Duquesne men's soccer reveals nine-player recruiting class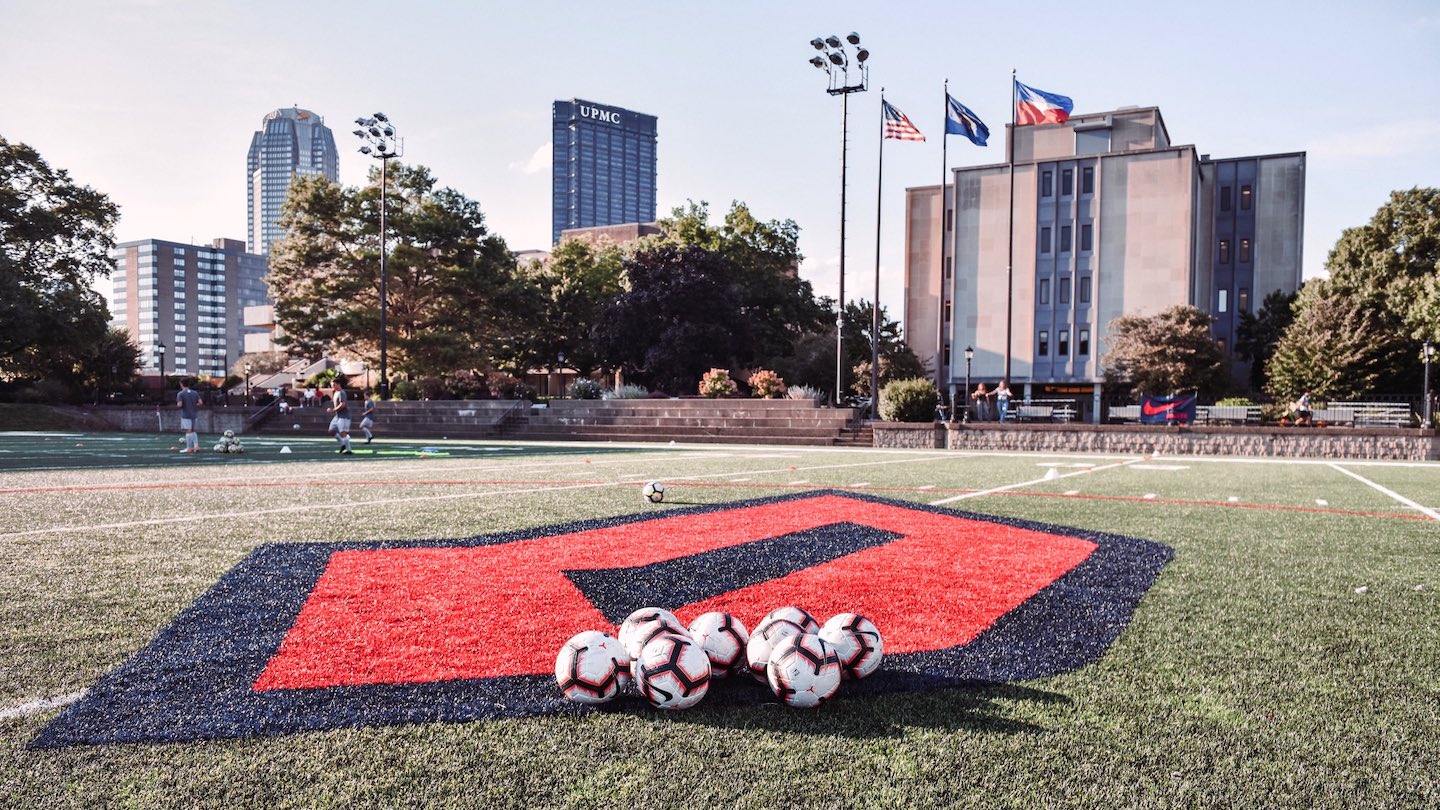 PITTSBURGH – Duquesne men's soccer head coach Chase Brooks has announced the program's 2021 recruiting class. The group of nine includes a pair of transfers as well as seven additional freshmen.
"Character is the first thing we look for in a Duquesne men's soccer player and we are excited to add this group of young men to our family, as their character is fantastic," said Brooks. "On top of the character they bring, this is a group of winners that love to compete and display the talent they possess. When you add these guys to the strong group of returners we have, it makes for a very exciting group of student-athletes."
"This last year was a difficult one in terms of recruiting, I give my assistants a lot of credit for taking the time and being diligent with their communication and follow through," Brooks continued.
Continue reading below for more information on each of Duquesne's incoming recruits: