Fordham men's soccer announces five additional recruits for 2021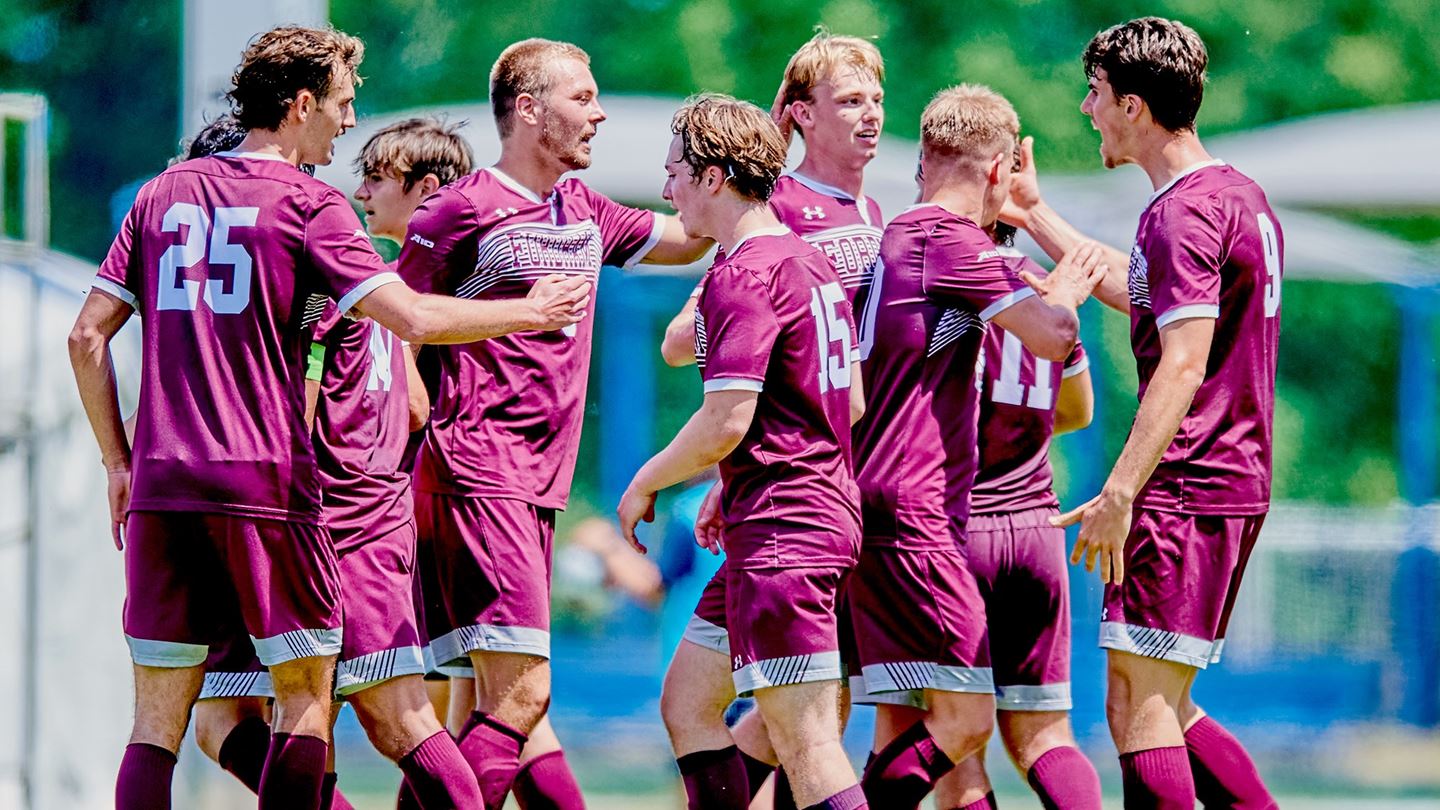 Fordham men's soccer head coach Carlo Acquista announced the addition of five players to the Rams' recruiting class for the 2021 season.
The newest Rams are transfers Matthew Ranieri (Natick, Massachusetts/Noble & Greenough (Dartmouth)) and Callum James (Swansea, Wales/Bolton (St. Francis Brooklyn)), as well as incoming freshmen Ahmed Abotrika (Doha, Qatar/GEMS American Academy), Jed Dixon (Ellicott City, Md./River Hill), and Will Manning (King City, Ontario/Villanova).
The group joins newcomer Tapiwanashe Shumba (Tenafly, N.J./Tenafly), who signed with the Rams earlier this year.
"We are delighted to welcome this great group of Rams and look forward to them joining our soccer program and Fordham community," said Acquista. "This incoming class will greatly complement our returning roster's culture and identity. We consistently look for certain characteristics, qualities, and personalities that would integrate well into our environment, and we believe this group does that."