Jefferson Cup 2022 Championship Division Preview: U-16 Boys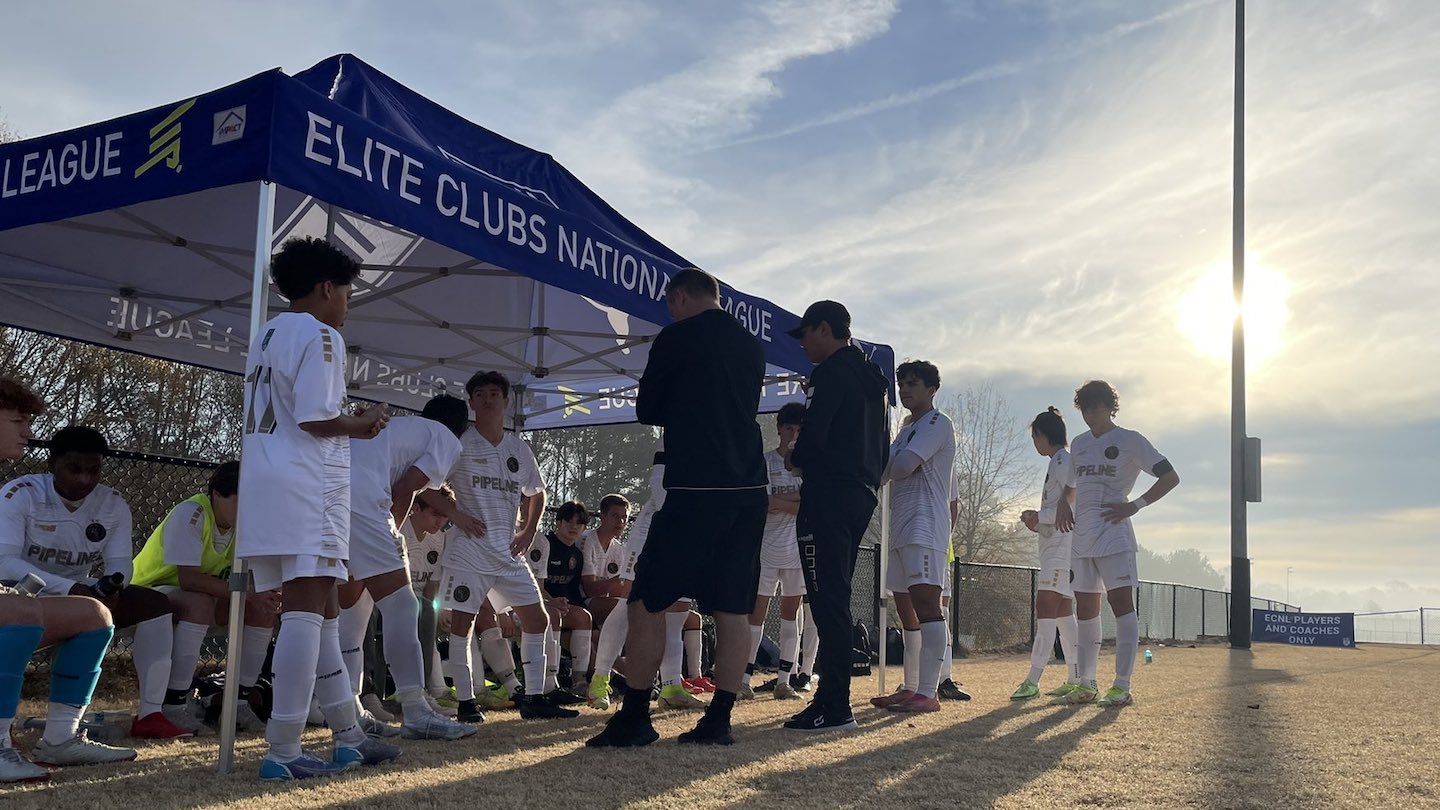 Follow the Jefferson Cup:
Website | Twitter | Facebook | Instagram
SoccerWire continues its annual article series previewing the Jefferson Cup's Championship Divisions. In this edition, we take a look ahead at the U-16 Boys age group.
The U-16 Boys Championship Division features 12 top teams competing in a single table format. For a look at the full schedule, click here.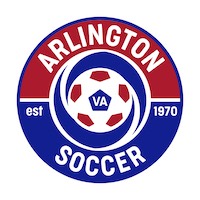 Arlington Soccer 2006 ECNL (VA): Well-positioned for a berth into the ECNL Champions League playoffs, Arlington currently has a strong 8-2-3 overall record in ECNL competition. The Northern Virginia side ranks 4th in the Mid-Atlantic Conference, having outscored conference opponents by a margin of 27-15.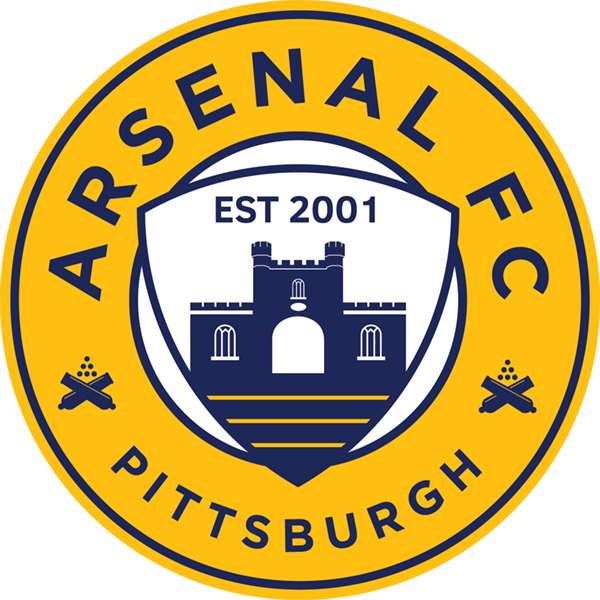 Arsenal FC of PA 2006 Academy (PA): Reigning US Youth Soccer Pennsylvania West State Cup champion Arsenal of PA earns a spot in the Jeff Cup's top flight after an impressive run over the past two seasons. The squad finished as semifinalists in the USYS Eastern Regional Championships last summer, and earned a first place finish in the USYS National League Great Lakes Conference.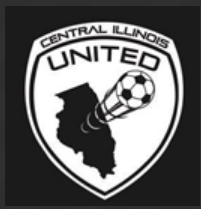 Central Illinois United 2006 (IL): Traveling to Richmond from the Midwest, Central Illinois United is the reigning US Youth Soccer State Cup champion in their age group. They also reached the semifinals of the USYS Midwest Regional Championships in 2021, and in showcase action, finished 2nd in the Rush Spring Champions Cup.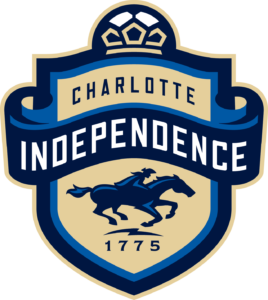 Charlotte Independence 2006 Pro Academy (NC): Like all of the other four ECNL Mid-Atlantic Conference teams selected for the Jeff Cup's top bracket, Charlotte Independence is also on track for a playoff berth. The team is backed by an outstanding defensive unit, which has conceded only 8 goals in 13 conference games.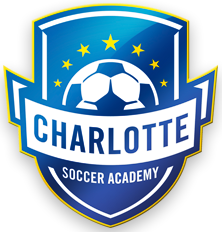 Charlotte SA National 2006 ECNL (NC): Boasting the highest-scoring attack in the ECNL Mid-Atlantic Conference, Charlotte SA is averaging 3.36 goals per game in conference play. The team has gone 12-3-2 overall in ECNL play, and currently holds the No. 19 Champions League playoff seed.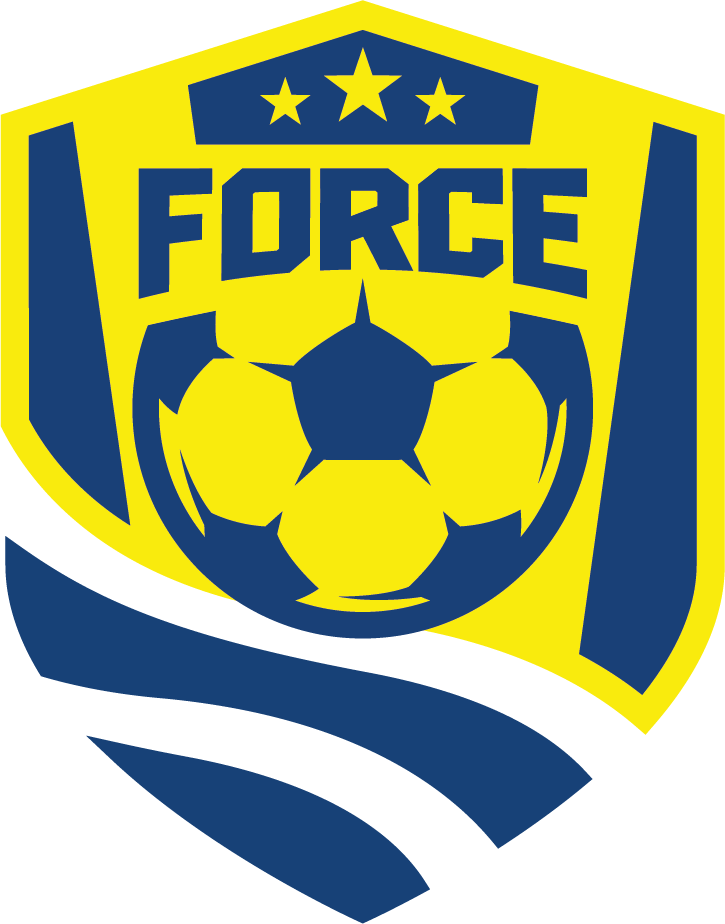 Cleveland Force SC 2006 ECNL (OH): The No. 15 ranked squad in the ECNL Champions League playoff standings, Cleveland Force SC remains unbeaten with a 5-0-2 record in ECNL Ohio Valley Conference action. They have outscored conference opponents by an impressive 20-5 margin this season.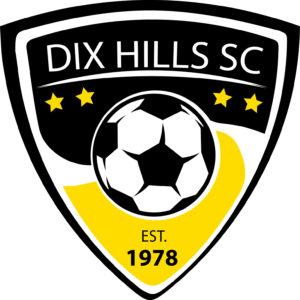 Dix Hills EST Ultimatum (NY): US Youth Soccer's Eastern New York State Cup finalist Dix Hills EST Ultimatum has been strong across the board over the past year in league and tournament competition. They finished 1st place in the USYS North Atlantic EDP Conference last spring, and opened the 2021-22 campaign with a division title at the 43rd East Meadow Soccer Tournament.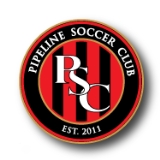 Pipeline SC 2006 ECNL (MD): Through 18 total games in their ECNL season, Pipeline SC still hasn't lost a single time, as they've posted a remarkable 17-0-1 record. The Maryland side is on pace for a top 4 seed in the ECNL Champions League playoffs, as they sit atop the Mid-Atlantic Conference thanks in large part to a dominant defense which has conceded only 3 goals.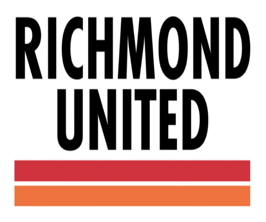 Richmond United 2006 ECNL (VA): Another ECNL Champions League playoff contender, Richmond United ranks 3rd in the Mid-Atlantic Conference with a 9-3-0 record. United has racked up 28 goals through 12 conference games, while conceding 17 on the defensive side.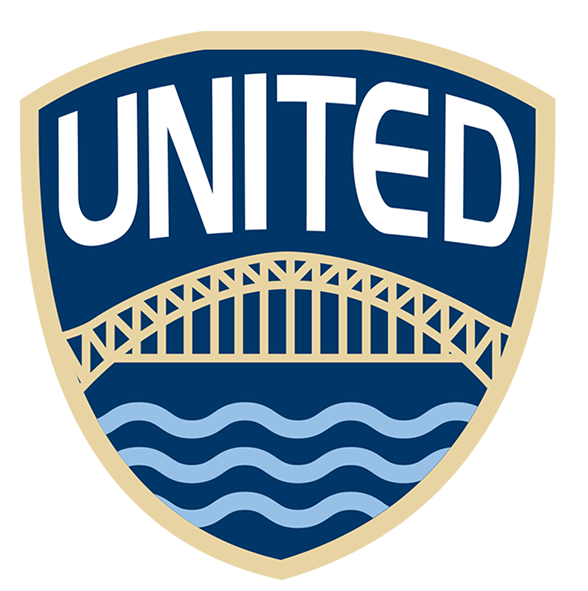 Seacoast United Bedford 2006 Elite (NH): One of the most accomplished teams in the Northeast region, Seacoast United is coming off a 2nd place finish in the New England Premiership NPL. The team went on to place 2nd in the US Club Soccer National Cup last summer, and recently they captured a division championship at the Massapequa Winter College Showcase.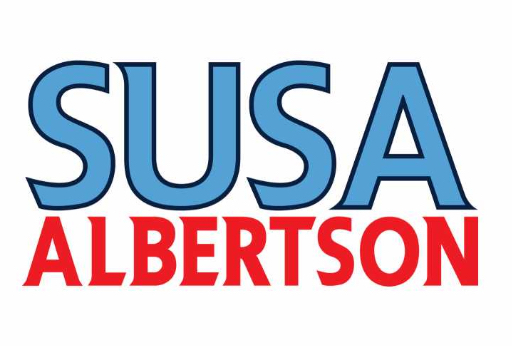 SUSA Albertson 2006 ECNL (NY): With the majority of their spring season still ahead of them, the Jeff Cup will provide SUSA Albertson with a major tune-up opportunity. The Long Island based team has not lost three games into their Northeast Conference schedule, earning a win and two draws.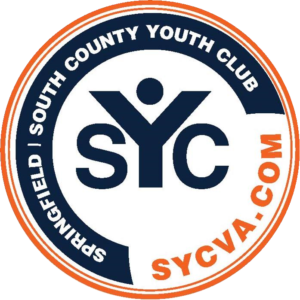 SYC 2006 MLS NEXT (VA): Northern Virginia's SYC will be the lone MLS NEXT representative in the Jeff Cup's Championship Division. The team will aim to continue their success in college showcase action, after they opened their 2021-22 campaign with a 2nd place run at the OBGC Capital Cup in Maryland.