Jefferson Cup 2022 Championship Division Preview: U-17 Boys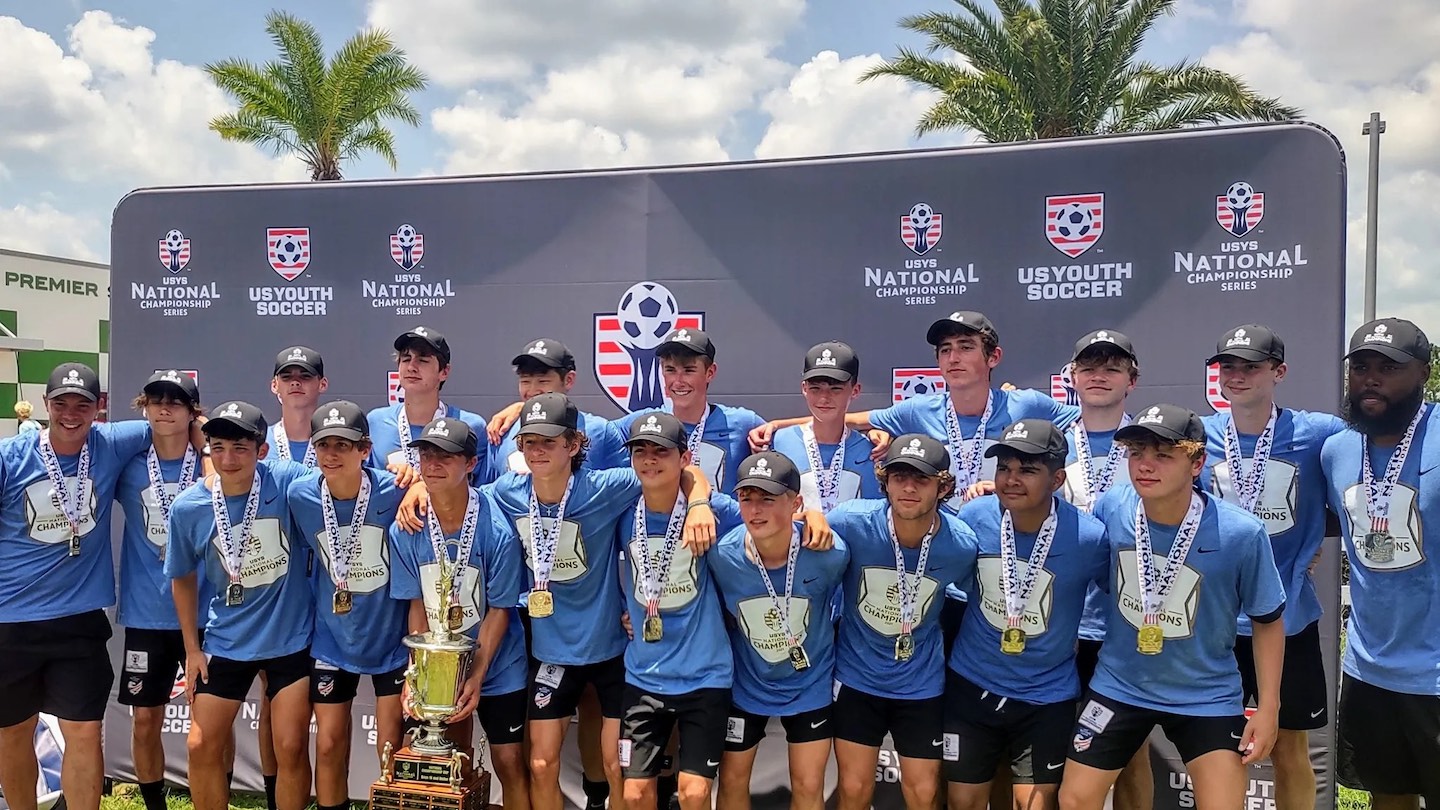 Follow the Jefferson Cup:
Website | Twitter | Facebook | Instagram
SoccerWire continues its annual article series previewing the Jefferson Cup's Championship Divisions. In this edition, we take a look ahead at the U-17 Boys age group.
The U-17 Boys Championship Division features 12 top teams competing in a single table format. For a look at the full schedule, click here.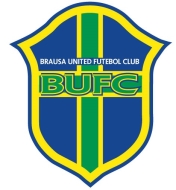 Brausa United FC 2005 Blue (MD): The reigning State Cup champion from the state of Maryland, Brausa United FC returns to the Jefferson Cup's top bracket in 2022. Since last year's Jeff Cup, Brausa has racked up division titles at the Columbia Invitational Memorial Day Tournament, EDP Cup Spring Showcase, NYC Cup and the Bethesda Premier Cup.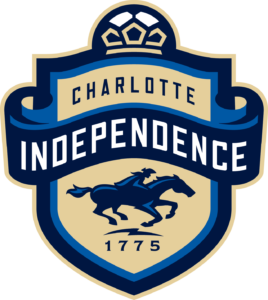 Charlotte Independence 2005 Pro Academy (NC): ECNL Champions League playoff contender Charlotte Independence has posted an impressive 10-5-1 record in ECNL competition, including a 9-4-0 mark against Mid-Atlantic Conference opponents. They currently hold the No. 33 seed in the national playoff field.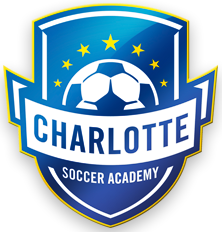 Charlotte SA National ECNL (NC): Having lost only twice over the course of 14 ECNL Mid-Atlantic Conference games, Charlotte SA has proven to be one of the region's toughest teams to beat. Opponents have struggled to find the net against the Charlotte defense which has conceded less than a goal per game during conference action.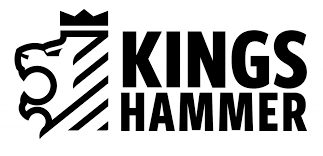 Kings Hammer Academy 2005 Red (KY): In 2021, Kings Hammer Academy earned the impressive 'hat trick' by winning the US Youth Soccer State Cup, Regional Championship and National Championship at the U-16 level. The national champs have also fared well in college showcase play, highlighted by a title run at the 2021 Blue Chip Showcase.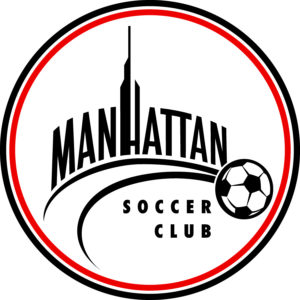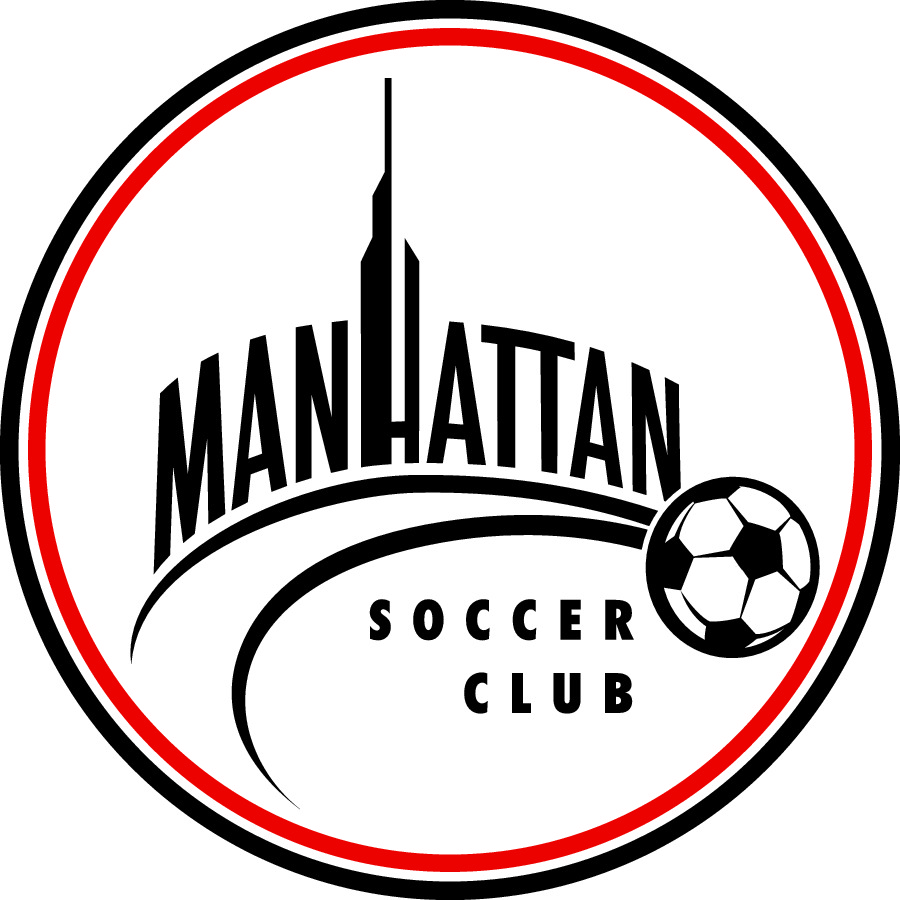 Manhattan SC Freedom 2005 ECNL (NY): With the bulk of their 2021-22 ECNL campaign still in front of them this spring, Manhattan enters the Jefferson Cup with an opportunity to build momentum. The New York City based squad is currently unbeaten through their first three ECNL matches.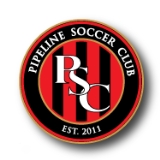 Pipeline SC ECNL (MD): Through 9 ECNL Mid-Atlantic Conference matches, Pipeline SC remains undefeated with a 6-0-3 record. Their defense has been dominant with only 7 goals allowed in that span, while their offense has racked up 23 goals.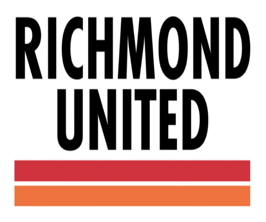 Richmond United ECNL (VA): No team in the ECNL's Mid-Atlantic Conference has scored more goals than Richmond United, which has found the net 34 times in 12 conference games. United is in the midst of a five-game winning streak in league play, as they battle to move up the ECNL Champions League playoff standings.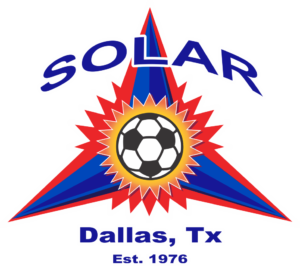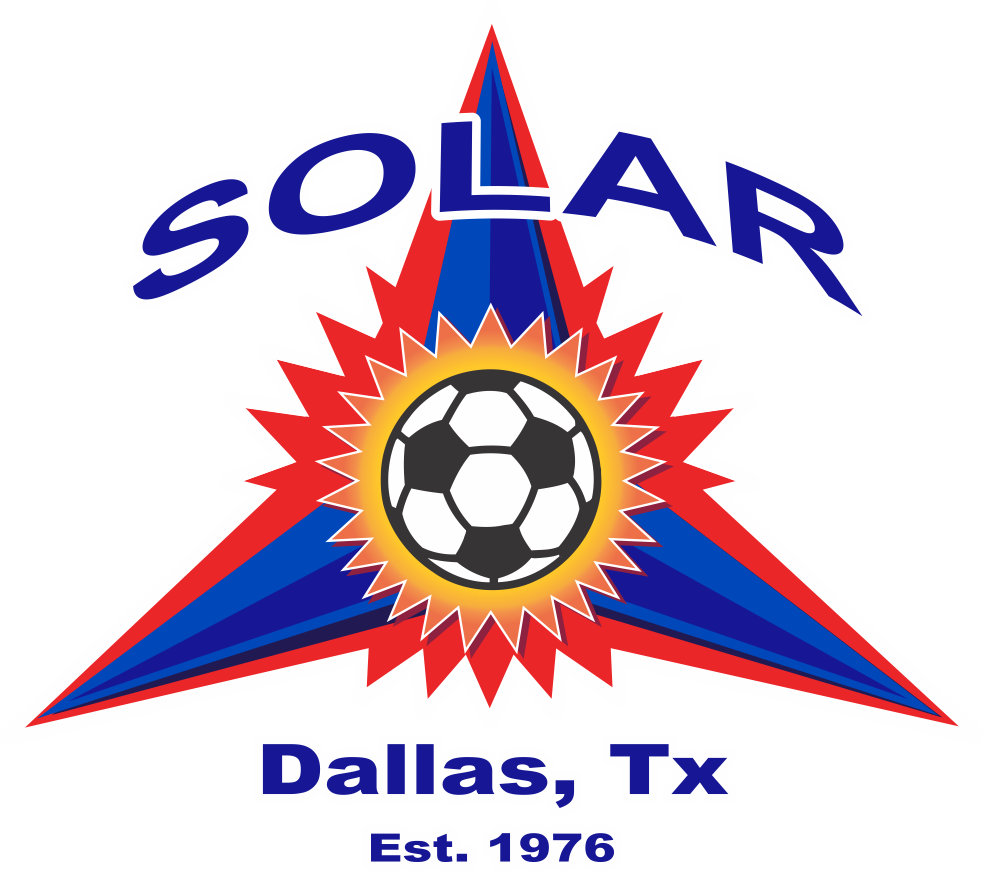 Solar MLS Academy (TX): Representing one of the most prestigious youth clubs in the nation, Solar SC is the lone Texas side playing in the Jeff Cup's top flight. Solar is no stranger to the highest levels of tournament competition, as they had an impressive showing at the 2021 Dallas Cup.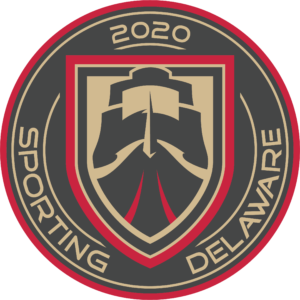 Sporting Delaware 2005 ECNL (DE): Currently featured at No. 6 nationally in the ECNL Champions League playoff standings, Sporting Delaware will present a major challenge for each of their Jefferson Cup opponents. The team has an undefeated 6-0-1 record in ECNL play, with a dominant 24-3 goal differential.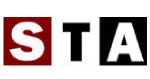 STA-MUSC 2005 ECNL (NJ): Sitting in third place in the ECNL Northeast Conference, STA has gone 4-1-1 through their first six conference games. The New Jersey side won it all at the U-16 level last season in the US Club Soccer National Cup, after also winning the US Club Soccer Mid-Atlantic Regional title.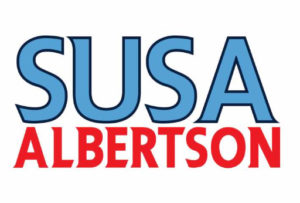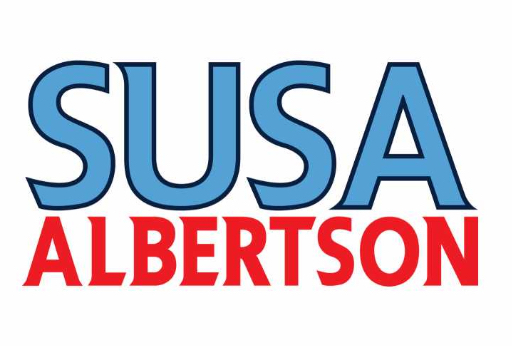 SUSA Albertson 2005 ECNL (NY): Early in their 2021-22 ECNL campaign, SUSA Albertson remains unbeaten through four Northeast Conference games with a win and three draws. The Long Island based team is a returning Jefferson Cup champion, having won the U-16 Elite Division in 2021.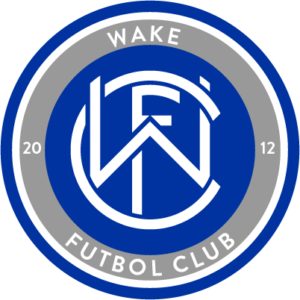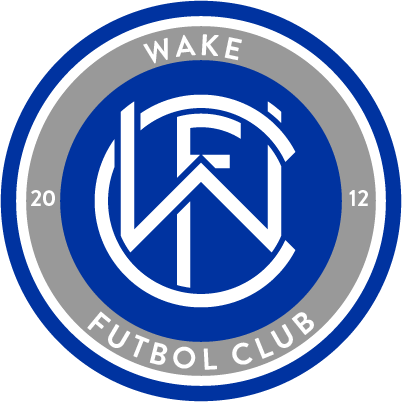 Wake FC 2005 MLS NEXT (NC): Traveling in from North Carolina, MLS NEXT side Wake FC will get some cross-league action at the Jeff Cup, as they face a pair of ECNL opponents and an unfamiliar foe in Texas based Solar SC. Wake FC is coming off a remarkable performance at the Disney Soccer Showcase, where they won their bracket in the U-17 Premier Division.