Jefferson Cup 2020 Championship Division Preview: U-17 Girls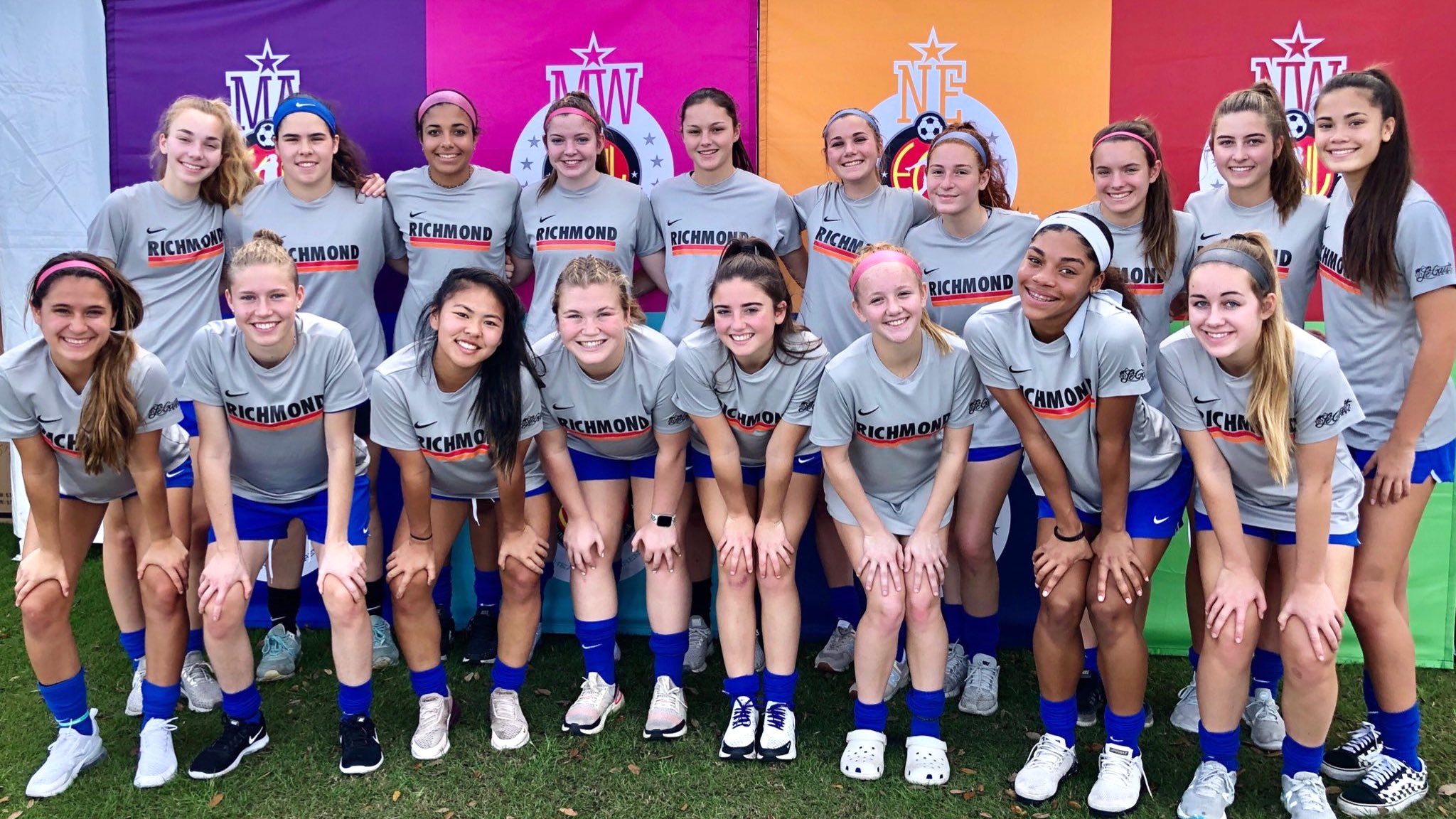 Follow the Jefferson Cup:
Official Website | Twitter | Facebook | Instagram
With brackets set for the 2020 Jefferson Cup, SoccerWire continues its annual article series previewing the event's Championship Divisions. In this edition, we take a look ahead at the U-17 Girls age group.
*All standings & statistics current as of Feb. 24, 2020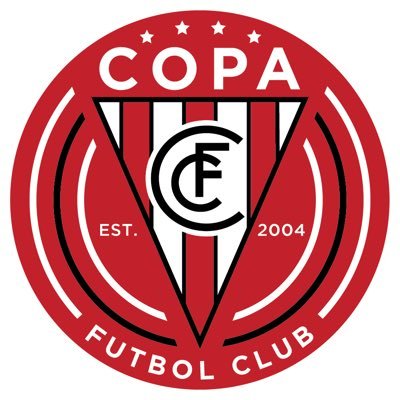 FC Copa Academy 2003 USYS NL (NJ): Reigning US Club Soccer New Jersey Cup champion FC Copa Academy is back in the Jefferson Cup's highest bracket once again after an outstanding 2018-2019 season. They had a perfect 3-0-0 run at the National League EDP Conferences Girls Showcase 2019, without conceding a single goal in the top flight. Copa won another division title in the EDP Cup Spring Showcase, and finished as national semifinalists in the US Club Soccer National Cup.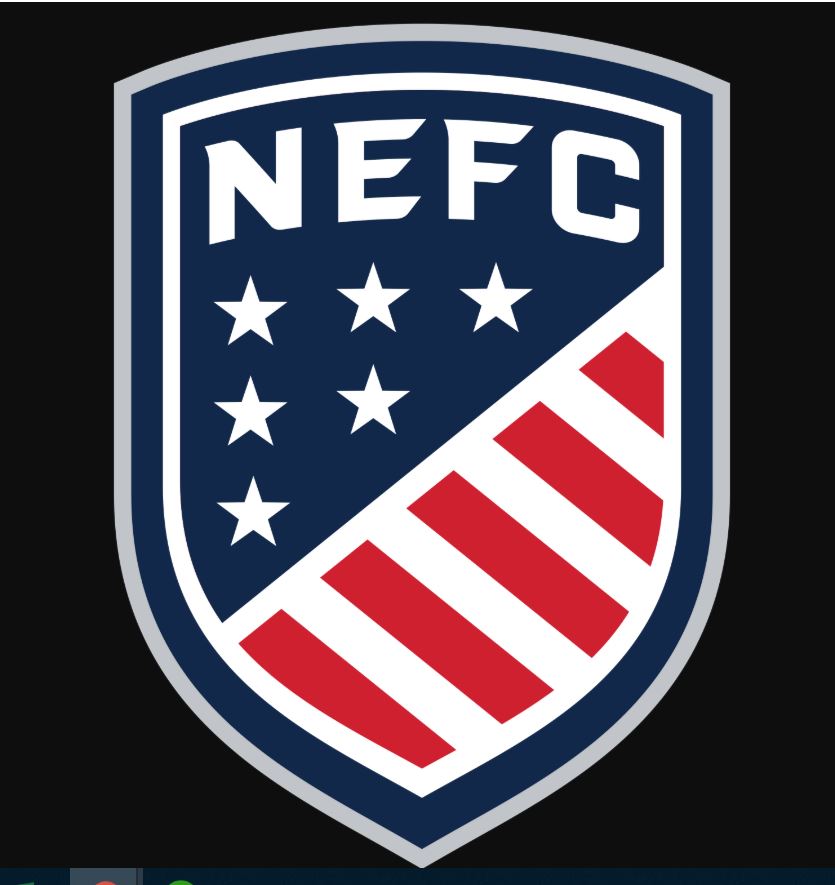 NEFC 2003 West Elite (MA): New England FC makes the leap to the Jefferson Cup Championship Division in 2020 after piling up 1st place finishes in the US Club Massachusetts State Cup, FSA Spring College Showcase, US Club Soccer National Cup and the Disney Soccer Showcase over the past year. In league play, NEFC is the reigning champ of the New England Premiership NPL 2003 Division.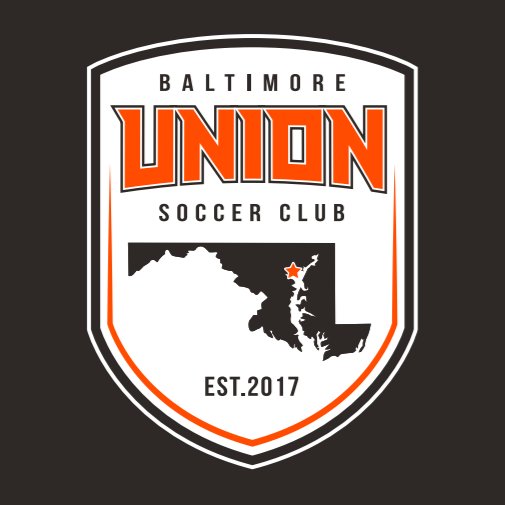 Baltimore Union SC Elite 03 (MD): After earning 3 straight shutouts during their unbeaten run in the 2019 Jefferson Cup's U-16 Superior Black Division, Baltimore Union finds itself in the top bracket for 2020. Since last year's Jeff Cup, the Union have gone on to win championships at the Columbia Invitational Memorial Day Tournament, Bethesda Premier Cup and the PA Classics Winter College Showcase.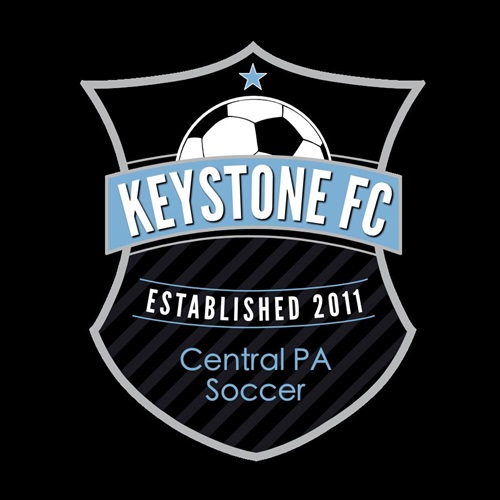 Keystone FC Premier 03 (PA): Eastern Pennsylvania State Cup finalist Keystone FC earned a 1st place finish in the US Youth Soccer National League EDP South Atlantic Conference, losing only once during their 9-game spring 2019 schedule. They also placed 2nd in their division in the US Youth Soccer National League, and won it all at the US Youth Soccer EDP Conference Cup in July 2019.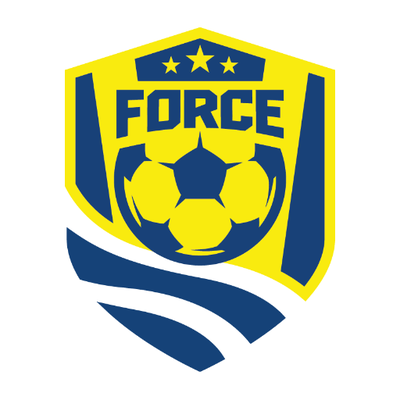 Cleveland Force 03 Blue (OH): Returning Jefferson Cup Championship Division side Cleveland Force is coming off a 3rd place finish in the US Youth Soccer National League during the 2018-2019 season. In tournament competition, Cleveland won a division title at the Puma Blue Chip Showcase last spring, and reached the semifinals of the US Youth Soccer Ohio North State Cup.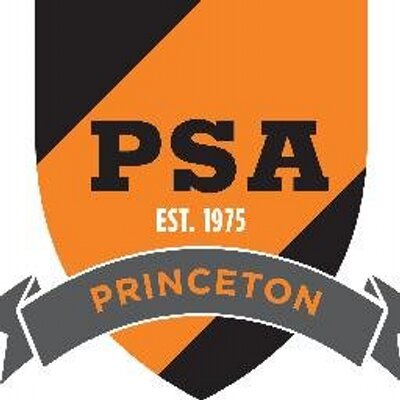 Princeton SA National 03 (NJ): New Jersey side Princeton SA National nearly ran the table in US Youth Soccer championship events last season. They won the State Cup and the USYS Region I Championships titles, before making a run all the way to the semifinals of the USYS National Championships. Princeton also placed 2nd in the USYS National League's U-16 White Division during the 2018-2019 campaign.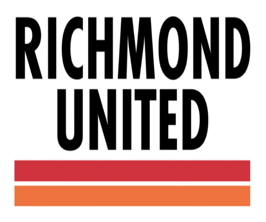 Richmond United ECNL 2003 (VA): The Jefferson Cup will be a prime development opportunity for a Richmond United team that will spend the spring getting ready to compete in the ECNL Champions League Playoffs. United currently holds the No. 13 playoff seed, after finishing their ECNL Mid-Atlantic Conference schedule with a 13-2-5 record. They posted a 19-3-7 overall record in the ECNL, including non-conference games.

Maryland United FC 2003 ECNL (MD): Six games into their ECNL season, Maryland United has posted a strong 4-1-1 record after competing in the ECNL Arizona and ECNL Florida National Events. United has been thoroughly dominant on the defensive side, opening the season with 5 consecutive clean sheets against top opponents from all over the country. The team placed 2nd in the 2019 Jefferson Cup's Championship Division.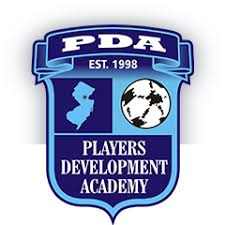 PDA ECNL White (NJ): Representing one of the most prestigious soccer clubs in the country, PDA ECNL White is coming off a 2018-2019 season which saw them qualify for the ECNL Champions League Playoffs at the U-16 level. They recently began their new league season at the 2020 ECNL Florida National Event, posting a 1-1-1 record.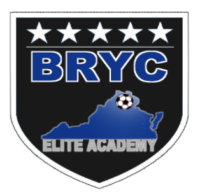 BRYC Elite Academy ECNL U17 (VA): Led by the highest-scoring offense in the ECNL Mid-Atlantic Conference, BRYC sits in first place with a 15-3-2 conference record and a goal differential of 57-22. The Northern Virginia club currently holds the No. 20 seed for the 2020 ECNL Champions League Playoffs.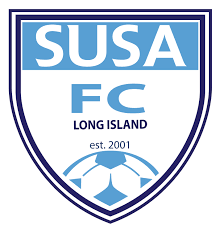 SUSA 03 ECNL (NY): Long Island side SUSA appears to be a force to be reckoned with this season in the ECNL Northeast Conference. Through 8 ECNL league matches – including 6 games at ECNL National Events in Arizona and Florida – SUSA has compiled a 6-1-1 record while outscoring opponents by a 23-8 margin.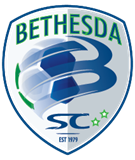 Bethesda SC ECNL Fury 03 (MD): Following a strong showing in the 2019 Jefferson Cup's U-16 Elite Orange Division, Bethesda SC ECNL Fury climbs into the top flight for 2020. Since last year's Jeff Cup, Bethesda has gone to win division championships at two prestigious showcase events, including their home club's Bethesda Premier Cup and the VisitRaleigh Girls College Showcase.