Jefferson Cup 2020 Championship Division Preview: U-16 Girls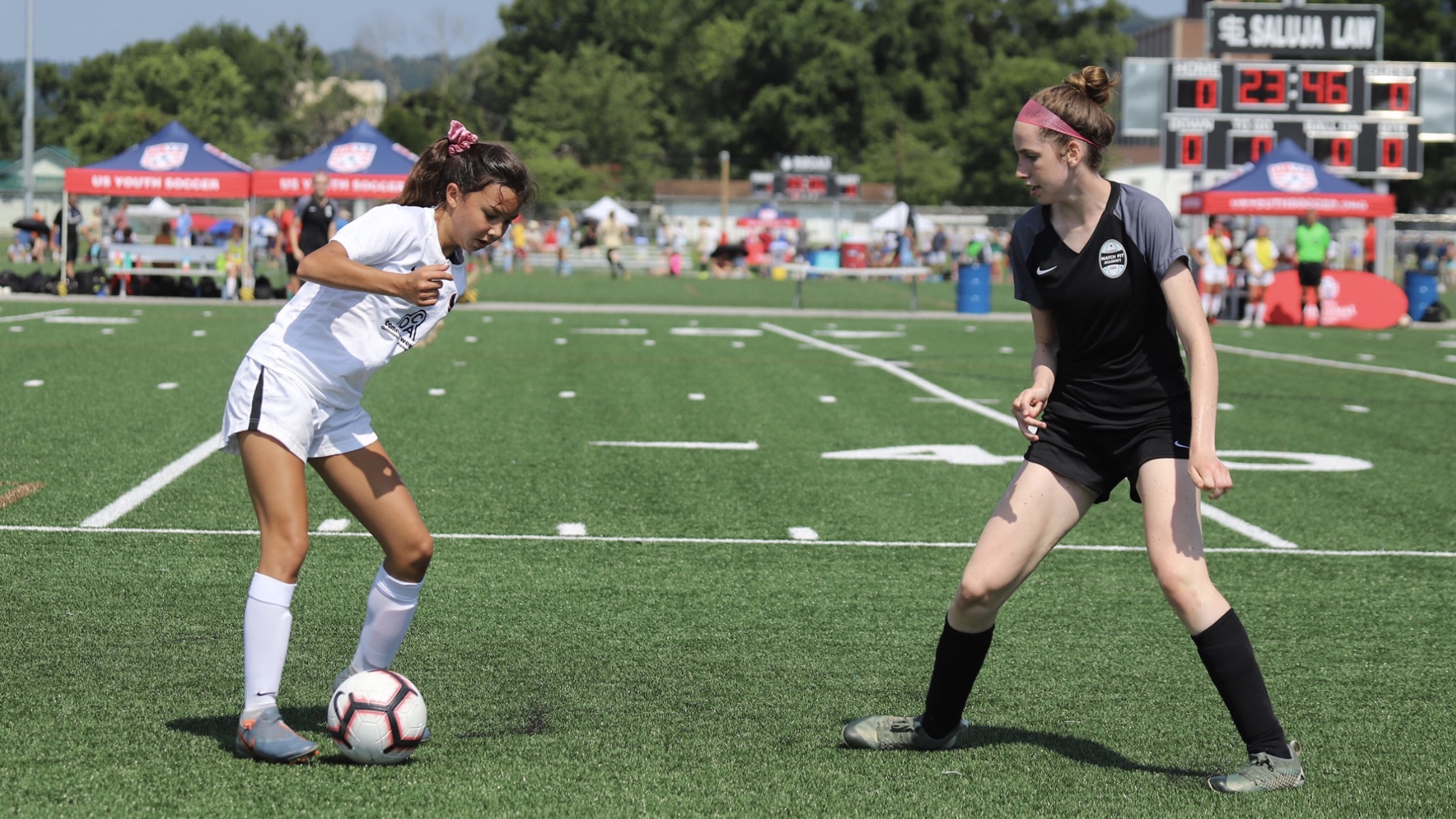 Follow the Jefferson Cup:
Official Website | Twitter | Facebook | Instagram
With brackets set for the 2020 Jefferson Cup, SoccerWire continues its annual article series previewing the event's Championship Divisions. In this edition, we take a look ahead at the U-16 Girls age group.
*All standings & statistics current as of Feb. 11, 2020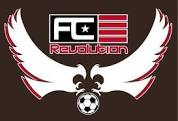 FC Revolution Dynamo (PA): Reigning US Youth Soccer Region I champion and USYS National Championships finalist FC Revolution Dynamo will look to continue its dominance at this year's Jefferson Cup. The team won it all at the 2019 Jefferson Cup in the U-15 Elite Black Division.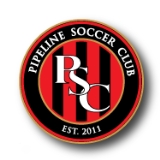 Pipeline SC Pre-Academy (MD): Last spring, Pipeline posted an unbeaten 5-0-1 record to win the US Youth Soccer National League EDP South Atlantic Conference. They went on to place 2nd in the 2019 Maryland State Cup, and finished as semifinalists in the US Youth Soccer Region I Championships.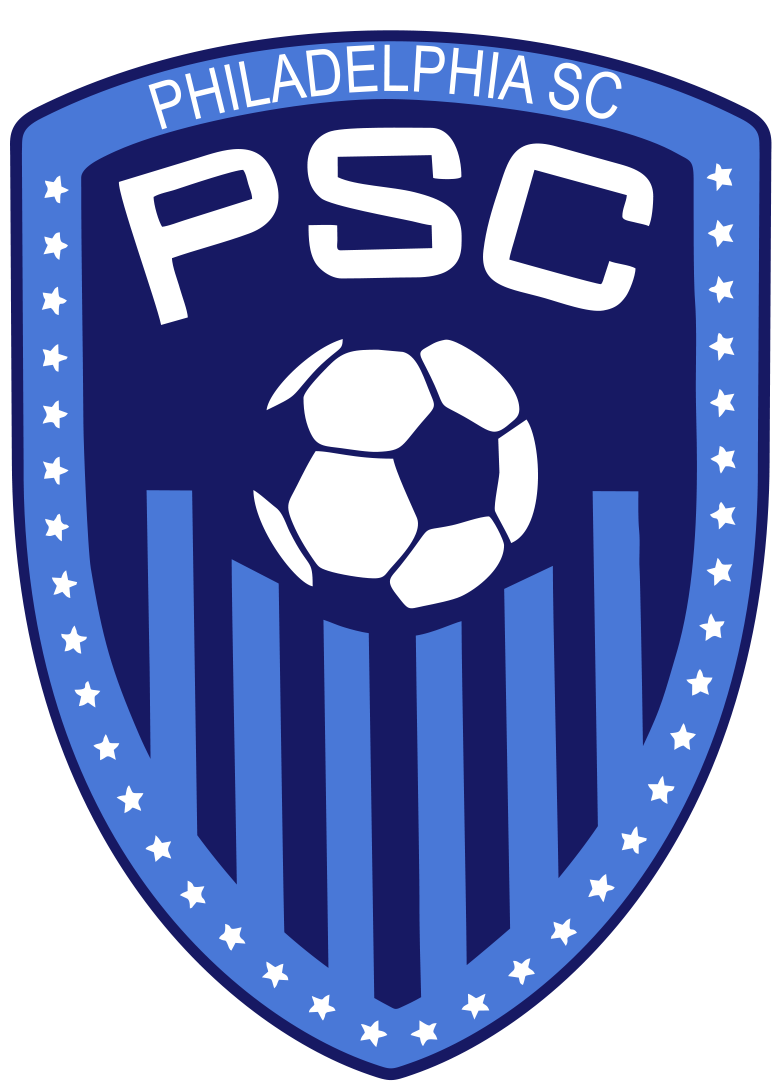 Philadelphia SC Coppa Swarm 04 (PA): In the spring of 2019, PSC Coppa went undefeated on their way to a division title in the US Youth Soccer National League EDP Mid Atlantic Conference. They outscored opponents by a massive margin of 40-4 over the course of 9 league matches. PSC Coppa is also the reigning champion of the USYS Eastern Pennsylvania State Cup.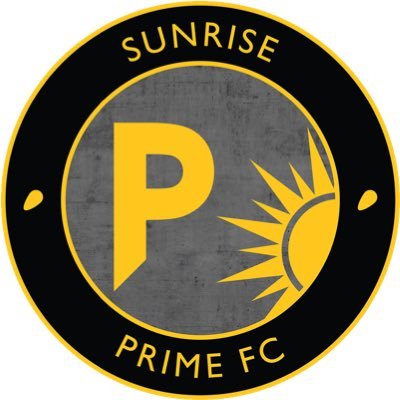 Sunrise Prime 2004 X1 (FL): Another reigning State Cup champion, Sunrise Prime claimed the US Youth Soccer Florida State Cup title in 2019. They also dominated the US Youth Soccer National League Sunshine Conference, with a perfect 4-0-0 record and only 1 goal allowed. Sunrise placed 3rd in the main USYS National League season as well.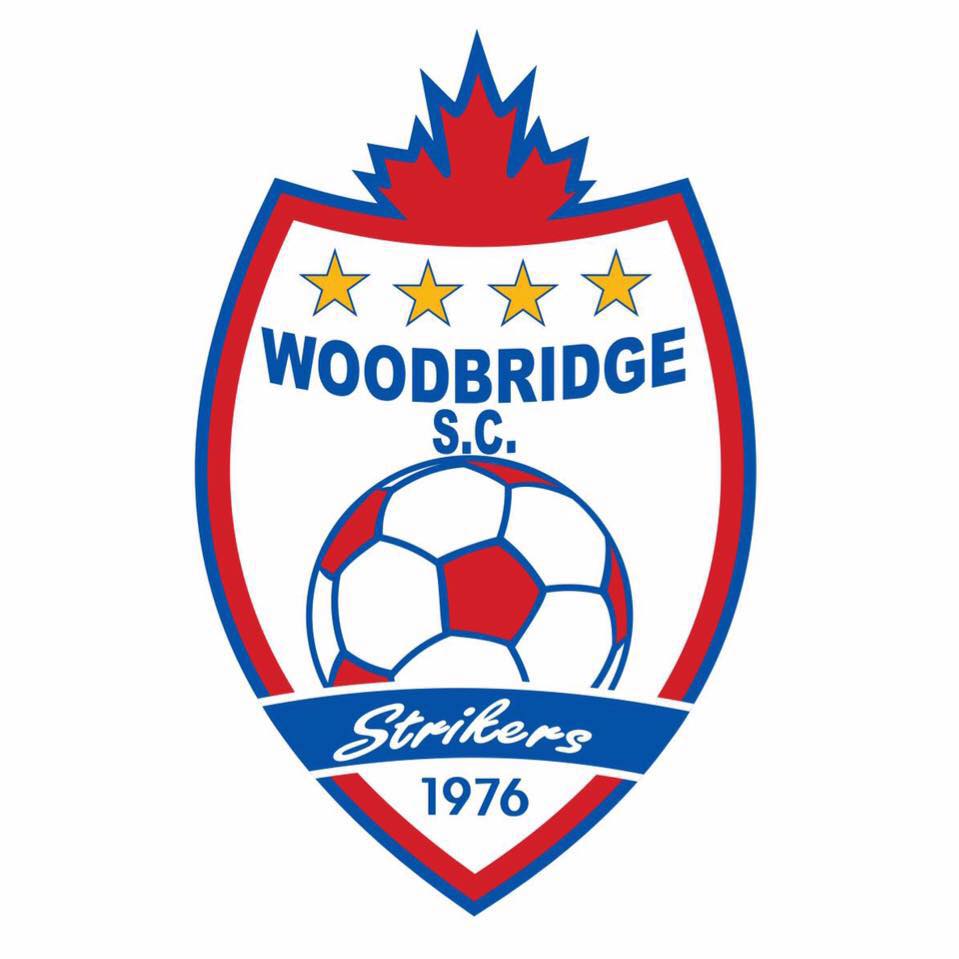 Woodbridge Strikers 04 – OPDL (CND): Canadian team Woodbridge Strikers 04 has earned its way into the top Jefferson Cup flight thanks to some strong performances in high level showcase events. They won the Umbro Top Rated Showcase – Canada's largest showcase – in 2019. Woodbridge also finished as semifinalists at the Dallas International Girls Cup, and finalists in the NEFC Spring Showcase.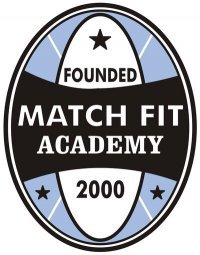 Match Fit Academy FC 2004 USYS (NJ): New Jersey Youth Soccer State Cup winner Match Fit Academy followed up their state title run with a 2nd place finish in the 2019 USYS Region I Championships. In showcase action, Match Fit won a division title at the APC Premier Cup and finished 2nd at the National League EDP Conferences Girl Showcase over the past year.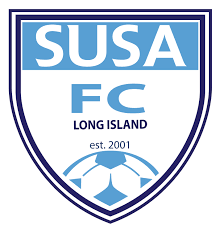 SUSA 04 ECNL (NY): Long Island based side SUSA has posted impressive results at ECNL National Events and in their first conference games this season, compiling a 5-2-1 record. Defensively, SUSA has posted 3 clean sheets through 8 games against some of the strongest ECNL teams in the country.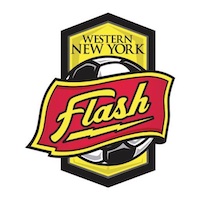 WNY Flash Academy 04 ECNL (NY): Early in the season, WNY Flash Academy has quickly climbed to the top of the ECNL Ohio Valley Conference. Through their first 4 conference games, the Flash have a perfect record and a dominant 16-2 scoring margin.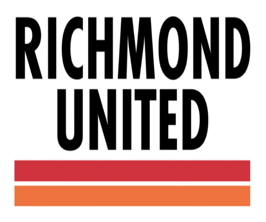 Richmond United ECNL 2004 (VA): Well on their way to one of the highest overall seeds in the ECNL Champions League Playoffs, Richmond United has been simply dominant in the ECNL Mid-Atlantic Conference. Richmond has a 17-2-1 conference record while racking up 50 goals and only allowing 5 total goals on the defensive end.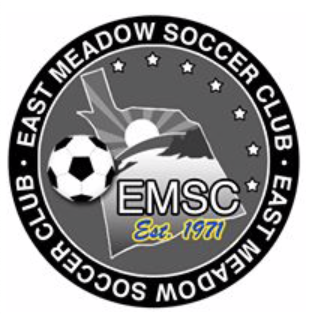 East Meadow SC 04 ECNL Barca (NY): Representing the ECNL's Northeast Conference, East Meadow SC is one of the best defensive teams on the East Coast. Through 7 games against ECNL opponents this season, East Meadow has earned 4 clean sheets while only conceding only 3 total goals.

Maryland United FC 2004 ECNL (MD): Through 6 games in their ECNL season, Maryland United FC has racked up 4 wins at ECNL National Events in Arizona and Florida. They showed some offensive firepower at the ECNL Florida event in January, scoring 9 goals over 3 games.

CESA U16 ECNL (SC): South Carolina side CESA has all but locked up a spot in the ECNL Champions League Playoffs, with only 2 losses through 20 ECNL Mid-Atlantic Conference games. CESA has compiled a 14-2-4 record against conference opponents, outscoring them by a margin of 41-17.