New Winter 2020 High School Soccer Rankings Released (Girls)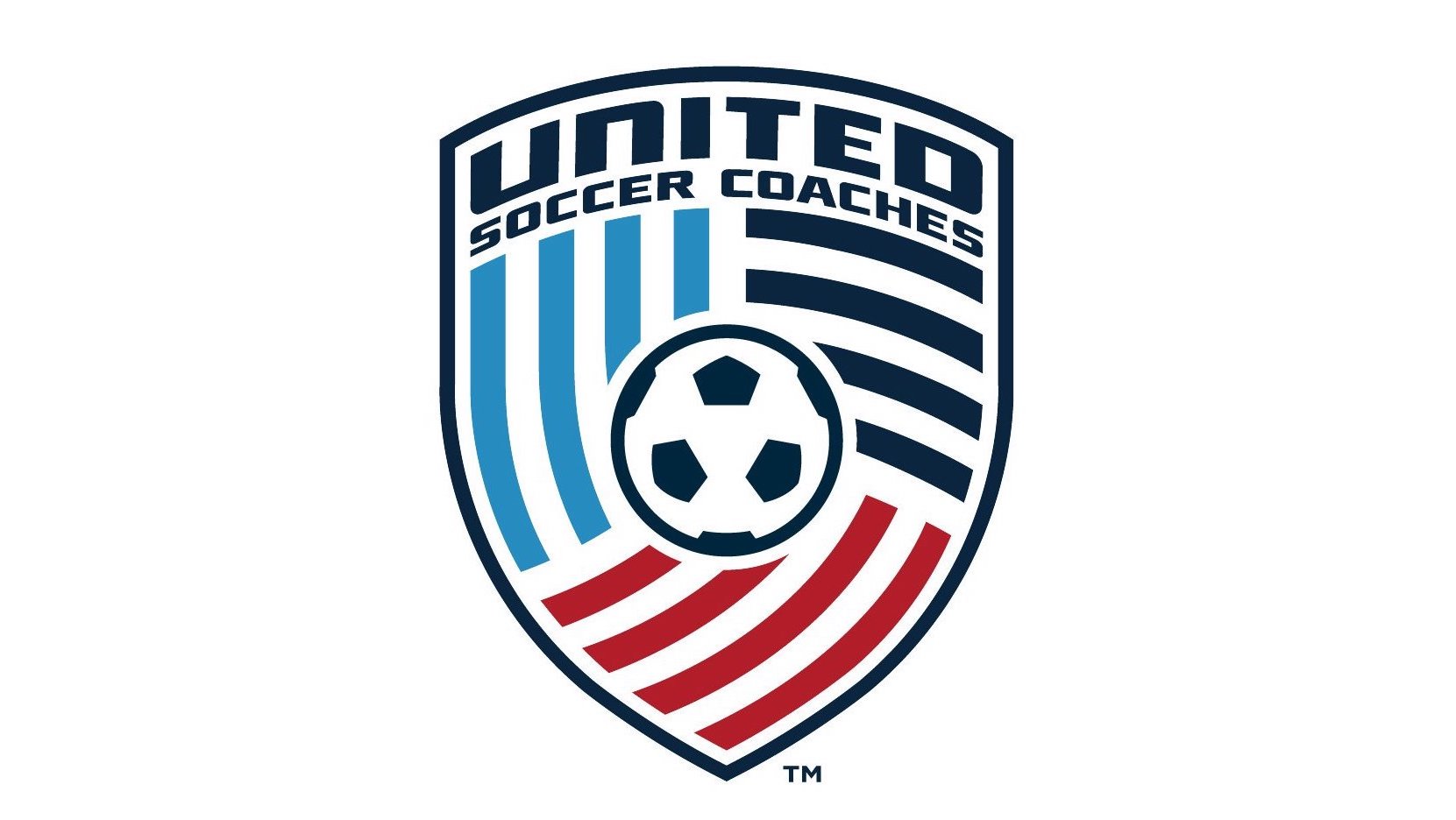 KANSAS CITY, Mo. — Seven new teams entered the most recent rankings for boys and girls winter high school as United Soccer Coaches released the latest polls on Tuesday. The top-ranked teams, however, remain unchanged in both polls.
Doral Prep Academy (Doral, Fla) is 19-0-1 on the season and continues to hold down the top spot in the boys' rankings. On the girls' side, Montverde Academy (Montverde, Fla.) is 12-0-0 and atop the poll for the fourth straight week.
Four new teams cracked the top 10 in this week's boys' rankings, while three news girls' teams entered the poll.
Girls National Rankings (Poll 4 – Feb. 18, 2020)
Rank
School
Prev.
W-L-T
1
Montverde Academy (Montverde, Fla.)
1
12-0-0
2
Upland (Upland, Calif.)
2
25-0-0
3
Tompkins (Katy, Texas)
3
13-0-0
4
Los Alamitos (Los Alamitos, Calif.)
5
23-4-3
5
Archbishop McCarthy (Fort Lauderdale, Fla.)
7
19-1-2
6
Northshore (Slidell, La.)
6
18-1-3
7
West Lauderdale (Collinsville, Miss.)
9
23-1-3
8
Clovis North (Fresno, Calif.)
NR
20-1-2
9
Flower Mound (Flower Mound, Texas)
NR
12-0-1
10
St. Johns Country Day (Orange Park, Fla.)
NR
21-1-0
Records shown are through games of February 16, 2020