Jefferson Cup 2020 Championship Division Preview: U-16 Boys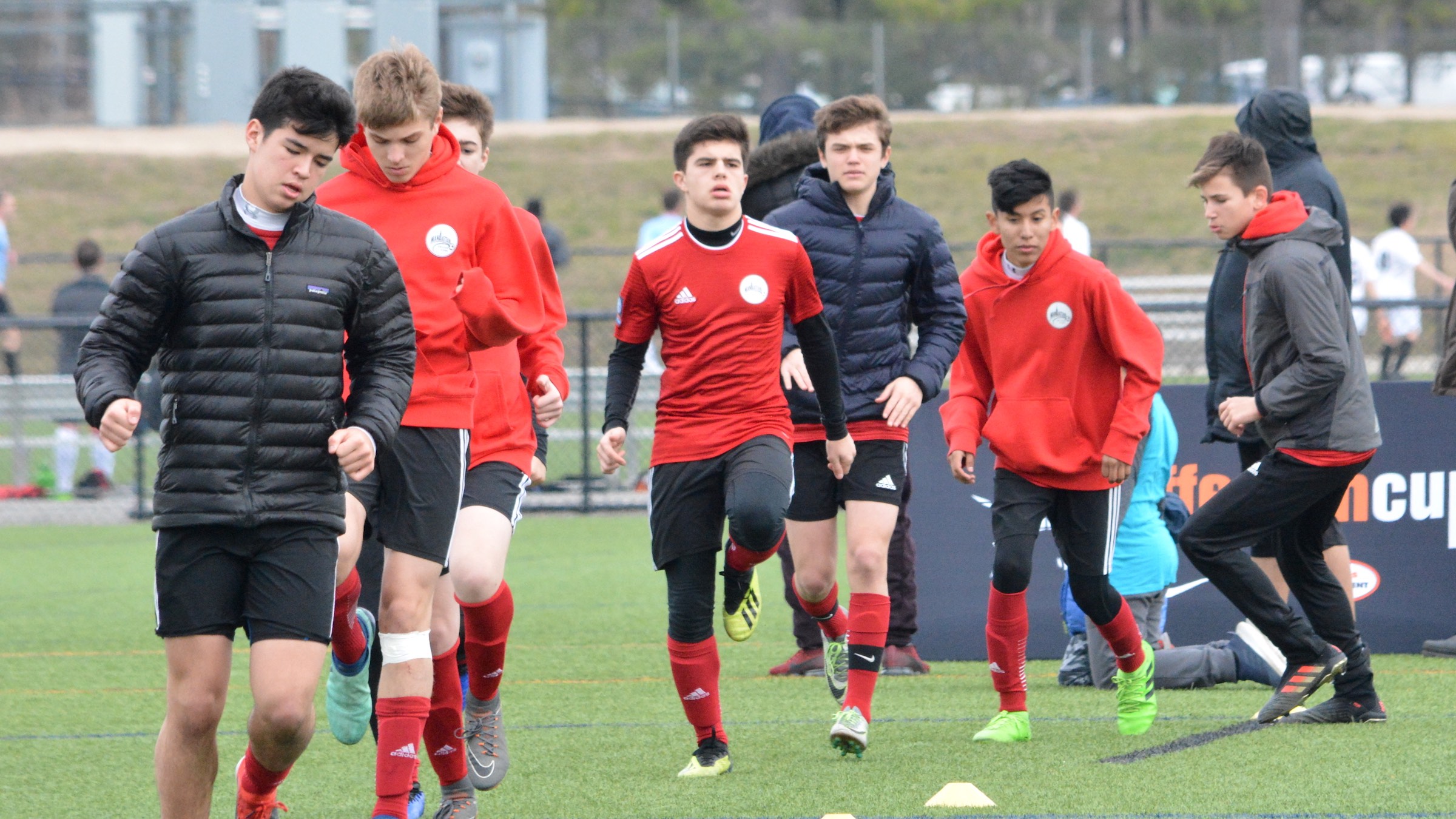 Follow the Jefferson Cup:
Official Website | Twitter | Facebook | Instagram
With brackets set for the 2020 Jefferson Cup, SoccerWire continues its annual article series previewing the event's Championship Divisions. In this edition, we take a look ahead at the U-16 Boys age group.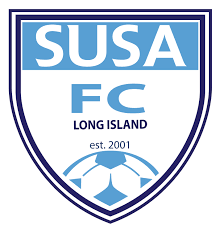 SUSA 04 EDP (NY): Coming off a second place finish in the Jefferson Cup's top bracket in 2019, SUSA 04 EDP is back in the Championship Division for 2020. Since last year's Jeff Cup, SUSA has captured the Eastern New York State Cup title, and won the top flight of the 2019 Massapequa Winter College Showcase.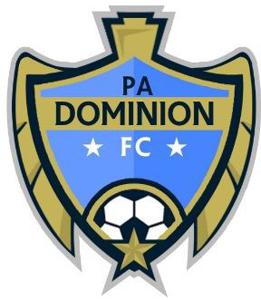 PA Dominion FC 04 Rangers (PA): Reigning US Youth Soccer Region I champion PA Dominion FC returns to the Jefferson Cup Championship Division after an outstanding year in 2019. The team won it all in the Eastern Pennsylvania State Cup, did the same at Regionals, and went on reach the USYS National Championships title match as well. In November, they won the top bracket of the FC DELCO Boys Fall Showcase.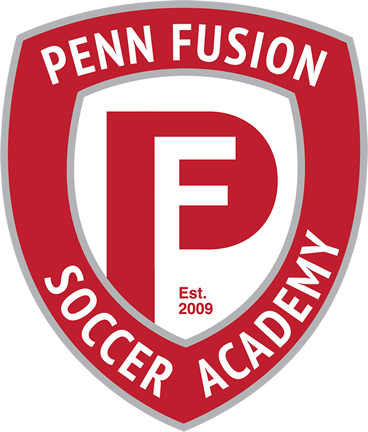 Penn Fusion SA ECNL 2004 (PA): Early in the Boys ECNL season, Penn Fusion has taken the lead in the Northeast Conference. They are perfect through three conference games, and are unbeaten overall in Boys ECNL play, with a 5-0-1 record and a 19-5 goal differential.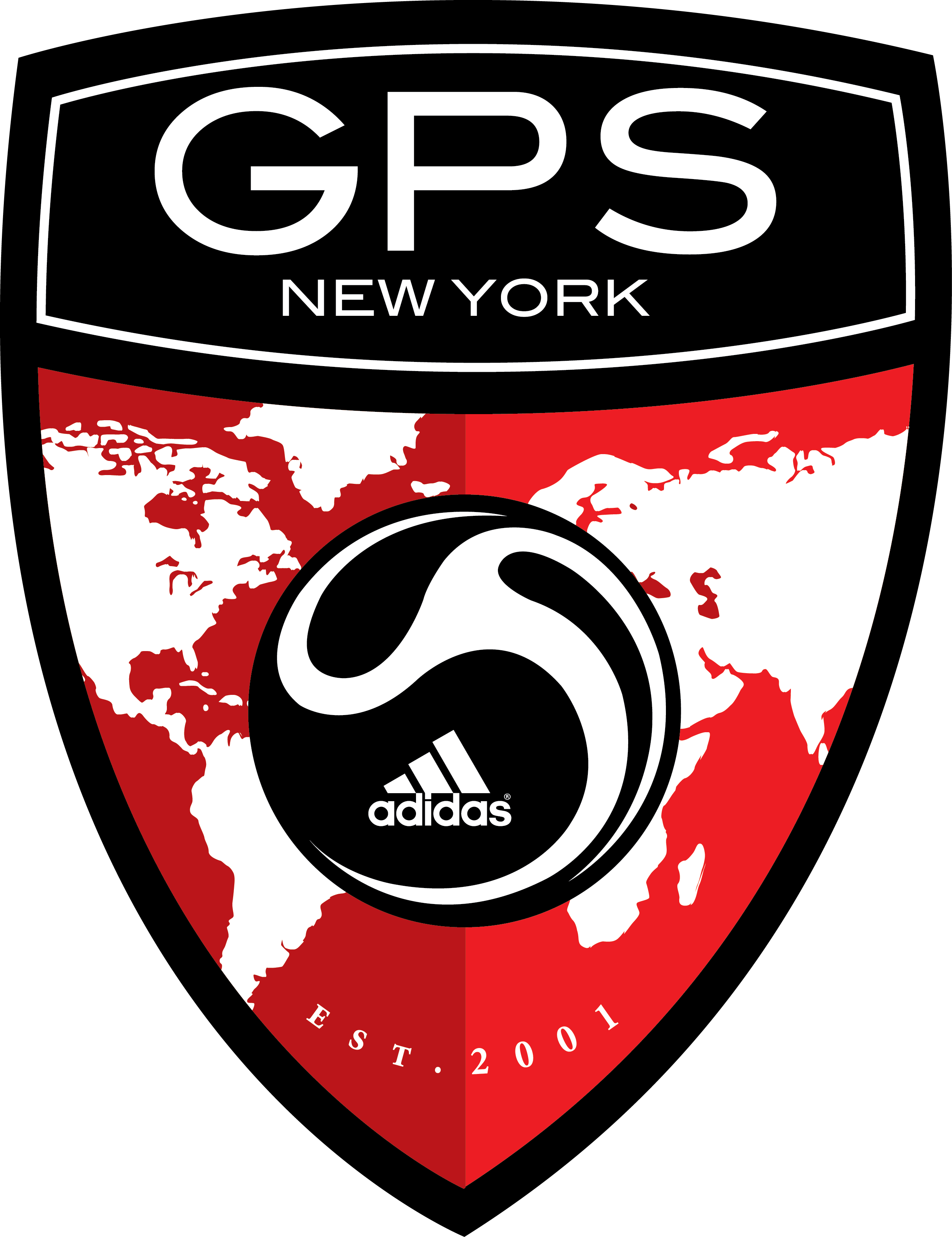 GPS New York 04 NL EDP (NY): Few teams have achieved the type of success GPS New York has reached in top-level showcase events over the past several months. They had a perfect showing at the prestigious Bethesda Premier Cup in November 2019, and followed that up with a first place finish in the top bracket of the Disney Boys Soccer Showcase in December.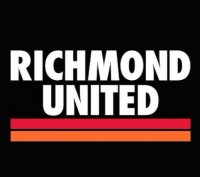 Richmond United U16 Pre-DA (VA): A member of the EDP Atlantic Development League (ADL), Richmond United will be one of two teams in the U-16 Championship Division representing the Jefferson Cup's host city. United placed second at the Capital Fall Classic, and in ADL league play has lost only twice in their first 8 games.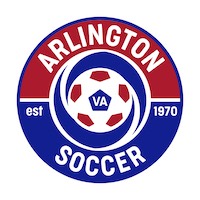 Arlington SA 2004 DA (VA): Northern Virginia powerhouse Arlington SA holds U.S. Soccer Development Academy membership up to the U-15 level on the boys' side. During the 2018-2019 DA season, Arlington's 2004 squad was highly competitive against some of the top talent in the nation, posting an 8-9-5 record with a +2 goal differential.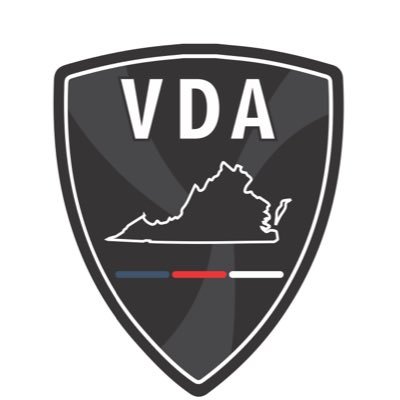 Virginia Development Academy 2004 EDP (VA): In EDP Atlantic Development League competition, VDA ranks 3rd out of 9 teams in the South Atlantic Division with a strong 6-3-0 record. They will head to the Jefferson Cup with plenty of warm-up in tournament play, after competing in the Maryland United College Invitational Showcase and VDA College Showcase in February 2020.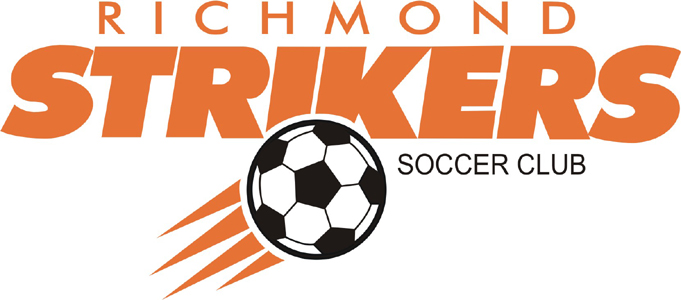 Richmond Strikers 04 Elite (VA): Host club Richmond Strikers will go for another Jefferson Cup Championship Division title, after winning it all at the U-15 level in 2019. The Strikers did not concede a single goal during their perfect 4-game run at last year's event.

Carolina Elite SA 04 ECNL (SC): With an 11-3-3 record, CESA holds the No. 2 spot in the Boys ECNL Mid-Atlantic Conference, and the 14th seed for the ENPL Playoffs. They have not lost a game in Boys ECNL play since Dec. 7 and are in the midst of a 7-game unbeaten streak.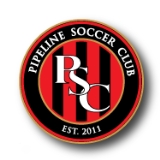 Pipeline SC Pre-Academy (MD): Maryland-based Pipeline SC earned a second place finish in the US Youth Soccer National League EDP South Atlantic Division last spring, posting a 5-1-1 record. They also won the top bracket at the APC Premier Cup last March, and went on to finish as semifinalists in both the 2019 Maryland State Cup and EDP Conference Cup.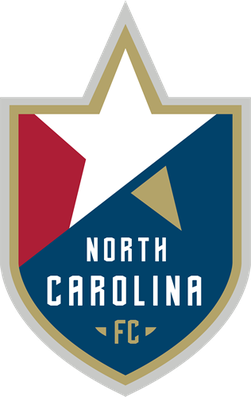 North Carolina FC 04 ECNL (NC): Currently holding the top spot in the Boys ECNL Mid-Atlantic Conference, NCFC has a 6-2-0 record against conference opponents and a 8-2-1 overall record in league play. NCFC is a reigning Jefferson Cup champion as well, having swept the U-15 Elite Division in 2019 with a perfect 4-game run.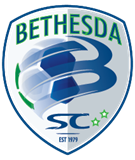 Bethesda SC Academy 04 (MD): Representing U.S. Soccer Development Academy member club Bethesda SC, the 2004 age group side continues their run of playing in some of the nation's top tournaments. Bethesda has also sent members of their 2004 player pool to the Disney Soccer Showcase and Potomac Memorial Tournament, and competed in their home club's Bethesda Premier Cup over the past few months.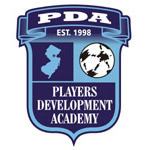 PDA Hibernian Modric 2004 (NJ): Champion of the US Youth Soccer National League EDP South Atlantic Division, PDA posted a 6-1-0 record while outscoring opponents 21-7 last spring. In tournament play, they won division championships at the DTS Winter Invitational and the PDA Boys College Showcase over the past year.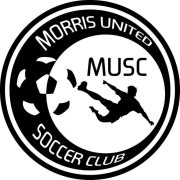 STA-MUSC 2004 Boys ECNL (NJ): New Jersey's STA-MUSC is one of four Boys ECNL Northeast Conference sides competing in the Jefferson Cup's top bracket. The event will be a great tuneup for their busy spring slate, which includes 17 ECNL league games from March 14 -June 7.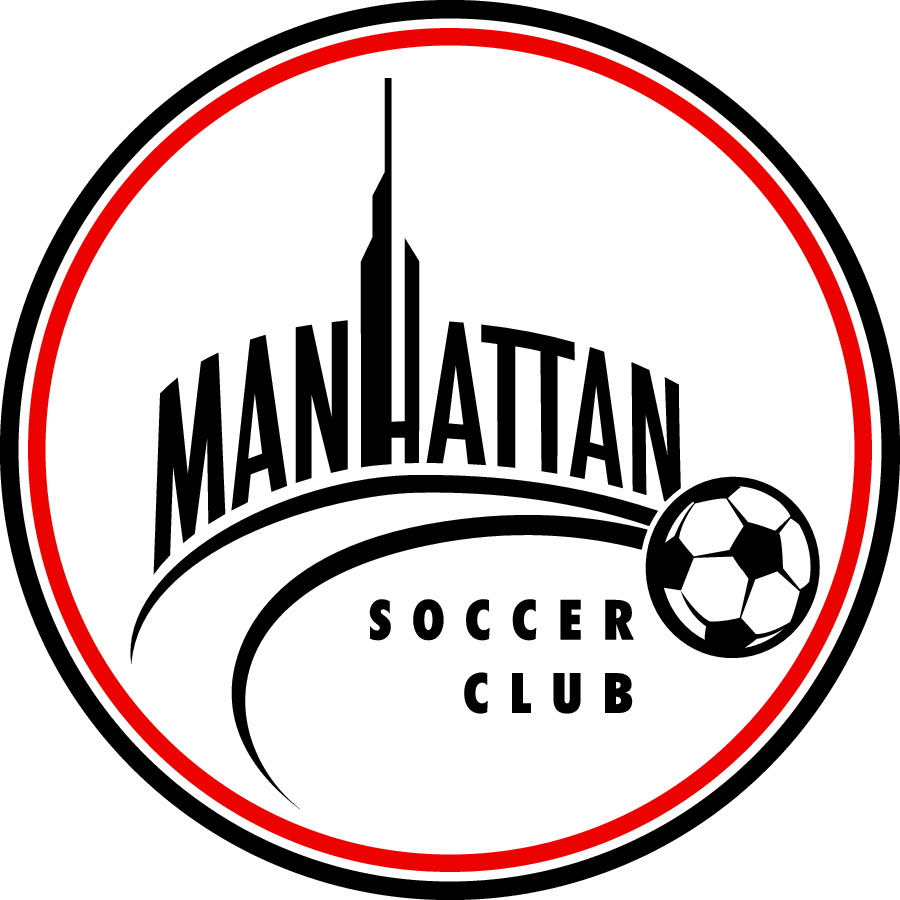 Manhattan SC Thunder ECNL (NY): One of only two teams with a perfect start through three ECNL Northeast Conference games, Manhattan is expected to make a strong push for the postseason. Manhattan has an unblemished 6-0-0 record against Boys ECNL opponents this season, outscoring them by a margin of 16-4.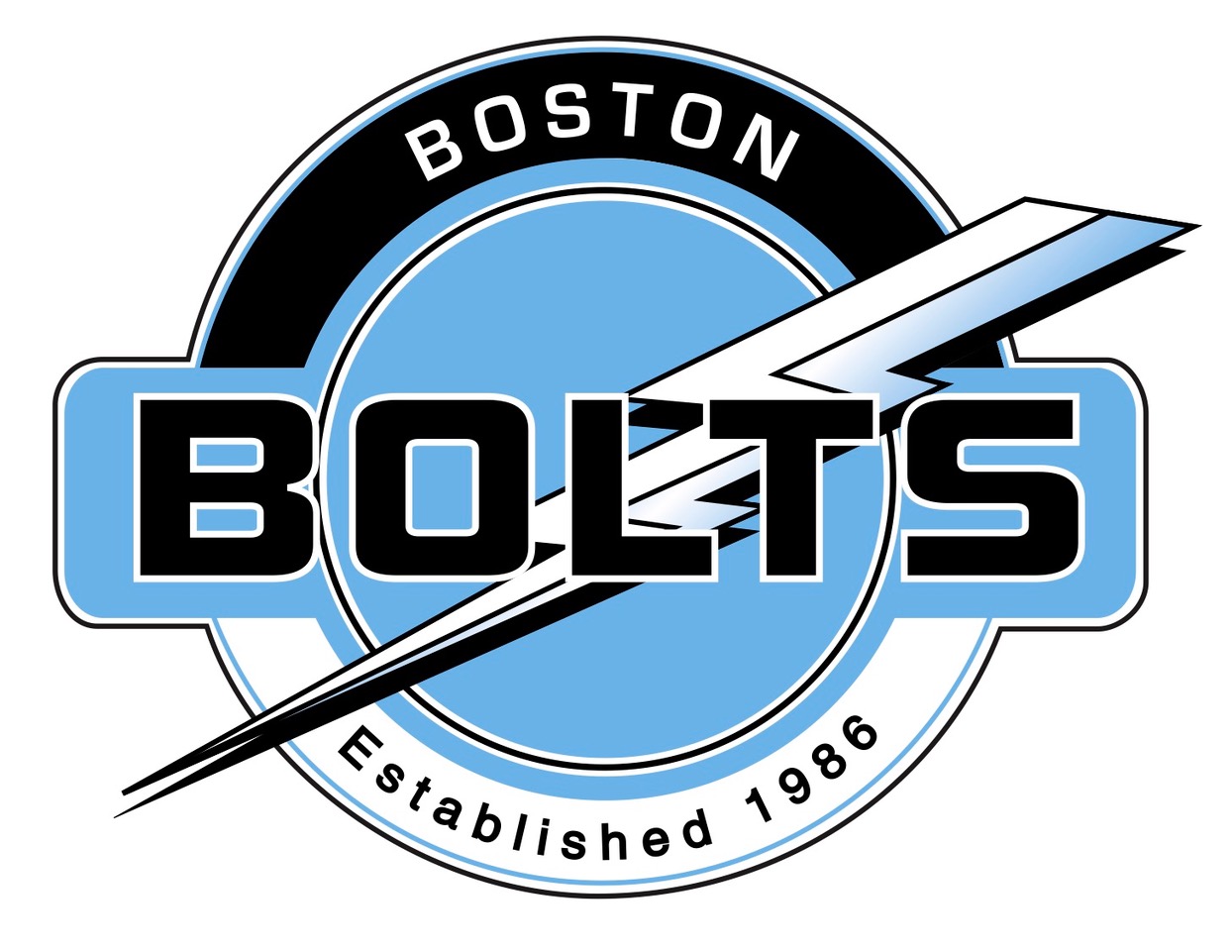 Boston Bolts 2004 ECNL (MA): Another Boys ECNL Northeast Conference squad, Boston Bolts finished the 2019 portion of their 2019-2020 league schedule undefeated. Boston earned a win and 4 draws, including 3 clean sheet efforts on the defensive side.