Jefferson Cup 2020 Championship Division Preview: U-15 Boys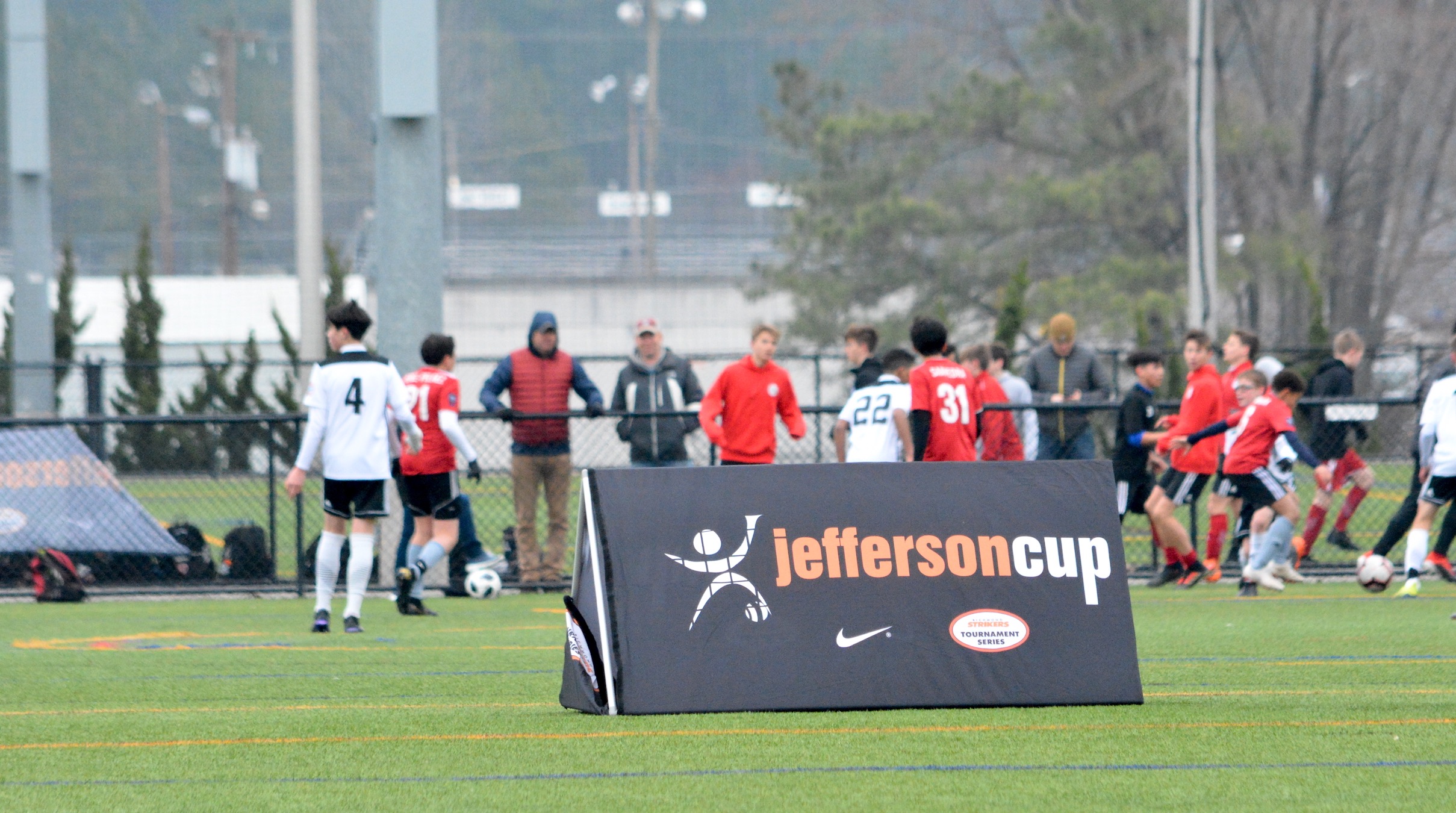 Follow the Jefferson Cup:
Official Website | Twitter | Facebook | Instagram
With brackets set for the 2020 Jefferson Cup, SoccerWire continues its annual article series previewing the event's Championship Divisions. In this edition, we take a look ahead at the U-15 Boys age group.
Group A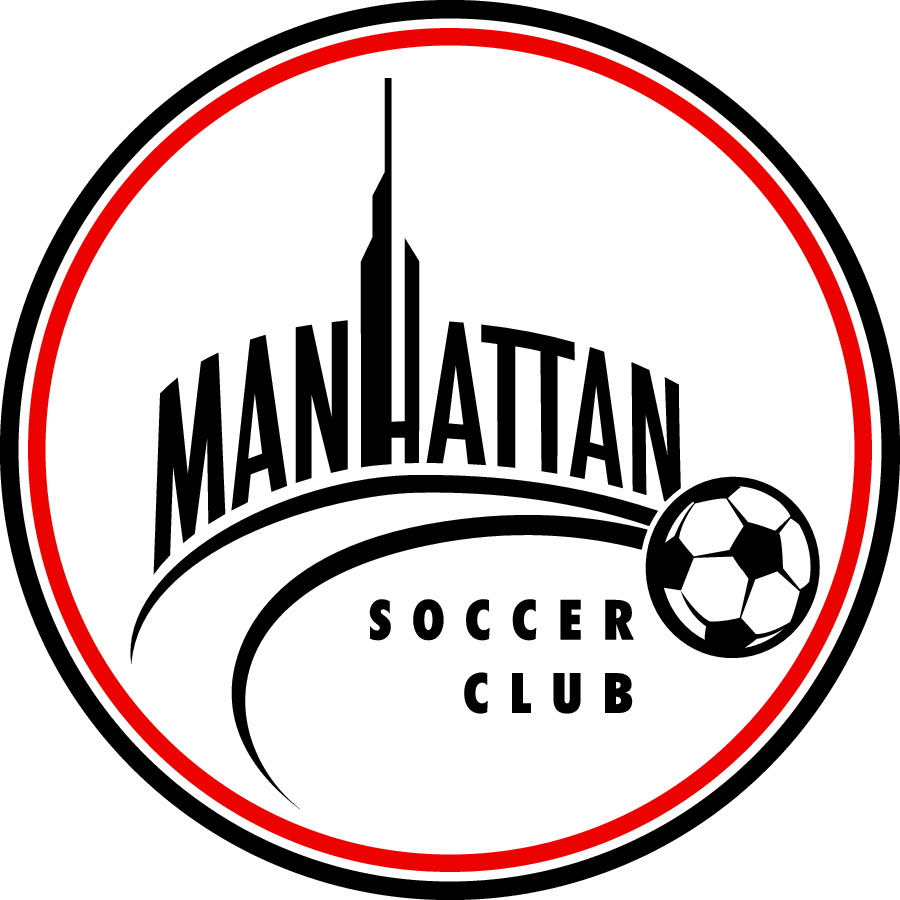 Manhattan SC Freedom ECNL (NY): Last year's Jefferson Cup U-14 Championship Division finalist, Manhattan SC Freedom returns to the top bracket once again. The team is unbeaten through their first three Boys ECNL games this season, as they look forward to a busy spring schedule.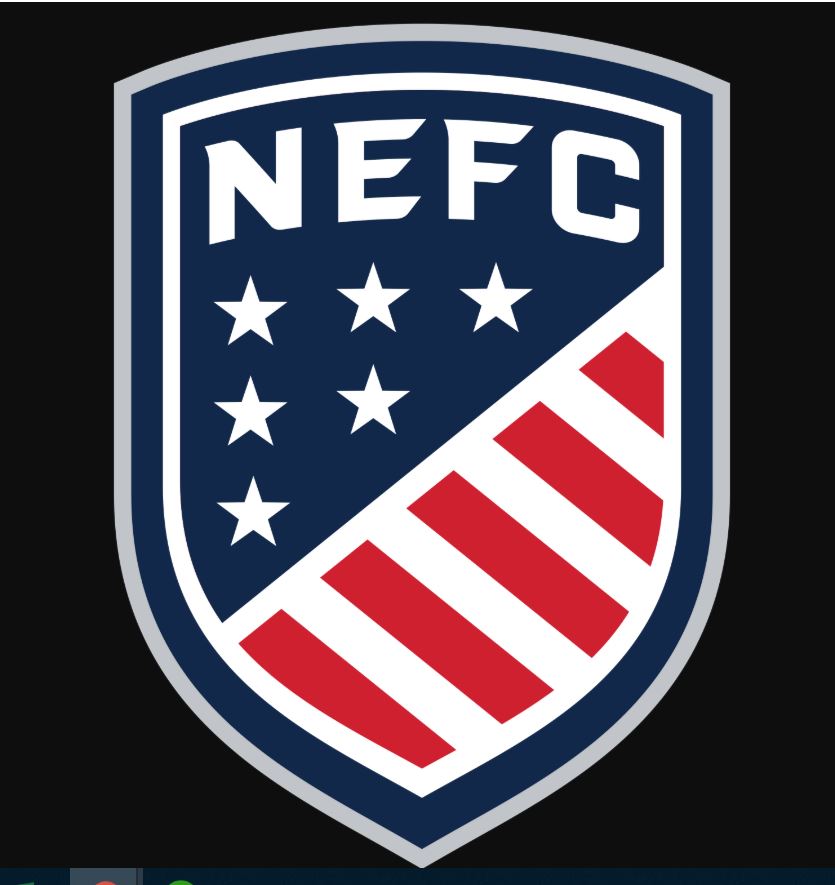 NEFC 2005 NPL Boys Red (MA): Representing Massachusetts powerhouse club New England FC, the squad has won high-level division titles at the GPS Memorial Day Tournament and the GPS Thanksgiving Showcase over the past year. They outscored opponents by a dominant 29-9 margin in New England Premiership (NEP) league play this fall.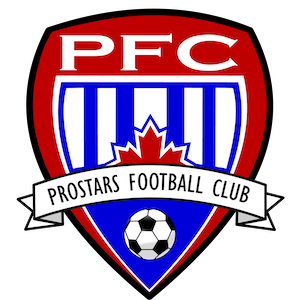 Prostars FC Academy 2005 (CND): Canadian side Prostars FC will look to continue to impress against U.S. competition this spring at the Jeff Cup. This fall, they earned a first place finish in the EDP Canada Qualifier tournament, clinching a spot in the 2020 EDP US Youth Soccer Conference Showcase.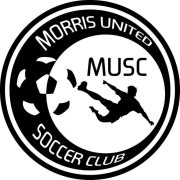 STA-MUSC 2005 ECNL (NJ): After winning it all at the 2019 US Youth Soccer Region I Championships, STA went on to place second in the US Youth Soccer National Championships over the summer. The USYS national finalists will turn their attention to the Boys ECNL Northeast Conference this spring.
Group B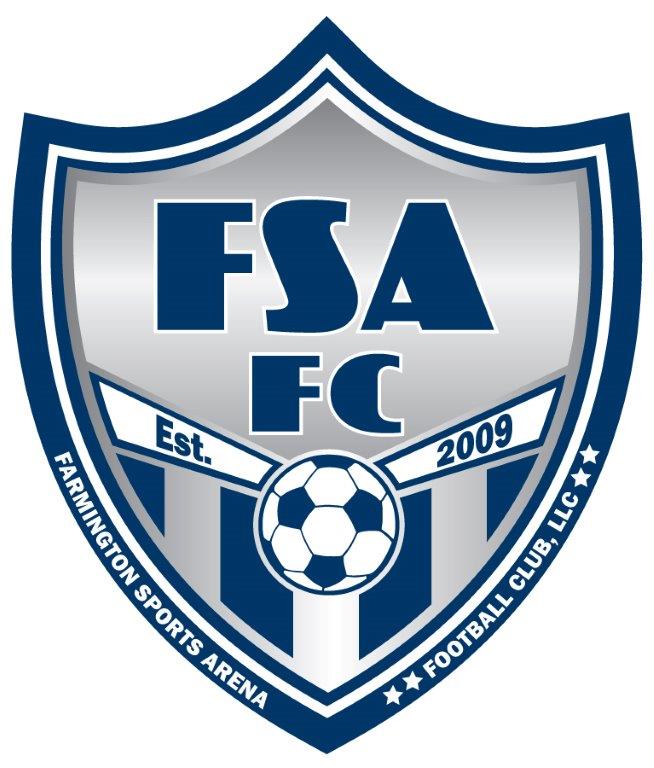 FSA FC Boys 05 ECNL (CT): Returning to the Jeff Cup's top flight, FSA FC is the reigning champion of the 2005 age group's Championship Division. The Connecticut side won their first two Boys ECNL games of the season by a margin of 9-0, and they will be aiming to finish atop the ECNL Northeast Conference this spring.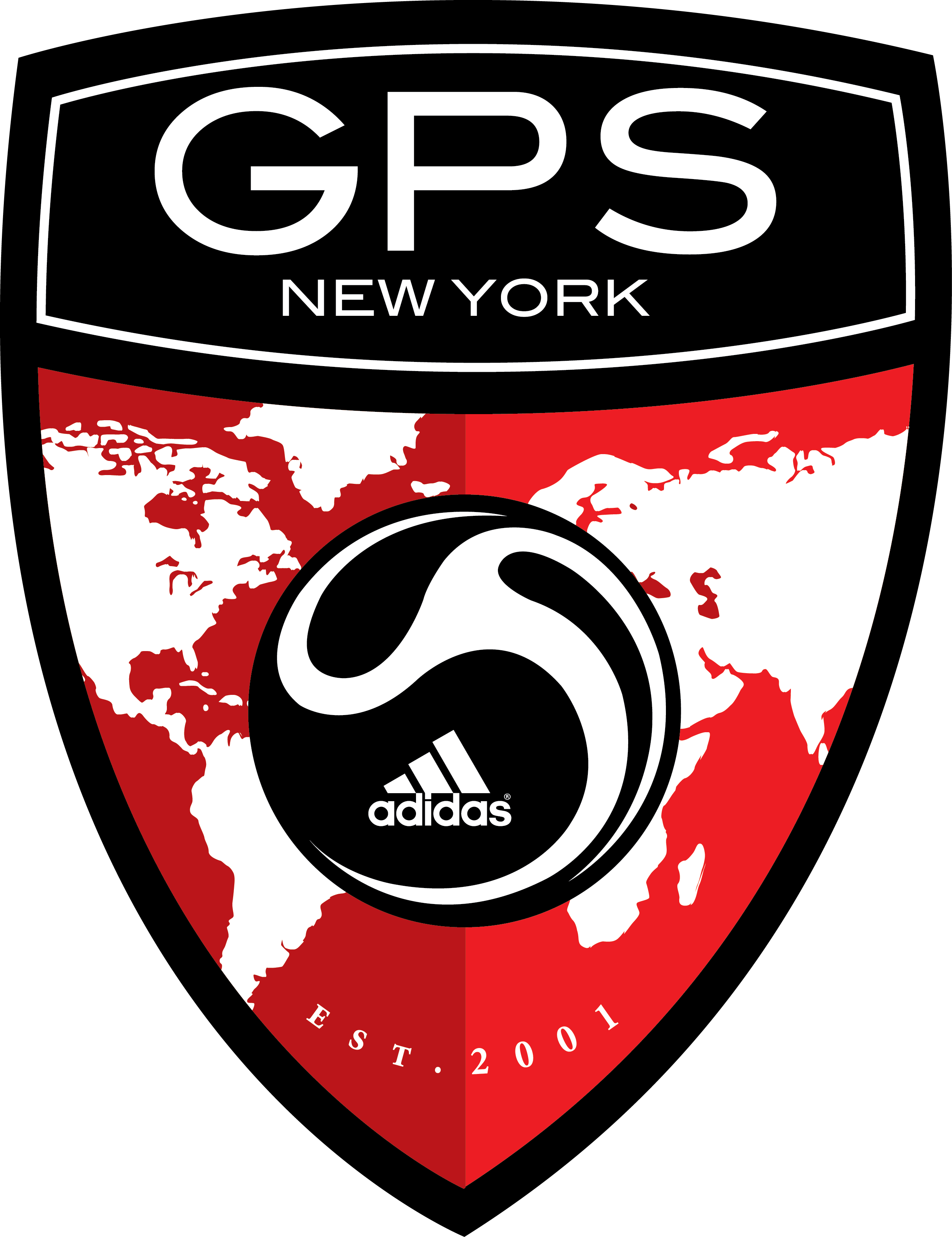 GPS New York 05 NL EDP (NY): The 2020 campaign began on a high note for GPS New York, as they earned a second place finish at the Disney Boys Soccer Showcase. This is coming off a 2019 which saw them win division titles at the GPS Thanksgiving Showcase and EDP Cup Spring Tournament, while placing second in the US Youth Soccer National League Mid-Atlantic EDP Conference.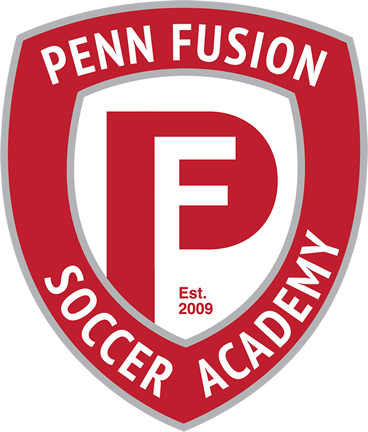 Penn Fusion SA ECNL 2005 (PA): Over the past year, Penn Fusion has posted strong results at some of the top events on the East Coast, including the Jeff Cup (Semifinalist), FC DELCO Players Cup (Champion) and the EDP Cup Fall Showcase (Finalist). They are off to a perfect 3-0-0 start in Boys ECNL Northeast Conference competition.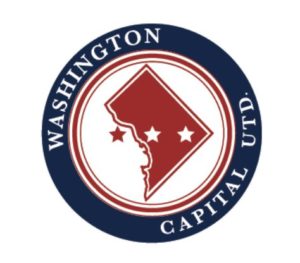 Washington Capital United 05 Blue (MD): This fall, Washington Capital United posted an undefeated 8-0-1 record in the EDP League's South Atlantic Premier Blue Division, outscoring opponents by a total of 19-4. The team has also been highly successful in tournament play, including a run to the semifinals of the 2019 US Youth Soccer Region I Championships.