Iowa State signs four 2023 recruits, ranging from Virginia to California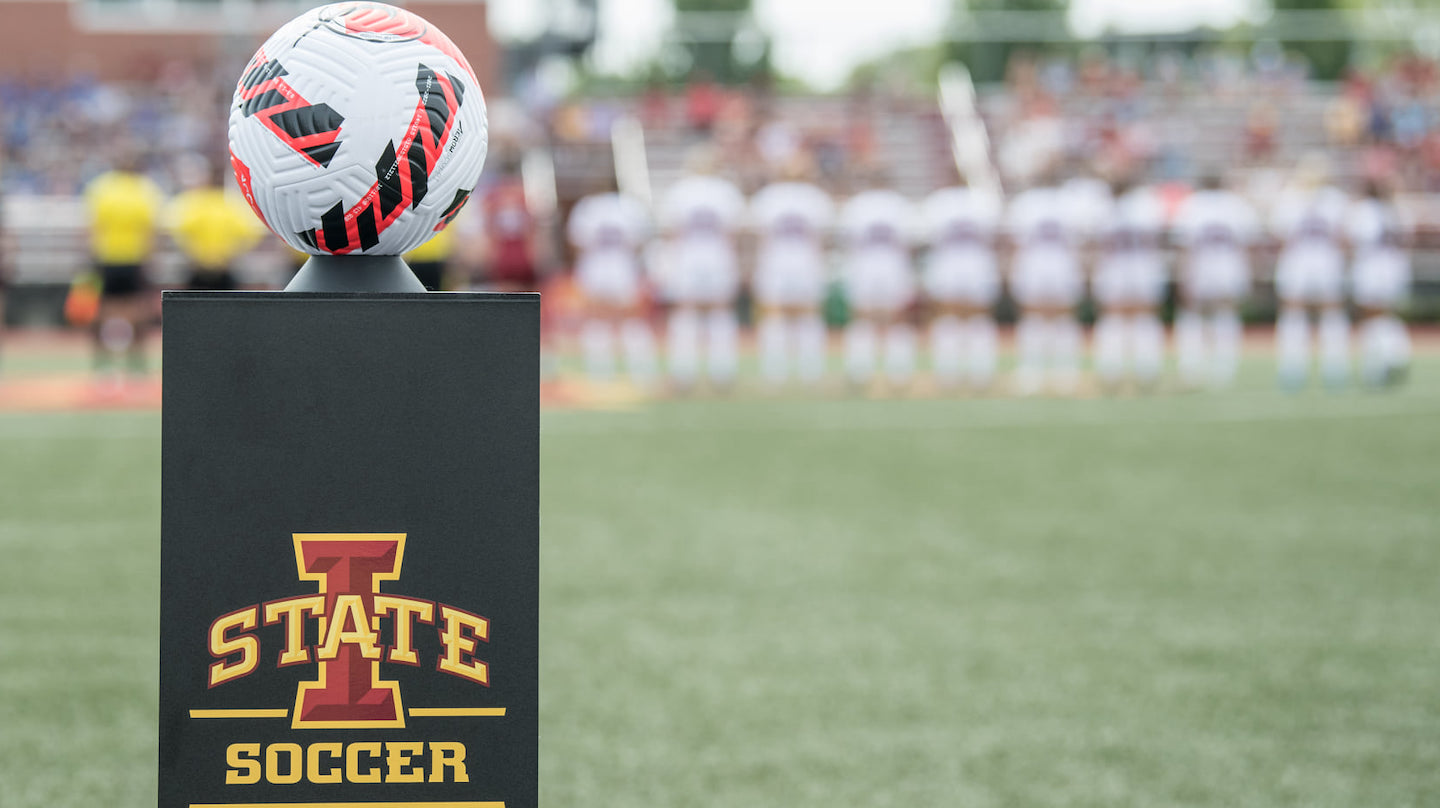 AMES, Iowa – The Iowa State soccer program and head coach Matt Fannon announced the Cyclones' 2023 signing class.
ISU's class entails four signees from four different states, stretching from Virginia to California.
The signing group includes Kasey Cannistraro (Oakton, Va.), Regan John (Wake Forest, N.C.), Lilly Touhey (Fishers, Ind.) and Nicolasa Jacobs (Redondo Beach, Calif.).
"There is no doubt that this group has all the attributes on and off the field to make a huge mark here at Iowa State. Our staff believes this class is going to fit in with the team immediately because of their dedication and commitment to what we are pushing for here, as well as the fantastic chemistry they have already created together."- Head Coach Matt Fannon
Iowa State's incoming class is made up of three midfielders and a goalkeeper.
Below are brief bios on each signee.