Harvard women's soccer unveils recruiting class with talent from the U.S. and Europe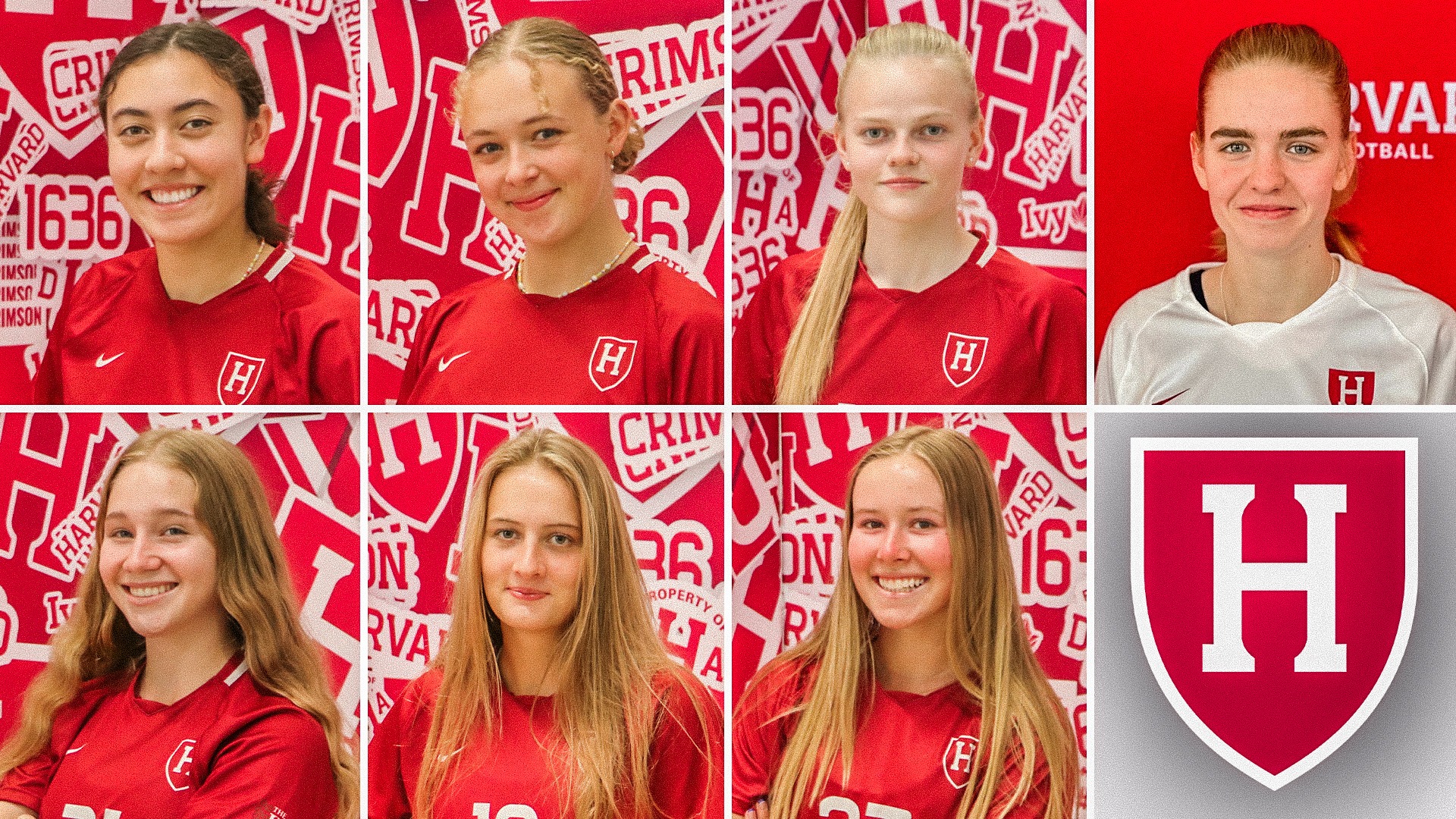 CAMBRIDGE, Mass. – The Harvard women's soccer team is set to welcome seven new faces to the program in its Class of 2027. This exciting class continues Harvard's trend of bringing in high-level talent from around the United States and around the world.
The Branca Family Head Coach for Harvard Women's Soccer, Chris Hamblin, believes this group will have a profound impact on the team's success and culture when it arrives in Cambridge.
"We are very excited to welcome this talented class to Harvard. The incoming class has experience playing at the highest level in the United States and abroad," said Hamblin. "The first years will strengthen our roster in the back, across the midfield and in the front line. In addition to their talent on the field, we are equally as excited for the positive impact they will have on our team culture, in the classroom and within the Harvard community. I would like to thank Mike Calise and Mark McDevitt for their hard work in recruiting such a talented group of student-athletes."
This new class of Harvard Women's Soccer athletes is set to arrive later this summer to join the team for preseason training.
Harvard Women's Soccer Class of 2027