Florida Celtic SC announces 17 college commitments for the class of 2021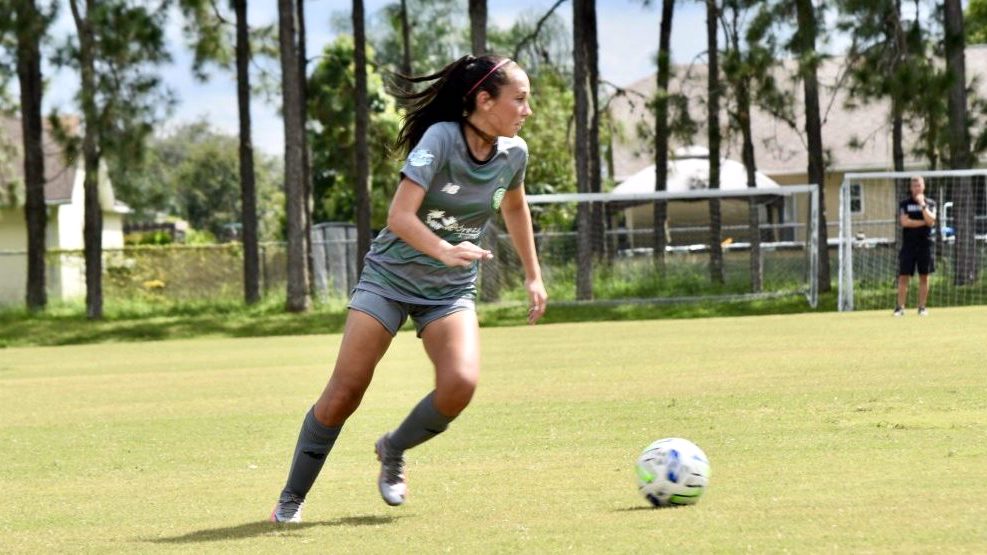 A total of 17 Florida Celtic SC players have finalized their college commitments for the graduating class of 2021.
The club will be sending off 14 girls and three boys to the college level.
Florida Celtic SC is an international partner of Scottish professional club Celtic FC based in Glasgow, Scotland. Domestically, Florida Celtic is a partner club of FC Boston Bolts. Florida Celtic is located in Largo, Fla. where their competitive teams play in high-level state and national platforms, including the newly-launched Florida Club League.
See below for a listing of their 2021 college commitments:
Celtic Girls
Jenna Cole – University of Tampa
Josie Wicks – Barry University
Lexi Mclendon – Agnes Scott College
Avri Dressback – United States Coast Guard Academy
Madison Paster – University of South Alabama
Rowan Deubel – Converse College
McKenzie Emory – University Of Southern Utah
Madison Morgan – University of South Alabama
Monique Grey – University of South Alabama
Brynn Connell – Austin Peay
Kaia Harris – University of Massachusetts Lowell
Saria Faulkner – Austin Peay
Asti Luff – Citadel
Lauren Cady – Embry Riddle University
Celtic Boys
Shane Dever – Auburn University at Montgomery
Aiden Berner – Auburn University at Montgomery
Joseph Gramlich – Benedictine College