Ballistic United SC selects Austin Daniels for Director of Coaching role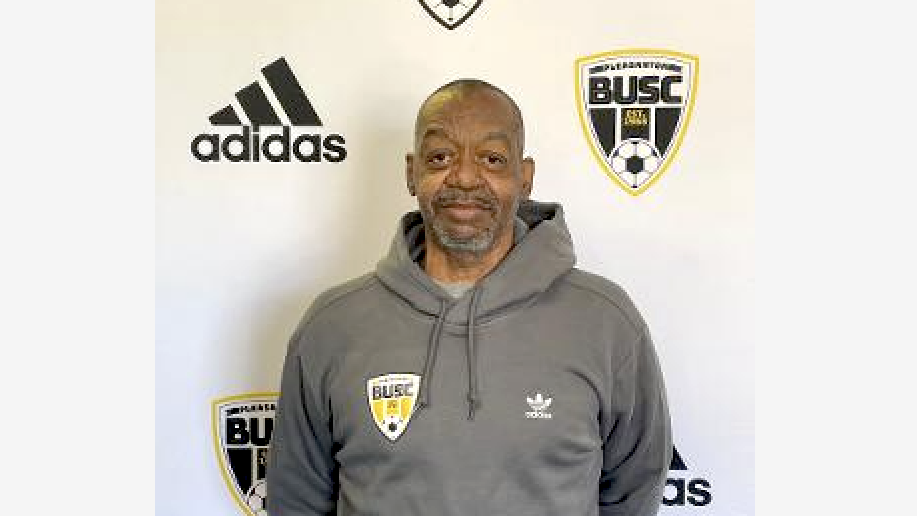 Ballistic United Soccer Club has named Austin Daniels to the newly-created position of Director of Coaching, Competitive Division.
Daniels, who brings a wealth of soccer experience, begins his new position on April 1.
"When the club leadership made the recent decision to restructure our competitive division, I never imagined being able to land someone with Austin's extensive background and expertise," said BUSC Technical Director Kevin Crow.
Daniels, who was residing in Sacramento, came to Ballistic from U.S. Soccer, where he was the Technical Advisor/Club Development Manager.
His responsibilities included advising clubs on curriculum, scouting, and coaching education. Daniels illustrious resume also includes being a U.S. Soccer assistant coach at U-16 Girls National Team camp in January of 2018.
He also spent time in 2012 as a U.S. Soccer scout for the U.S. U-20 Women's National Team, overseeing the scouting of all Asian teams. Daniels has spent time coaching college soccer, including a stint from 1996-2001 at the University of Colorado where was tasked with the job of launching the women's program.
"His time spent as a college coach, club director, State Technical Director, U.S. Soccer National License Instructor, and U.S. Soccer Club Development Manager, will accelerate our coaching education and player development to reach our goal of being the best youth soccer club in Northern California," Crow added of Daniels.
Daniels is as excited to be with Ballistic as the club is to have him on board.
"I'm extremely proud to be able to work with and support Ballistic in its efforts to become one of the top clubs in America," said Daniels. "Working alongside a dedicated and talented staff is great opportunity and I look forward to getting to know the players, coaches and parents."