Major changes seen atop new Spring 2021 High School Soccer Rankings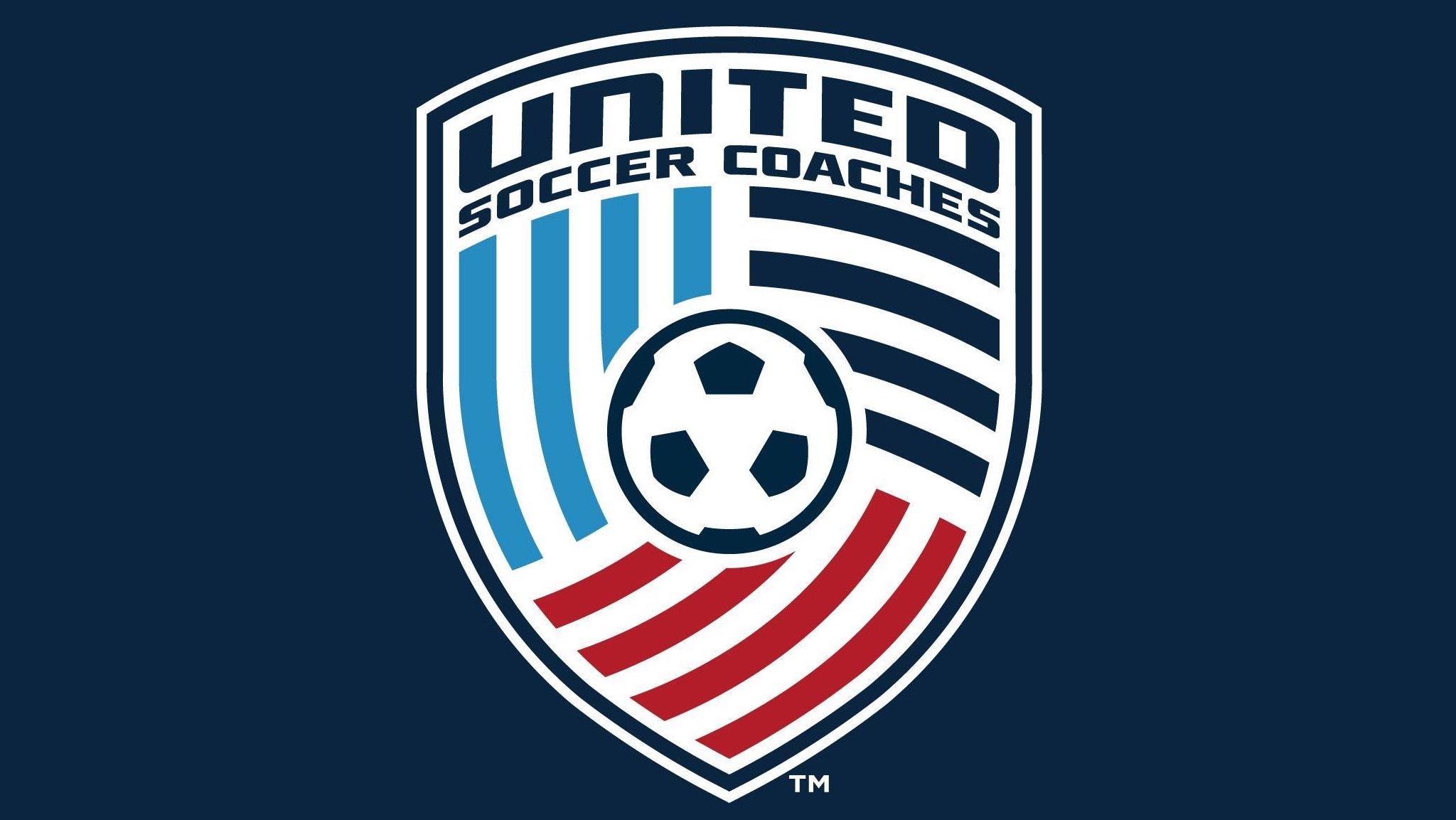 KANSAS CITY, Mo. — United Soccer Coaches released the latest regular season high school boys' and girls' spring soccer rankings on Tuesday.
McIntosh (Peachtree City, Ga.) remained at the top of the boys' poll, while The Westminster Schools (Atlanta, Ga.) claimed the No. 1 spot on the girls' poll.
While improving to 16-0-0, McIntosh (Peachtree, Ga.) took the top spot on the boys' spring high school rankings this week. Mustang (Mustang, Okla.) and Dalton (Dalton, Ga.) both moved up one spot to take the second and third spots respectively. No. 4 Chapin (Chapin, S.C.) and No. 5 Omaha South (Omaha, Neb.) round out the top five of the boys' rankings this week.
On the girls' side, The Westminster Schools (Atlanta, Ga.) took over the No. 1 spot on the poll after being previously ranked 19th. Massapequa (Massapequa, N.Y.) took over the No. 2 spot and Providence Day School (Charlotte, N.C.) dropped one spot to No. 3. Metro Christian (Tulsa, Okla.) ranked fourth this week and Jesuit (Portland, Ore.) held on to the fifth spot for the second week in a row.
Spring Boys High School Rankings, Sponsored by Verizon

Rank
School
Prev.
W-L-T
1.
McIntosh (Peachtree City, Ga.)
1
16-0-0
2.
Mustang (Mustang, Okla.)
3
8-0-0
3.
Dalton (Dalton, Ga.)
4
11-0-1
4.
Chapin (Chapin, S.C.)
NR
4-0-0
5.
Omaha South (Omaha, Neb.)
6
5-0-0
6.
South Forsyth (Cumming, Ga.)
13
9-1-0
7.
Wando (Mount Pleasant, S.C.)
25
8-0-0
8.
New Trier (Winnetka, Ill.)
NR
8-0-0
9.
River Bluff (Lexington, S.C.)
NR
7-0-0
10.
Starr's Mill (Fayetteville, Ga.)
17
12-0-1
Spring Girls High School Rankings, Sponsored by Verizon

Rank
School
Prev.
W-L-T
1.
The Westminster Schools (Atlanta, Ga.)
19
9-0-0
2.
Massapequa (Massapequa, N.Y.)
NR
5-0-0
3.
Providence Day School (Charlotte, N.C.)
2
5-0-0
4.
Metro Christian (Tulsa, Okla.)
NR
5-0-0
5.
Jesuit (Portland, Ore.)
5
6-0-1
6.
Barrington (Barrington, Ill.)
4
0-0-0
7.
Mill Creek (Hoschton, Ga.)
10
8-0-0
8.
Bishop O'Connell (Arlington, Va.)
4
5-0-0
9.
Yorktown (Arlington, Va.)
11
0-0-0
10.
St. Dominic (O'Fallon, Mo.)
15
2-0-0