Florida Club League to focus on NPL and ECNL Regional League platforms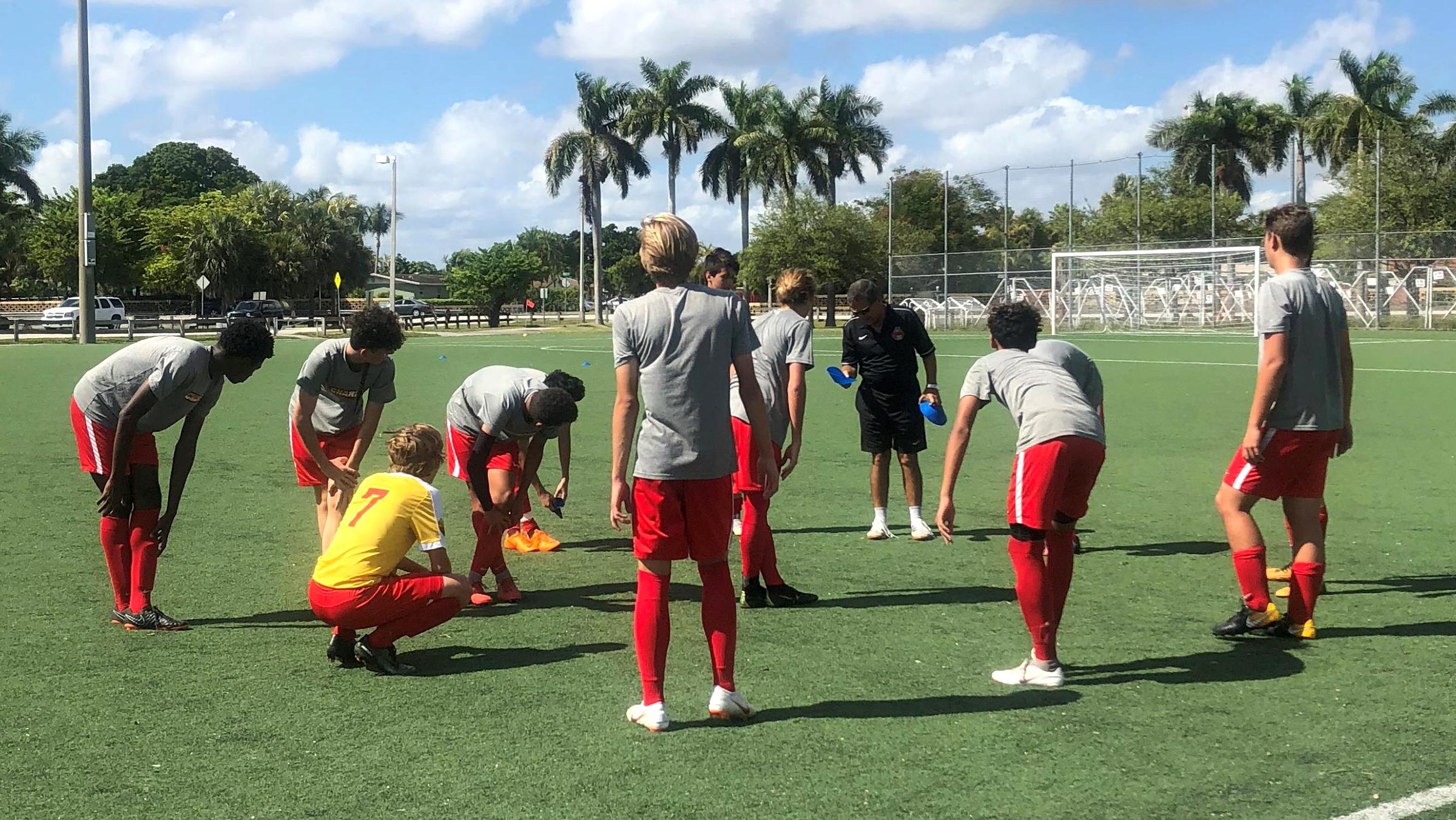 US Club Soccer has announced a sanctioning agreement with the Florida Club League, which is rapidly expanding its footprint within the NPL and ECNL for the 2020-2021 season.
The league oversees league and club-based competitive opportunities, as well as player identification and development components for top clubs in the state.
The Florida Club League's stated mission is to provide the best soccer experience in the state of Florida, where all teams can play and develop, regardless of race, creed, sex, ability or economic status. The league's structure features tiered competition, including the ECNL Regional League, Florida NPL, Florida Club League One, Florida Club League Two and Florida Club Development League. The cup-based opportunities are highlighted by the annual Florida Cup, which includes a pathway to US Club Soccer's National Cup.
The recently announced ECNL Regional League – Florida is the top level of competition on the girls side, and the Florida NPL represents the top level for boys competitors within the Florida Club League. The organization also administers the new ECNL Boys Regional League – Florida. Here are the boys member clubs playing in the new Florida NPL for the 2020-21 season:
Braden River SC
Chargers SC
Clay County
FC Prime
Florida Celtic Bolts
Florida Kraze Krush
Florida Premier
Florida West FC
Golden Goal SA
Idea Sport
Key Biscayne SC
Lakeland Tropics
Miramar UFC
South Orlando SC
Tampa Bay United
Wellington
West Florida Flames
West Pines
The Florida Club League's sanctioning agreement with US Club Soccer signifies a commitment to US Club Soccer's Players First program and its pillars.
"We're proud to continue working alongside the Florida Club League. This organization has truly taken advantage of US Club Soccer's scope of resources, including league-based and cup-based competitions, as well as player identification and development programs," said Leo Garcia, US Club Soccer Vice President of Competitions and NPL General Manager. "The growth of the Florida Club League is a testament to the Players First philosophy that they apply throughout the league."
"We are thrilled to work alongside NPL and US Club Soccer to continue to provide the top competition in the nation for our clubs in the state of Florida," said Cristina Coca, Florida Club League Director. "Florida Club League is excited to provide these resources and opportunities to our member clubs."