ECNL U16 Finals to feature LAFC Slammers, PDA, Richmond United, Tampa Bay United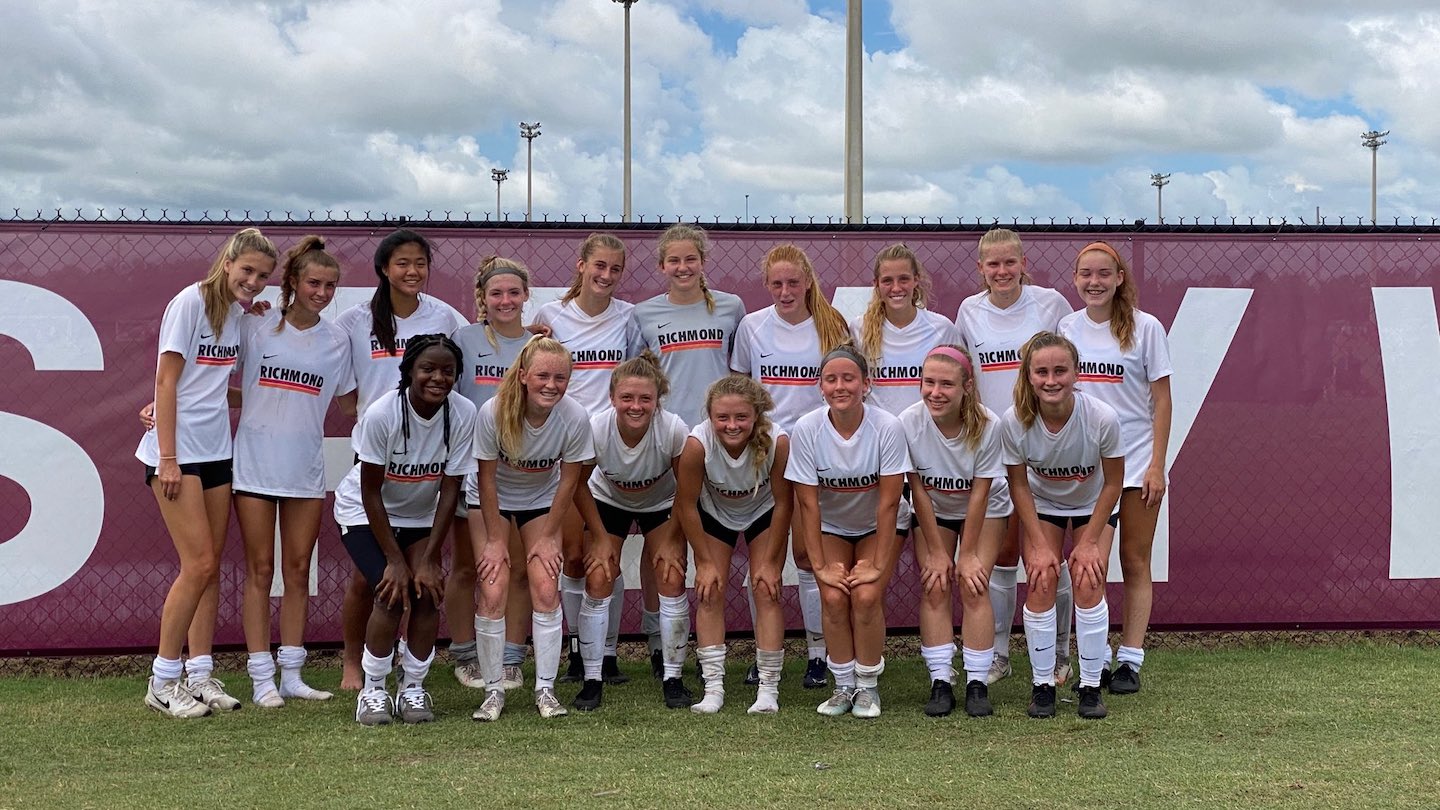 Age Group Previews: U14 | U15 | U17
The best of the best are heading to Richmond, Virginia for the ECNL Girls National Finals, where the league's top four U16 teams will battle it out for a national championship.
LAFC Slammers, PDA Blue, Richmond United and Tampa Bay United Rowdies all finished at the top of their groups at the ECNL Girls National Playoffs in Lakewood Ranch, FL, advancing to the knockout out round quarterfinal where each team earned one more victory to head to the National Finals.
Below is a breakdown of each team's path to the Finals and what can be expected when they get to Richmond.
LAFC Slammers
Regular Season: 12-0-1, 2.85 ppg, +44 goal differential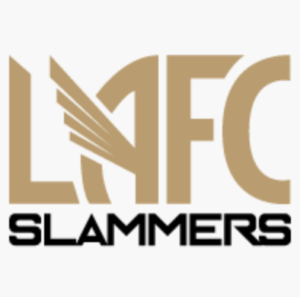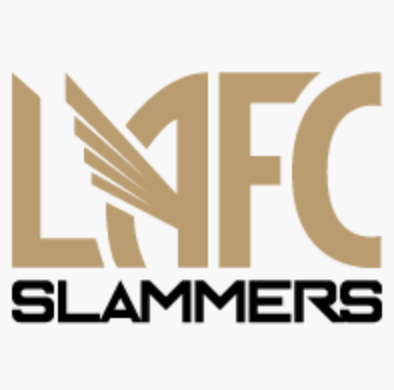 LAFC Slammers headed into the ECNL Girls National Playoffs rolling, having never suffered a loss in conference play this season. The team was placed at the top of Group D, paired with WNY Flash, Portland Thorns and Charlotte SA.
The team opened the National Playoffs with a 2-0 win against Charlotte, then followed that up with another 2-0 win against Portland Thorns. The two wins set up a winner-take-all contest against WNY Flash for the group's only spot in the knockout round. LAFC Slammers proceeded to convincingly win 4-1 to move to the quarterfinals.
In the quarterfinal, LAFC Slammers played World Class FC to a 1-1 draw through 90 minutes and extra time, forcing the game to penalty kicks. LAFC Slammers won the shootout 4-2, advancing to Richmond in the process.
"We are so excited and honored to be a part of the U16 Final Four in Virginia," said Cheyne Gordon, LAFC Slammers U16 Coach. "We feel very blessed to compete for this title, especially at a time when the league is at its strongest! We are blown away by the leadership and direction of the ECNL in providing such a high level of competition and remaining diligent in navigating the events for the girls to play in."
PDA Blue
Regular Season: 14-0-0, 3.00 ppg, +59 goal differential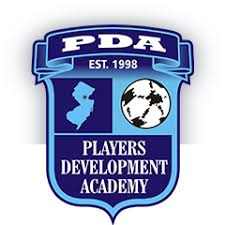 A perfect record. One of the best goal differentials in the age group. PDA entered the ECNL Girls National Playoffs with lofty goals while seated at the top of Group A with Davis Legacy, Heat FC and Tennessee SC.
PDA Blue began the group stage with a convincing win against Tennessee SC before handing Heat FC a 4-2 defeat in the second group stage contest. With six points and just needing one more to advance, PDA Blue defeated Davis Legacy by a 4-2 score, continuing its perfect season to the knockout round.
Facing off against Solar SC, the two teams combined for an electric quarterfinals matchup that saw PDA Blue punch its ticket to Richmond with a 5-4 victory.
Richmond United
Regular Season: 8-0-0, 3.00 ppg, +20 goal differential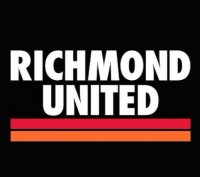 Another undefeated team heading into ECNL Girls National Playoffs and playing some of its best soccer of the year, Richmond United was placed in Group C, which also featured Sunrise Prime, Real Colorado Athletico and San Diego Surf.
Richmond United kicked off the group stage with a narrow 3-2 victory against San Diego Surf before a 3-1 win over Real Colorado Athletico. Heading into its final contest of the group stage, Richmond United had a two-point lead over its opponent, Sunrise Prime. The two teams played to a 1-1 draw, which moved Richmond into the knockout stage.
Richmond United matched up against PDA White in its first knockout round contests and earned a 2-1 win, heading home as one of the top four teams in its age group with a shot at clinching a national championship on home soil.
Tampa Bay United Rowdies
Regular Season: 9-5-2, 1.81 ppg, +11 goal differential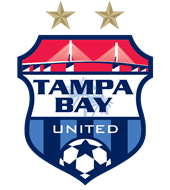 The Cinderella of the U16 Champions League, Tampa Bay Rowdies finished fifth in the Southeast Conference and headed to ECNL Girls National Playoffs as a Wild Card team, seeded third in Group G with FC Stars Blue, FC Dallas and San Juan SC.
Tampa Bay earned a point in its first group play match thanks to a 0-0 draw against FC Dallas and then proceeded to collect a 2-1 win against FC Stars Blue, moving the team into a tie for first in its group with FC Dallas. In the group play finale, Tampa Bay triumphed in a 3-1 win, while FC Dallas defeated San Juan 1-0. By having the better goal differential, Tampa Bay moved on to the quarterfinals with a date against the Michigan Hawks.
Playing Michigan Hawks, Tampa Bay continued its underdog run to a title, locking up a spot in Richmond with a 1-0 victory.
"Watching the players compete and perform at a high level throughout the playoffs and, most notably, in the quarterfinal match is a tribute to all the hard work and sacrifice the players and families have shown throughout the season," said Tricia Taliaferro, Tampa Bay United's ECNL Girls Director and U16 Head Coach. "The players proved they were ready for the moment and thrived in the pressure environment. I am so proud to be a part of this journey but we still have work to do."