Jacksonville FC, LAFC Slammers, So Cal Blues, Solar set for U14 ECNL Finals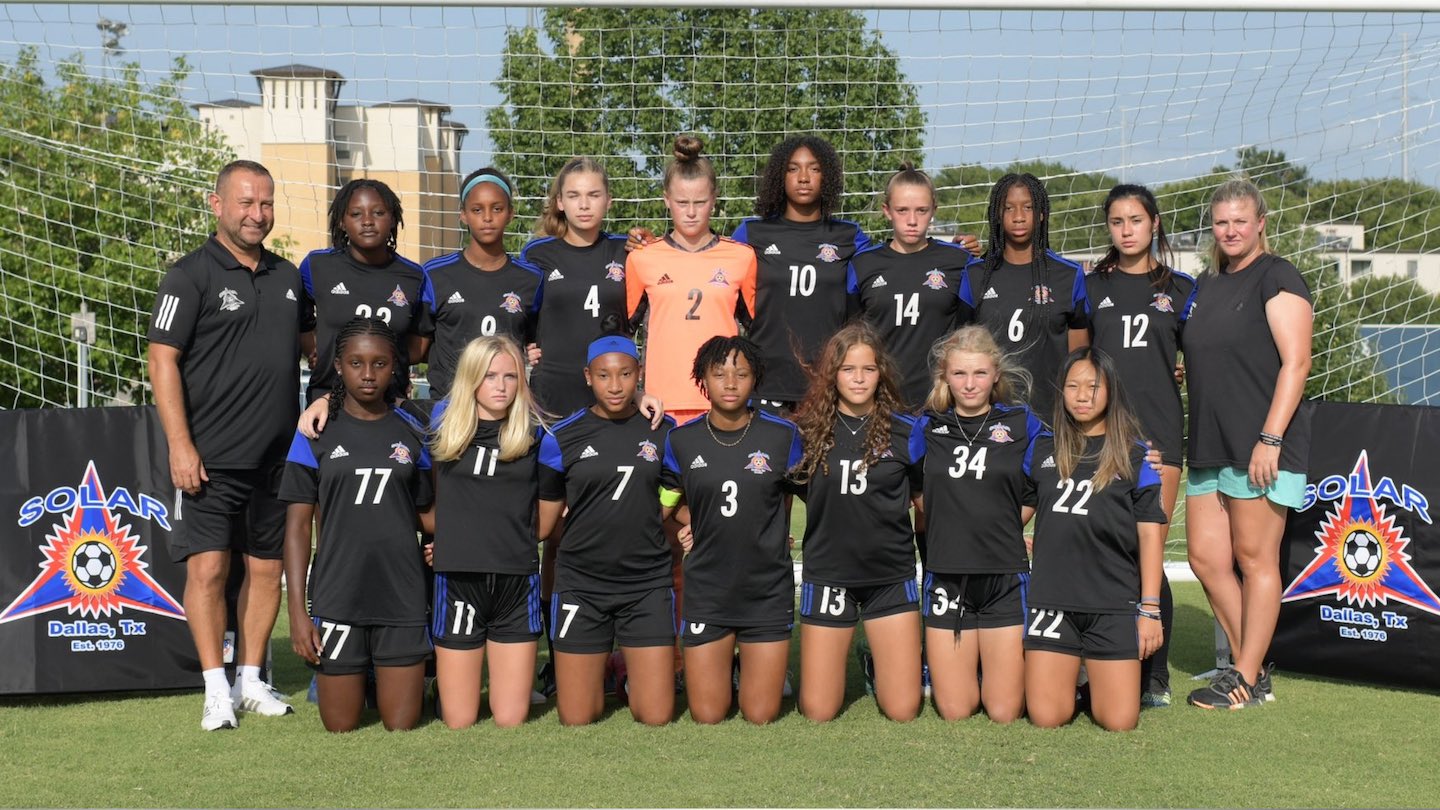 Age Group Previews: U15 | U16 | U17
The best of the best U14 teams are heading to Richmond, Virginia for the ECNL Girls National Finals, where four teams will battle it out for a national championship.
Jacksonville FC, LAFC Slammers, So Cal Blues and Solar SC all finished at the top of their groups at the ECNL Girls National Playoffs in Lakewood Ranch, FL, advancing to the knockout out stage of the tournament. In the knockout round, they each added another win to their resume, earning a spot in the National Finals.
Below is a breakdown of how each team reached Richmond and looking ahead at what's in store at the ECNL Girls National Finals.
Jacksonville FC
Regular Season: 12-2-2, 2.38 ppg, +35 goal differential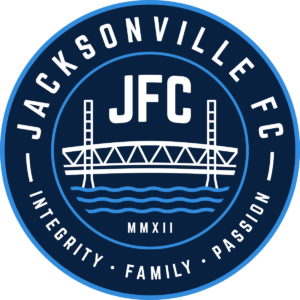 After finishing first in the Southeast Conference, Jacksonville FC headed to the National Playoffs with high hopes for a long postseason run. The team was placed in Group A as the second team, paired up with PDA Blue, Minnesota Thunder and Eagles SC.
Opening group play with a contest against Minnesota Thunder, Jacksonville took a 5-3 win in a highly-competitive match, setting the tone for the rest of the week. Jacksonville FC followed that up with a 5-1 victory against Eagles SC and then closed out group play with a 3-0 win over PDA Blue.
In the knockout stage, Jacksonville FC was matched up against Indiana Fire and punched its ticket to Richmond in a 1-0 win.
LAFC Slammers 
Regular Season: 11-2-0, 2.54 ppg, +46 goal differential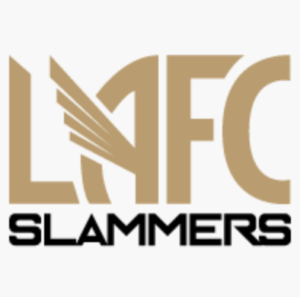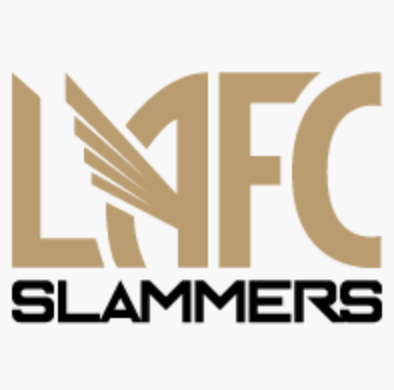 LAFC Slammers earned its spot at the National Playoffs by virtue of a second-place finish in the Southwest Conference and was drawn into Group B with Crossfire Premier, Charlotte SA and Sting Dallas Royal.
LAFC Slammers kicked off group play with a big win against Charlotte SA and earned another three points with a 3-2 win against Sting Dallas Royal in the second contest. In the group play finale, needing just one point to advance, LAFC Slammers did just that, drawing Crossfire Premier 2-2.
Facing off against Southwest Conference rival San Diego Surf, LAFC Slammers locked in its spot at the National Finals with a 2-1 win.
So Cal Blues
Regular Season: 12-0-1, 2.85 ppg, +50 goal differential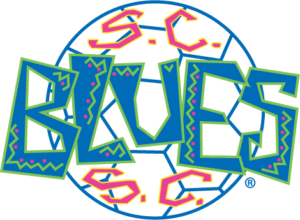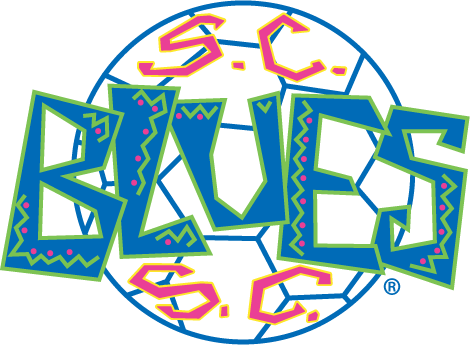 So Cal Blues entered the National Playoffs finishing first in the Southwest Conference while also never suffering a loss during the regular season. The team hoped to continue its unbeaten streak in the postseason when it was placed in Group D with Real Colorado National, Tampa Bay United Rowdies and Bethesda.
So Cal Blues began group play with a 1-0 win against Bethesda and then defeated Tampa Bay by a score of 4-1. Sitting at the top of Group D and facing the second-place Real Colorado National in the group play finale, So Cal Blues pulled out a 2-1 victory, advancing to the knockout stage.
In the quarterfinals, So Cal Blues battled Michigan Hawks, earning a 2-0 win and moving on to Richmond to the National Finals.
Solar SC
Regular Season: 21-0-1, 2.91 ppg, +97 goal differential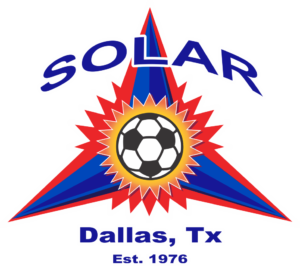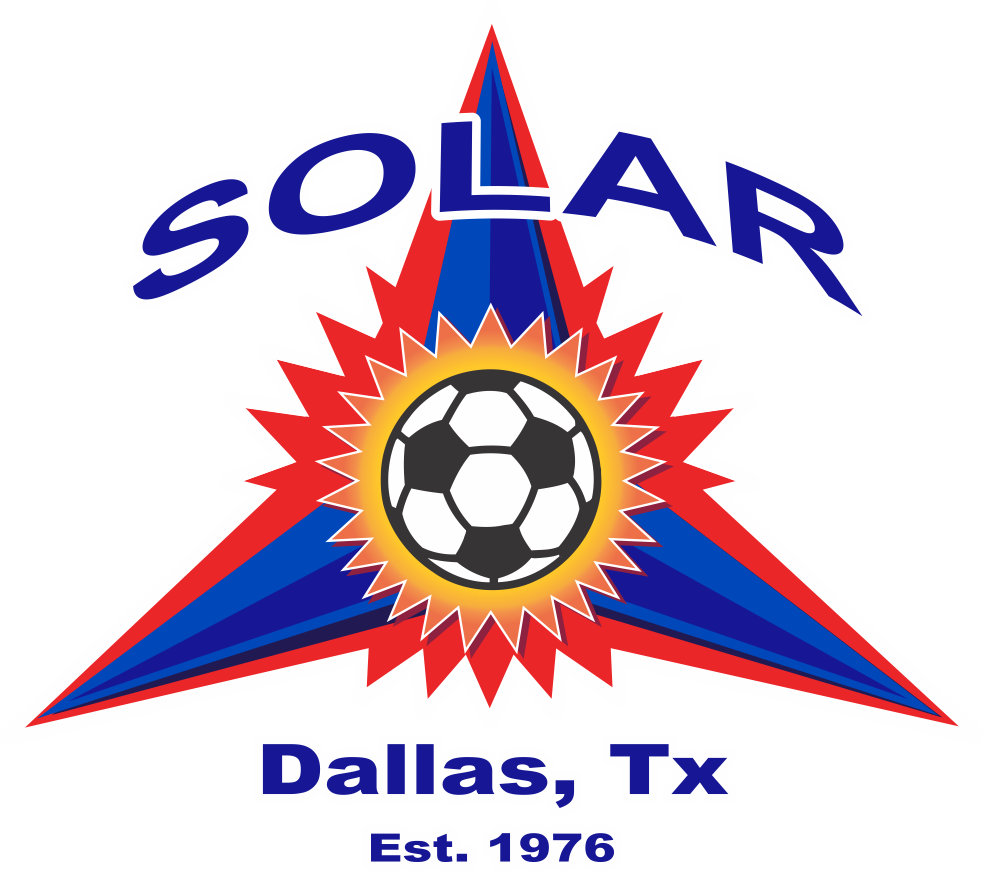 Arguably the best team at the U14 level, Solar SC completed its regular season without a loss while also scoring more than 100 goals and posting a league-high +97 goal differential. As one of the favorites for a title, Solar SC was grouped together with Utah Avalanche, Tennessee SC and Match Fit Academy in Group C.
Solar SC came out of the gates with a 4-0 win against Match Fit and then proceeded to complete another win against Tennessee SC by a score of 5-1. With just one point separating Solar SC from the knockout round, the team cruised to a win against Utah Avalanche, setting up a match against MVLA in the quarterfinals.
Against MVLA, Solar SC continued to show why it was one of the best teams in the league, convincingly securing a win and a spot at Richmond for the National Finals.