ECNL Girls Phoenix Event Day 3: Dallas Texans and Utah Royals AZ earn big wins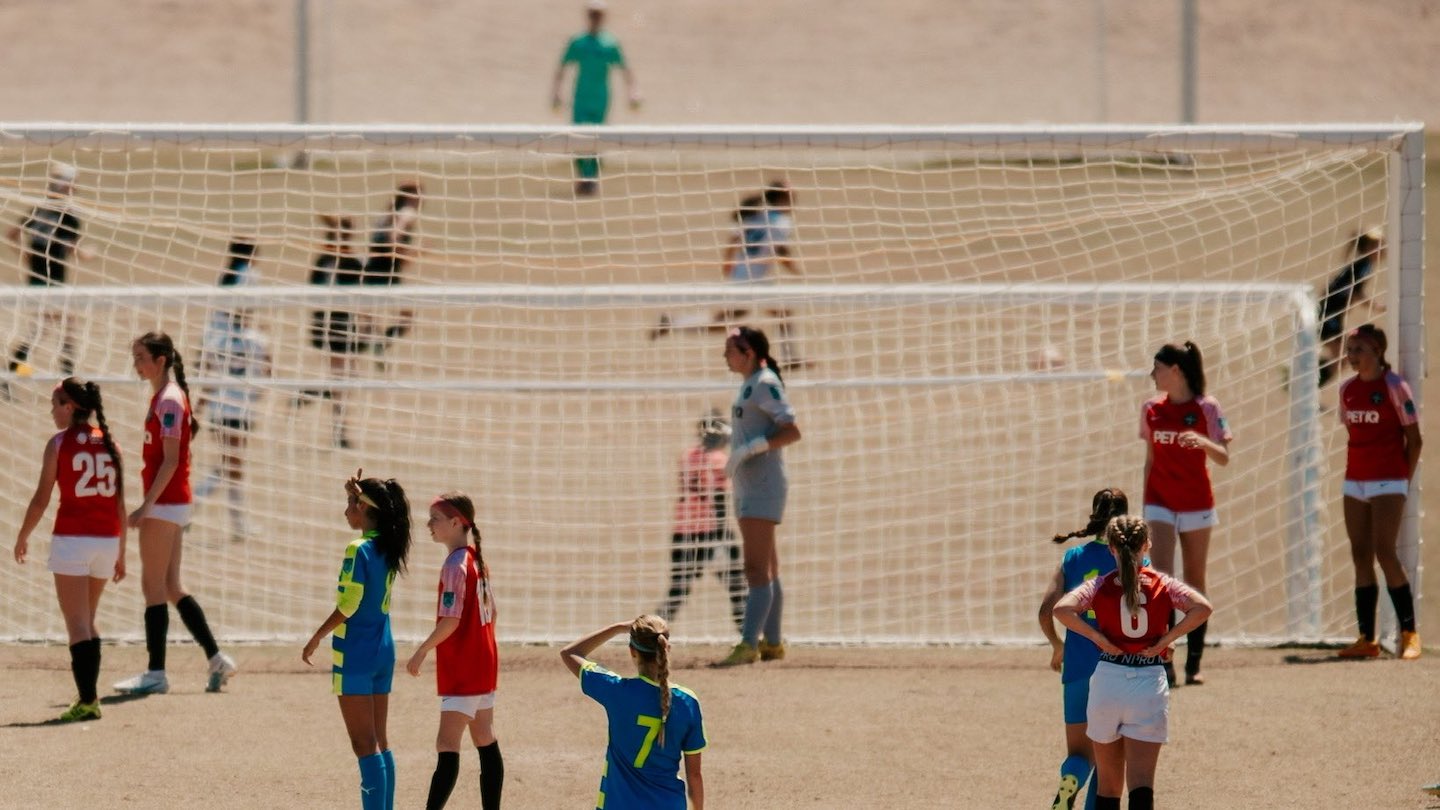 The ECNL Girls Phoenix National Event concluded Sunday, wrapping up a three-day showcase event featuring over 250 teams across the U12-U17 age groups.
See below for a rundown of two of the top matchups from the final day of ECNL Phoenix.
Dallas Texans vs Minnesota Thunder 2-0
On Sunday, Dallas Texans defeated Minnesota Thunder in the 08 age group behind two second half goals.
"We were on our game today," said Dallas Texans Head Coach Jon Patterson. "We were able to capitalize on our chances, stay strong defensively, and it was a good game for us all together today."
Kate McCallister opened the scoring for the Texans in the 45th minute, before Natalie Taylor doubled the lead in the 65th minute, after a penalty was shot off the crossbar and she was in place to fire home the rebound.
Sunday's win capped an unbeaten weekend for the team against what Patterson described as "top-notch competition", but the defensive effort his team showed on Sunday and throughout the course of the weekend helped his side prevail.
"We defended like a pack of dogs," Patterson said. "We just defended with an effort that just didn't want to allow or give up anything."
Utah Royals FC-AZ vs Santa Rosa United 4-1
In the 07 age group, Utah Royals FC-AZ finished off a perfect 3-0 weekend on Sunday with a 4-1 win over Santa Rosa United.
Royals got the scoring going in the 18th minute with a goal from Saydie Herbert, before quickly adding another in the 20th minute from Katelyn Caballero.
Santa Rosa cut the lead in half before halftime with a goal from Bella D'Amico in the 24th minute, and the two sides went into the half with Royals up 2-1.
Royals added on a third goal in the 53rd minute with a long range strike from Mya Stenehjem. Then, with Santa Rosa pressing for a goal to cut into the lead again, Royals struck on a counter-attack and Aya Ghoreishi fired home the fourth goal to secure the victory.
"I thought we played well, controlled the tempo of the game, and created some finishing opportunities," said Head Coach Harold Warren.
After only allowing one goal throughout the weekend, Warren was extremely pleased with his team's collective defensive effort as they move into a part of the season where the team is pushing to put their best effort out every game.
"I thought we did well defensively against a good team, it's a collective effort, so I'm pleased with that," said Warren.
"We're at a part of the season where we're just striving for perfection," said Warren. "We gave up one goal in three games against quality teams, so we can't complain about that."