Duke women's soccer announces first five signings for incoming 2022 class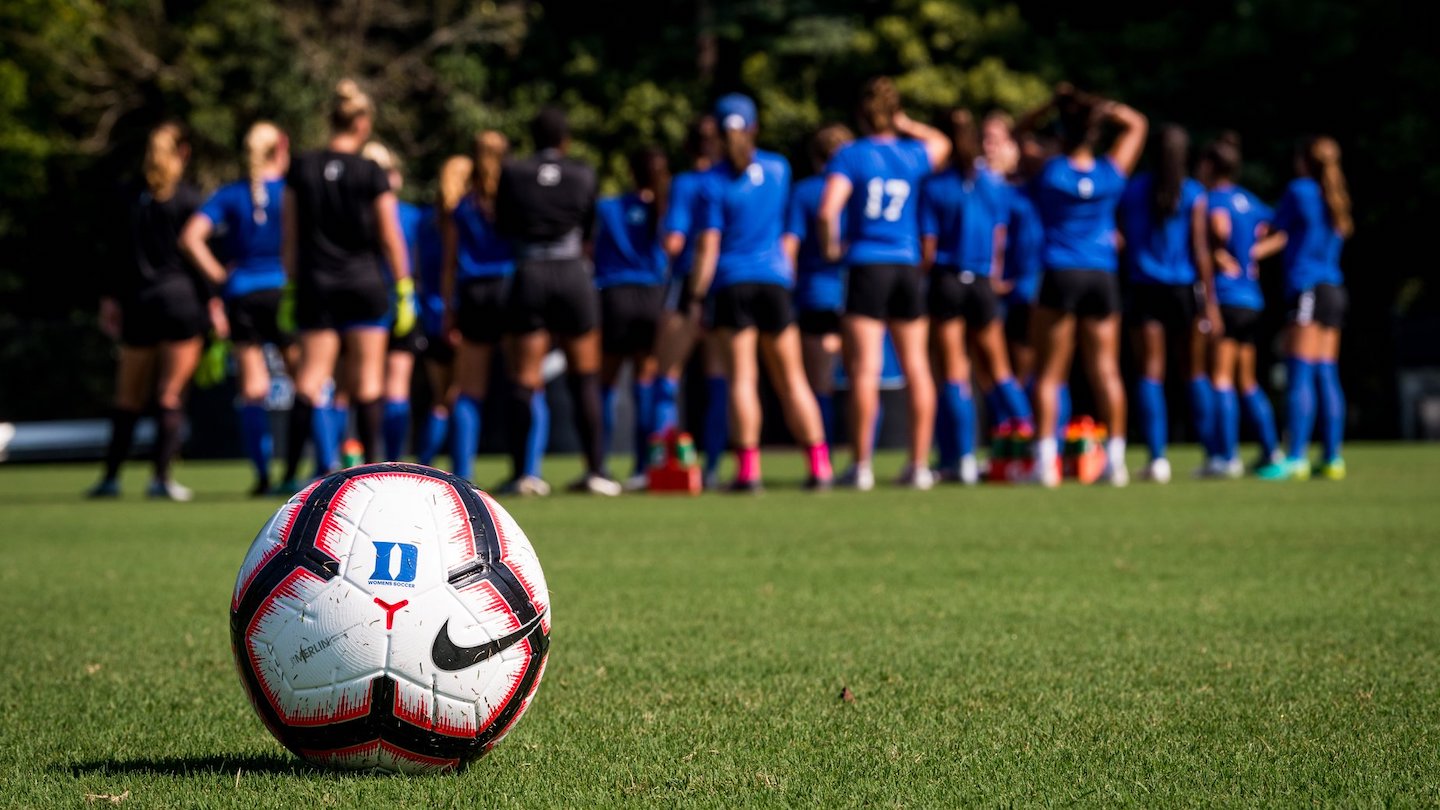 DURHAM – Duke women's soccer head coach Robbie Church has announced the signing of five future Blue Devils who will join the program in the fall of 2022.
The first five members of this year's signing class include: Taylor Evans, Carina Lageyre, Devin Lynch, Elle Piper and Katherine Rader.
"We could not be more excited to bring this group into Duke," said Church. "They really check all the boxes of what we're looking for. All of them, number one, are great students. Academics are important to them and one of the main reasons they picked Duke is because they want to be challenged academically. They're just good young ladies – they're positive, they're fun to be around and they are all really good players."
Duke is one of two programs nationally with three signees listed in the top 10 of the TopDrawerSoccer.com rankings for the class of 2022, alongside Stanford. Lageyre is rated as the No. 4 overall prospect in the class, while Rader is listed at No. 7 and Lynch at No. 10.