Drexel men's soccer announces 10-player recruiting class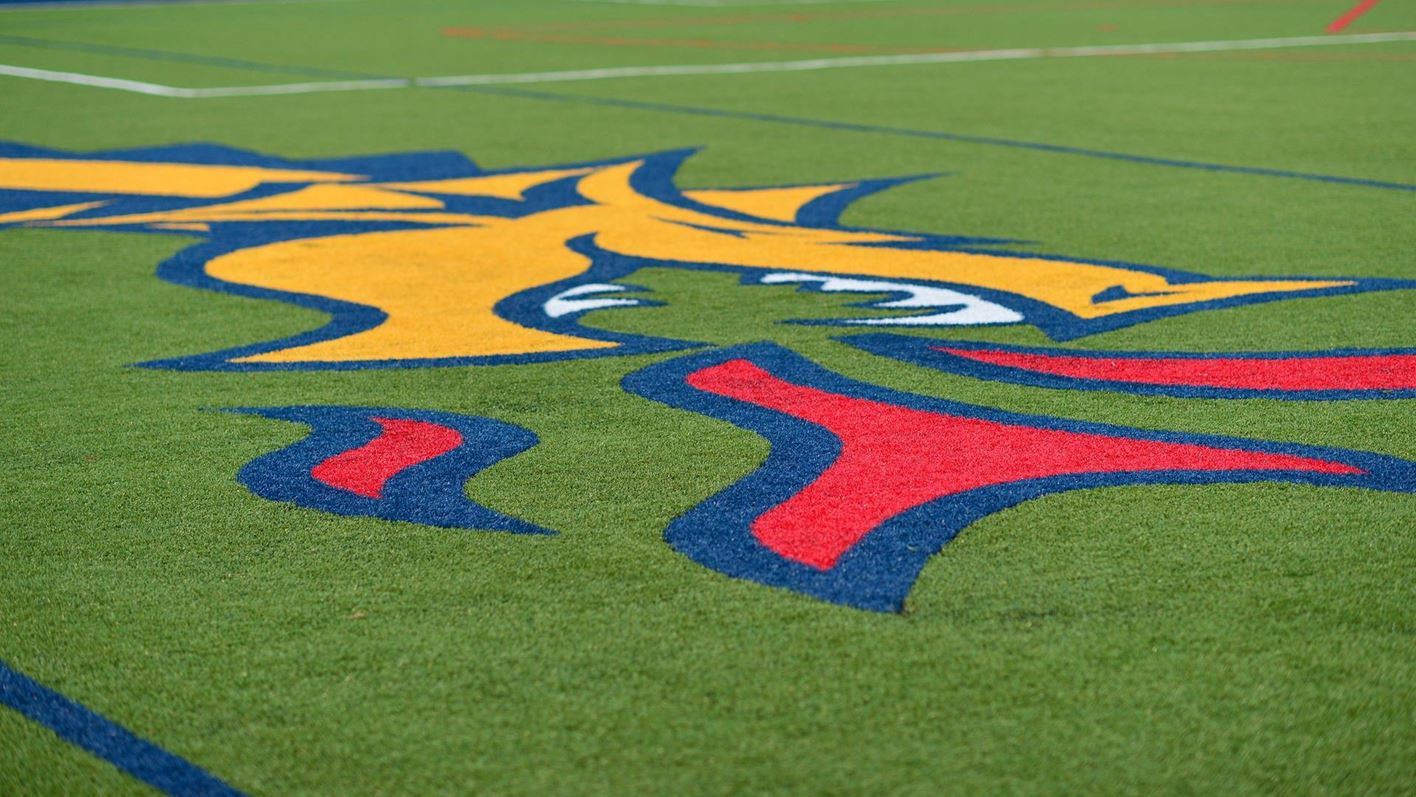 PHILADELPHIA – Drexel University men's soccer head coach Michael Marchiano finalized the team's roster ahead of the 2022 fall season.
The Dragons will add a 10-man recruiting class to team up with 16 returners from 2021. The young men included in this class are Dominick Bachstein, Raphael Bartell, Alessandro Capogna, Christian Combs, Josh Dubost, Antonio Illuminato, Josh Pulla, Josh Solomon, Giancarlo Vaccaro and Ben Weller.
"Firstly, I want to thank our staff for piecing together this new class of Dragons, specifically Flo Liu who spearheaded the effort," Marchiano said. "We lost an important group following last season and those shoes will be difficult to fill, but there is great opportunity in this next chapter for our players. Our returning players and newcomers, along with the coaching staff, are striving to ensure that we continue a strong progression from the past couple of seasons. Although deep in hungry, attacking players, this is a class that addresses each positional unit and will also provide the desired blend of youth and experience. We look forward to working with all of these guys and are excited to integrate them with a strong group of returning veterans."
Dominick Bachstein | Forward | Malvern, Pa. | Conestoga High School
Bachstein, A junior transfer from City 6 rival La Salle, Bachstein joins the Drexel Dragons with 18 NCAA matches played. The Malvern, Pa. native appeared in 15 matches last season for the Explorers and scored his first career goal against UMBC on September 3. Prior to La Salle, Bachstein played with FC Delco Academy.
Raphael Bartell | Goalkeeper | Rostock, Germany | Poelchau Sportschule-im-Olympiapark
Bertell, A freshman goalkeeper from Berlin, Germany, spent his youth career with Hansa Rostock and Hertha BSC. In 2018-19, Bartell placed second for U17 Bundesliga and won third place for the U19 team in 2019-20. Bartell was the first-choice goalkeeper in Regionalliga Nord for Heider SV in 2021-22 season.
Alessandro Capogna | Goalkeeper | Boville Ernica, Italy | IIS Brunelleschi – Da Vinci
Capogna joins the Dragons as a junior transfer from Universita di Cassino in Cassino, Italy. Prior to his time at Universita di Cassino, Capogna graduated from IIS Brunelleschi Da Vinci high school. Capogna competed in Serie D for SSD Insieme Formia, as a starting goalkeeper in the highest amateur level in Italy.
Christian Combs | Forward | North Wales, Pa. | Germantown Academy 
As a Germantown Academy product, Combs was a four-year player for the varsity soccer team while also playing for Sporting PA-Radnor 03. He was voted the 2021 Inter-AC Player of the Year and was a three-time All-League selection. The freshman also won the 2019 and the 2022 Germantown Academy Alumni Society Soccer Most Valuable Player Award.
Josh Dubost | Defender | Collegeville, Pa. | Methacton High School
Dubost joins the Dragons after completing his bachelor's degree at High Point University. The Collegeville, Pa. native tallied a goal and two assists through 43 matches for the Panthers and received Big South All-Conference honors as a junior. The graduate transfer earned the Millis Scholar-Athlete award three times. Before his time with High Point, Dubost played club soccer for FC Delco Development Academy and was rated the No. 28 player in Pennsylvania by Top Drawer Soccer.
Antonio Illuminato | Midfielder | Cardito, Italy | Universita Telematica Pegaso 
A graduate transfer from the University Telematica Pegaso, Illuminato brings valuable international experience to West Philadelphia. Illuminato graduated from the prestigious S.S.C. Napoli Academy and competed in UEFA Youth Champions League against likes of Liverpool FC and Paris St.Germain. In addition, Illuminato played over 3,000 minutes and 35 games in Serie D combined for Portici and Alto Casertano.
Josh Pulla | Forward | Vaughan, Ontario | St. Joan of Arc
Pulla, a transfer from St. Bonaventure, is no stranger to NCAA Division I soccer. The junior has played in 39 matches, scoring nine goals and seven assists for the Bonnies. Before his time at St. Bonaventure, Pulla was a member of the Ontario Cup Championship team and the CSL Cup Championship team in 2018 with Vaughan Azzurri, playing under coach Patrice Gheisar and Shondell Busby.
Josh Solomon | Forward | Toronto, Ontario | Crestwood Prep College
Solomon is a transfer from Wisconsin Green Bay. He has been a Dragon since the spring of 2022. Prior to playing in college, Solomon was a member of Vaughan Azzurri, playing under coach Patrice Gheisar and Shondell Busby. Prior to Vaughan, he spent time with Toronto FC Academy.
Giancarlo Vaccaro | Forward | Toronto, Ontario | Dante Aligheri Academy
Vaccaro is a transfer from the University of Connecticut. He started every game as a freshman in 2020-2021 season and totaled 21 appearances as winger for the Huskies. Vaccaro also played two seasons under head coach Mauro Ongaro at Dante Aligheri Academy. Won Athlete of the Year award his junior year. Lettered two seasons in track & field. Named Track Male Athlete of the Year his junior year. Played club soccer with Vaughan Azzurri, playing under coach Patrice Gheisar and Shondell Busby.
Ben Weller | Forward | Westminster, Md. | Winters Mill High School
Weller was a four-year member of the Winters Mill High School soccer team and was named the Carroll County player of the year with an All-County distinction in all four years. In addition, he also played club soccer with FC Frederick.