Central Alliance Soccer Association adds trio of new youth clubs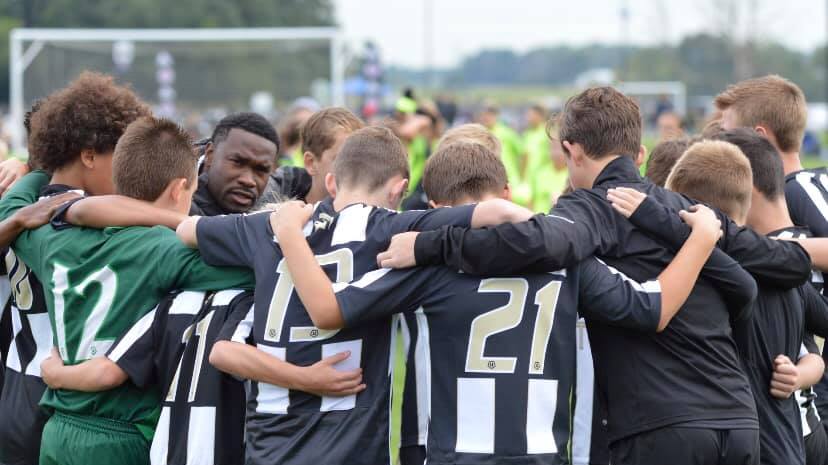 The US Club Soccer-sanctioned Central Alliance Soccer Association (CASA) has announced the addition of three new clubs for the 2020-21 season: FCA Northwest Ohio, Sporting Chagrin Valley and Team Challenger.
CASA was formed in 2003 and spans Northern Ohio, Central Ohio and Western Pennsylvania, and consists of approximately 7,000 players from more than 400 teams.
The league offers year-round indoor and outdoor play, with competition from a wide variety of cities in its region. CASA is scheduled to host the next LaLiga Formation Methodology Level 3 course in the fall, pending safety precautions being considered in the COVID-19 pandemic.
"We commend CASA for creating such an attractive environment for clubs and their families," said John Borozzi, US Club Soccer's VP of Membership Services. "These three clubs are a great addition to the league, and we look forward to working with them and CASA to provide Players First resources and services."
"The addition of several quality clubs from across Northern Ohio is a tremendous boost for the quality of play across the region," said Mike Sweeney, President of Central Alliance Soccer Association and US Club Soccer Board of Directors member. "Our goal now is to raise the standards of professionalism in youth soccer to benefit the daily experience of all our young athletes."
"Sporting Chagrin Valley FA is excited to bring the whole athlete approach to soccer training to the Chagrin Valley area," said Kia Zolgharnain, Director of Coaching at Sporting Chagrin Valley. "We thank CASA for giving us the opportunity to compete against the best soccer teams in Northern Ohio."