Girls Academy announces Club and Team Reps for player-led board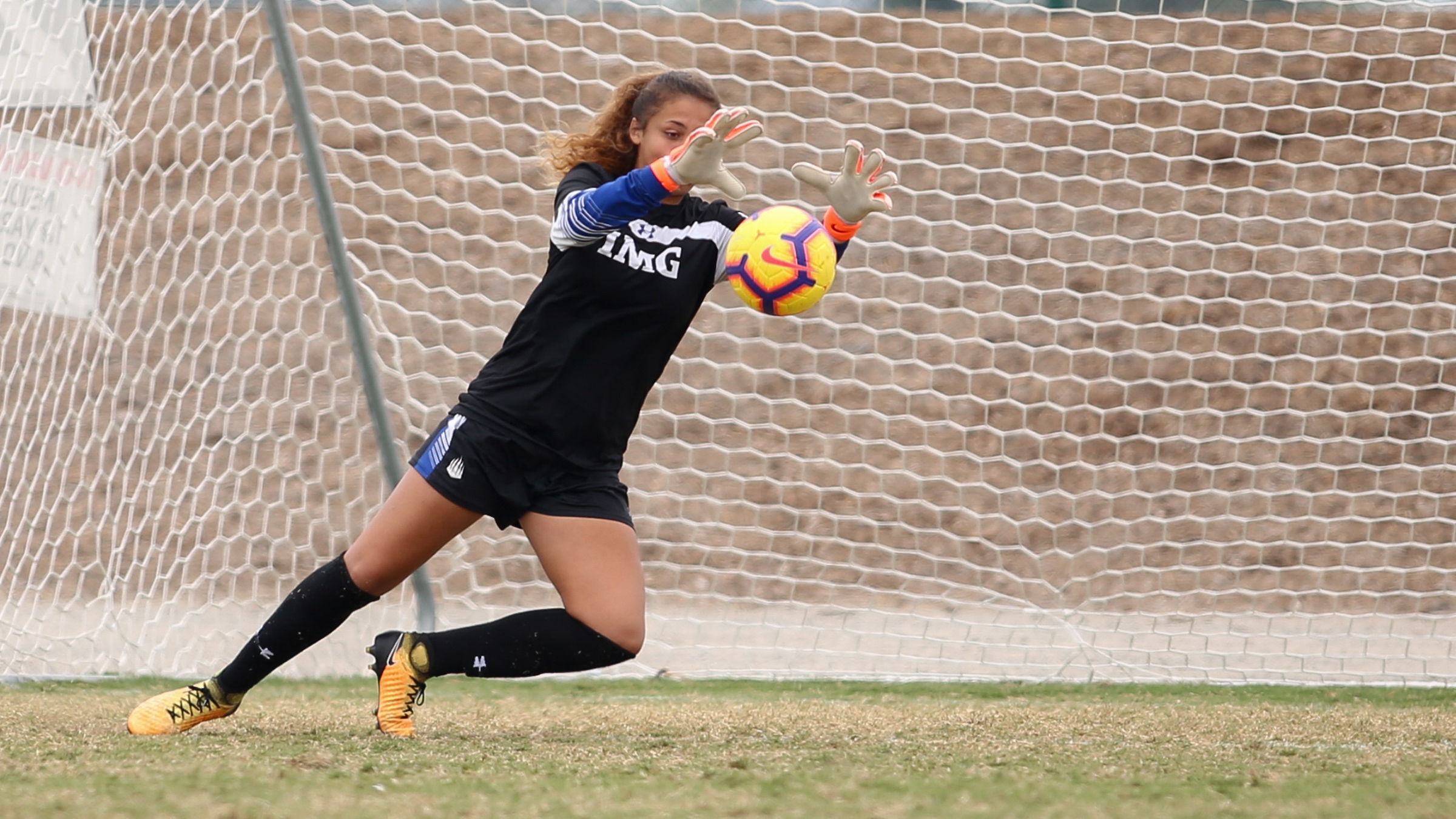 The Girls Academy (GA) has revealed the initial lists of players that will represent all member clubs, and the teams within each club, on the league's player-led board this season.
All 69 organizations across the seven conferences nationwide will have two players serving as Club Reps on the Girls Academy Advisory Panel (GAAP). Every club will also have up to six Team Reps, with one from each Girls Academy age group (2003-2008).
Earlier this month, Conference Reps were revealed for the 2020-2021 season, featuring seven total players from around the country.
See below for the initial breakdown of Club Reps and Team Reps, with several more to be announced at a later date:
Club Reps
Team Reps