US Club Soccer expands league and cup competition in North Texas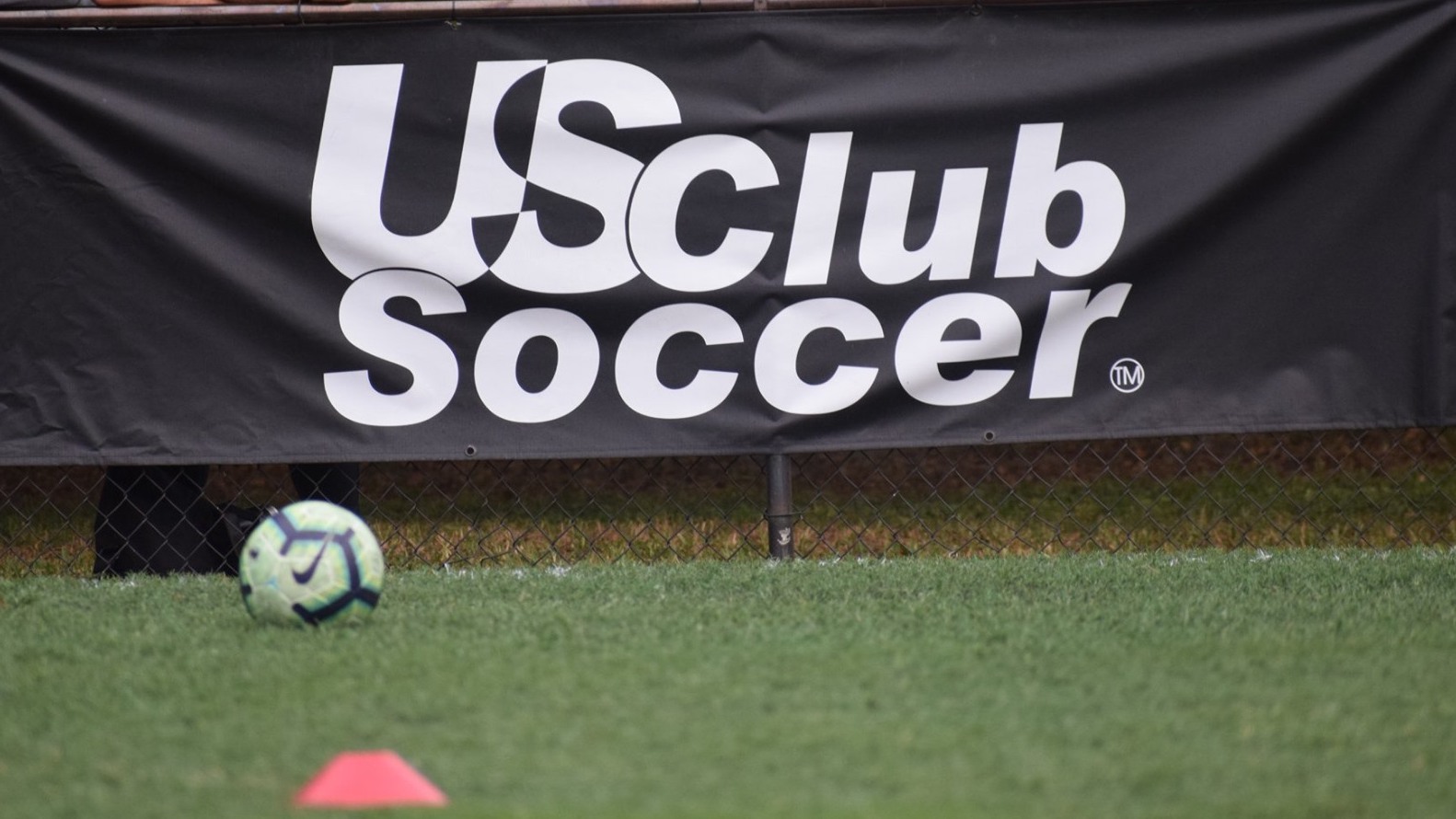 US Club Soccer has introduced the new North Texas Premier Clubs, in collaboration with U90C Sports, to bring a suite of league and cup-based competition to the South Central region.
This new platform comes as a result of a long-term sanctioning agreement between US Club Soccer and U90C Sports that is highlighted by the Red River NPL, North Texas Regional Premier League and Texas State Cup.
The North Texas Premier Clubs is responsible for competitive programming for member clubs in north Texas, west Texas and east Texas. While the Red River NPL was first introduced within the National Premier Leagues beginning with the 2017-18 season with members in North Texas, Oklahoma and Arkansas, this management shift in league operations signals an expansion into defined North and South Conferences.
Earlier this spring, the Red River NPL and Oklahoma Premier Clubs added Blitz United SC and Oklahoma Energy FC from Oklahoma for the 2020-21 season, and carries momentum from South Lakes SC (OK) winning the 19-U Girls NPL Finals championship in 2019. Red River NPL has also welcomed KC Legends, and the league expects to expand in the north Texas area this fall. There are currently 25 member clubs within the Red River NPL.
The North Conference of the Red River NPL primarily includes Oklahoma and Arkansas clubs, while the South Conference is comprised of north Texas and north Louisiana clubs. Teams will play intra-conference games, as well as cross-conference games through the Red River Cup Series. Division champions of 13-U through 19-U boys and girls age groups advance to their respective US Club Soccer championships: Red River NPL winners to the NPL Finals and Red River Cup Series winners to the National Cup Finals.
Below the Red River NPL in the tiered structure of the North Texas Premier Clubs is the North Texas Regional Premier League. This new league begins in August and provides regional play and further development to 6-U through 19-U age groups. There will be promotion opportunities for teams aspiring to play in the Red River NPL. Here is a list of anticipated clubs in the North Texas Regional Premier League:
Allegiance FC, Alpha Forms Academy, American Academy of Soccer, AYSES, BVB, Colleyville Evolution, Dallas Cosmos, Dallas Roma, Dallas Texans, D'Feeters Kicks SC, DI Stars FC, FC Dallas, FC Dallas WTX, FC Premier, Fever United, FM Revolution, Ft. Worth FC, Garland Tigres Academy, Kernow Storm, NTX Celtic FC, PST Attack, Real Texas FC, Renegades SC, Revolution FC, Shreveport United, Solar Soccer Club, Sting Soccer Club, Texas Spurs FC
All participating teams of the North Texas Regional Premier League are eligible to compete in the new Texas State Cup, which will host its inaugural edition in April 2021. Just like the Red River Cup Series, Texas State Cup winners among 13-U through 19-U boys and girls divisions will advance to the National Cup Finals. Mirroring the successful model of NorCal Premier's state cup, the Texas State Cup will also feature a Juniors Cup for 8-U through 12-U teams.
"US Club Soccer is proud to support a platform that brings together so many quality clubs and organizations," said Leo Garcia, US Club Soccer Vice President of Competitions and NPL General Manager. "This region has really embraced US Club Soccer opportunities and resources, and we're grateful to our partners at U90C Sports for helping facilitate a Players First environment."
"We are excited to launch a clubs membership like the North Texas Premier Clubs that includes the league events of Red River NPL and NTX Regional Premier League, with advancement opportunities to the state, regional and national levels," said Dawn Simpson, U90C Sports Executive Director. "The addition of our existing Dallas and Austin tournaments provides each member club and team a solid competition ecosystem to support their development missions."
Quotes from club directors:
Peter Brody, CEO of BVB International Academy and Blue Sky Sports Center: "We are so happy to work with and support the wonderful folks at US Club Soccer and U90C and proud to be hosting several of the platforms they offer at our Colony and Carrollton facilities. The quality of the products including the RPL and NPL platform is first class and one both BVB IA Texas and Blue Sky Sports Center are proud to be affiliated with."
Kenneth Penn, Director of Coaching at Fever United SC: "The new NTX Premier Clubs is an exciting platform for the clubs in the area and something we're happy to support. Combined with the new US Club competitions of Red River NPL and the Regional Premier League, the platform offers Fever United teams an opportunity to compete at their appropriate talent band and develop inside professionally managed competitions, as we've come to expect from U90C Sports."
Mackie Reese, NPL Director of Solar SC: "We are glad to see the formation of NTX Premier Clubs to provide soccer leaders in the area a platform from which to collaborate and work together. The growth and expansion of Red River NPL, along with the addition of Regional Premier League has been well received by our teams. We look forward to a great 2020-21 season."