Cal women's soccer reveals top-ranked recruiting class featuring 14 members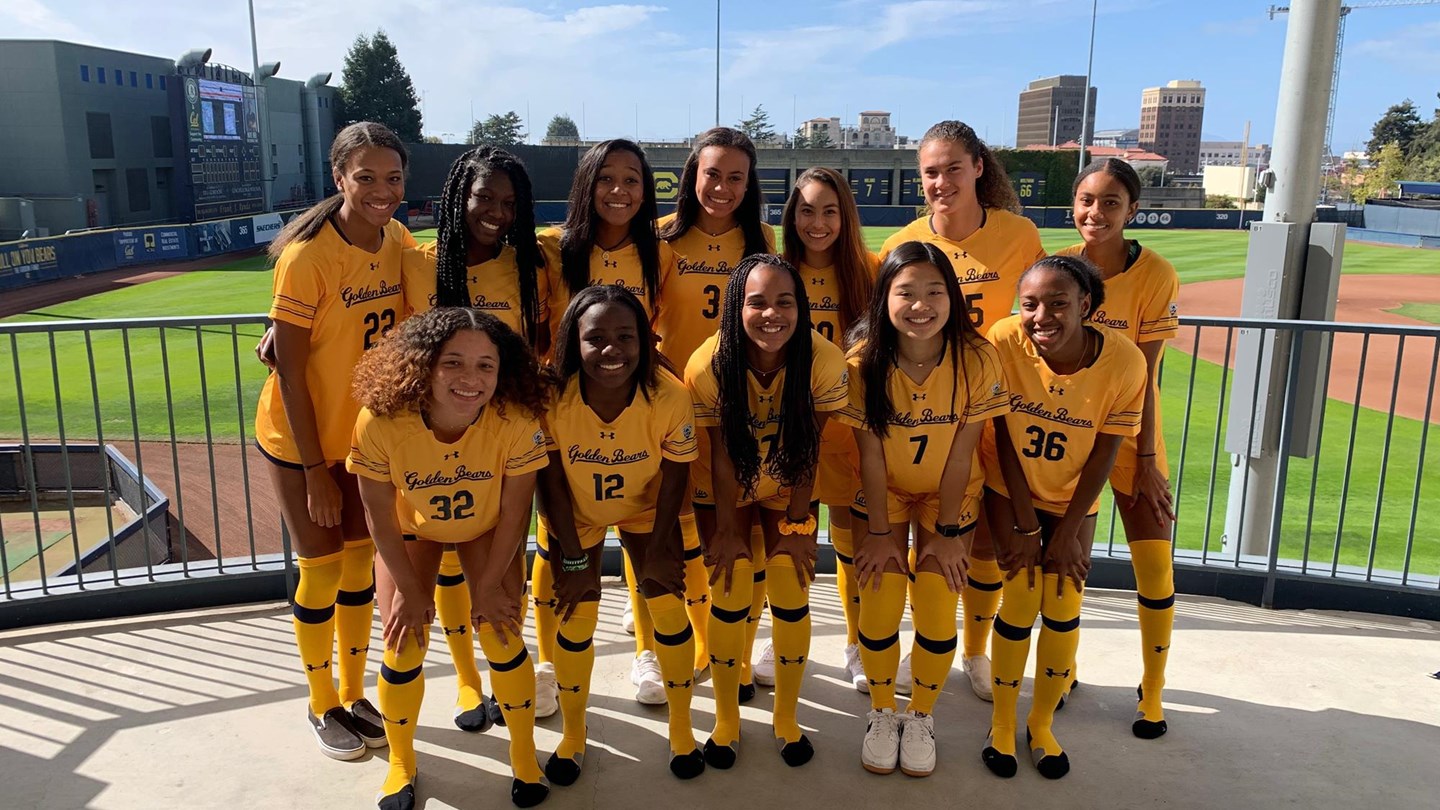 BERKELEY – For the first time in program history, California head coach Neil McGuire and associate head coach Austin Risenhoover have brought the nation's top recruiting class to Cal women's soccer.
The Bears have signed 14 athletes to their National Letter of Intent: Aaliyah Schinaman (San Mateo, Calif.), Aasha McLyn (Long Beach, Calif.), Alexis Wright (Stockbridge, Ga.), Arianna Manrique (Buford, Ga.), Ayo Oke (Lawrenceville, Ga.), Cailin Bloom (Dixon, Calif.), Courtney Boone (West Covina, Calif.), Jordyn Young (Martinez, Calif.), Karlie Lema (Morgan Hill, Calif.), Kei Kitamura (San Jose, Calif.), Marleen Rohde (Potsdam, Germany), Maya Griffin (Rancho Cucamonga, Calif.), Noelle Bond-Flasza (Laguna Niguel, Calif.), Velize King (Moreno Valley, Calif.).
The class features diversity of talent across the board, adding depth all over the field. Of the 13 national recruits, 11 are ranked in the Top-200, including No. 25 Ayo Oke, No. 28 Arianna Manrique, and No. 36 Karlie Lema. TopDrawerSoccer has given nine recruits a four-star rating, with two additional recruits rated as three-star athletes. Eight athletes have national team experience, including international recruit, Rhode, who has played for the German national team.
"We are thrilled to welcome our newest recruiting class to Cal," Mcguire said. "Outside of their athletic talents, we placed a high priority on players with outstanding character, a natural enthusiasm for the sport, and those with the motivation to excel academically."
This is the third time in the last five years Cal women's soccer has recruited a Top-10 class to Berkeley. The current senior class, featuring Emily Smith and Emma Westin, was ranked No. 3 in the nation, while the current sophomore class, with Angelina Andersonand Jadyn Shinn, was ranked No. 8 by TopDrawerSoccer.
"Adding this group to an already very talented team makes for an exciting future for our Cal women's soccer program," Mcguire added.
For more up information and updates on the team, follow the Bears on Twitter (@CalWSoc), Instagram (@CalWSoc), and Facebook (Facebook.com/CalWSoc).
Cal Recruiting Class: