Youth Soccer Mental Performance: How do you define 'success'?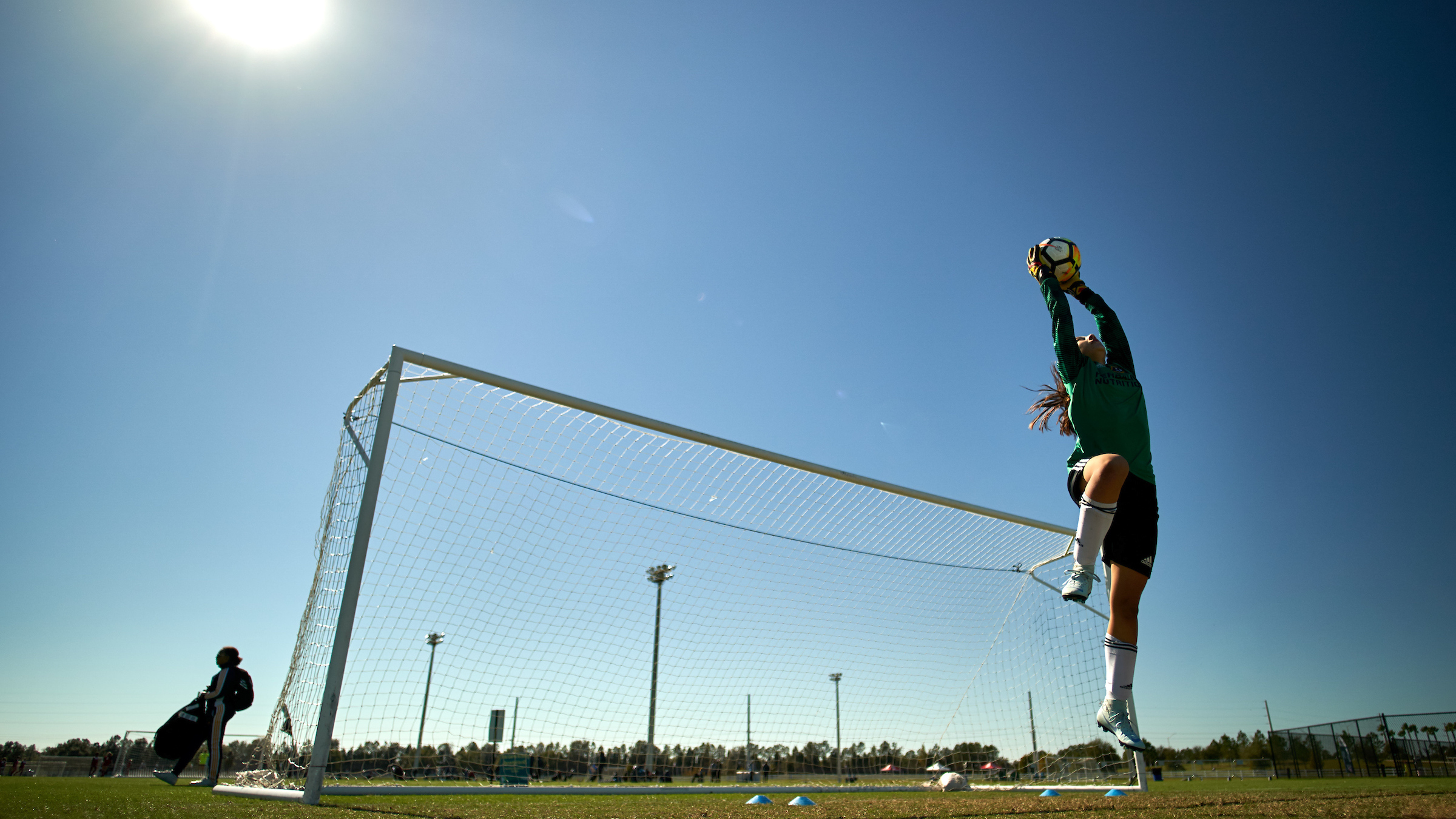 By Coach Gad Espinosa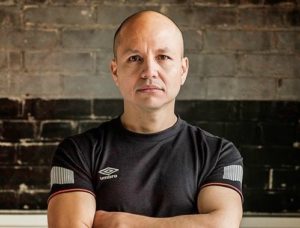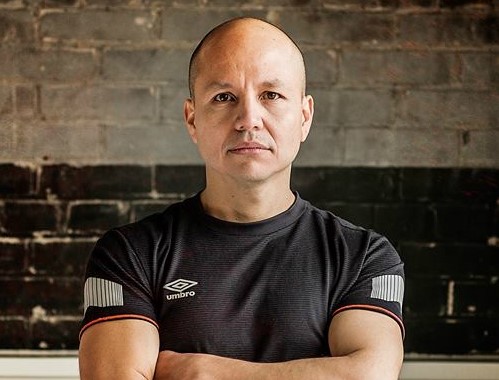 In my last post, I finished outlining the 5 steps soccer players need to make ASAP to become more focused, confident and resilient. Today I'm going to discuss the idea of SUCCESS. This is a tough one for young athletes to grasp but it does start with us as parents allowing for this concept to grow and then reinforce it with our actions and words.
Success, what really is it? Most young soccer players would say it's obvious…it's when you win, get that trophy, finish first, get that scholarship, make that team, etc.
Although these are all nice accomplishments the bottom line is if a young athlete has their focus on succeeding this way, they're setting themselves for, at best, an emotional roller-coaster ride and worse emotional pain and suffering. I know, I went through all this.
Even though on the outside I was still regularly succeeding by most people's standards on the inside I struggled with what I thought success was, what I wanted it to be and where I thought I should be.
This is why it's critical that young soccer players be taught to focus on other success factors than just the scoreboard.
I realize this is easier said than done, however, it's vital that parents and coaches foster an environment where their athletes can look at many different key factors to judge their level of play.
So how can this be done?
For starters, parents (like myself) need to continually praise the effort and not the result. To be honest I had a hard time with this at first. I was so competitive that when my kids started playing sports even at the house league level my thoughts centered around the scoreboard and the standings.
Yes, we all want to see our child win, finish first etc. but there are so many factors out of the athlete's control that this can not be the focus.
So again it starts with us as parents setting the right example by praising effort level and preparation.
Next is the hard part but it's the most important. Athletes need to understand that it's the process that they are going through that matters most.
What does this exactly mean? It means an athlete needs to realize that in their journey there are going to be ups and downs but on all occasions, they are learning and getting better (if they have the right mindset).
Most young athletes don't discover this very critical point. When they can understand and focus on what they can control (preparation, effort & thoughts), calmly learn from their mistakes (if they have the right mindset) and finally they can realize that they are developing into a different person, one that is more resilient and that SUCCESS is the journey itself, then there is less pressure on results and this is liberating and produces better performances!
It allows young athletes to put less pressure on themselves and best of all they can enjoy their journey a whole lot more. One of my biggest regrets in my career is that I didn't take the time to enjoy myself.
I was always so focused on the scoreboard and accomplishments that I forgot how lucky I was to be able to do what I do and celebrate even the smallest of accomplishments.
I didn't know what SUCCESS really was.
If you want more details of how you can instill that proper SUCCESS mentality with your young soccer player feel free to reach out for a complimentary 30-minute call with me. You can book your call here: https://calendly.com/coachgad/1on1
Have a wonderful week everyone!
—————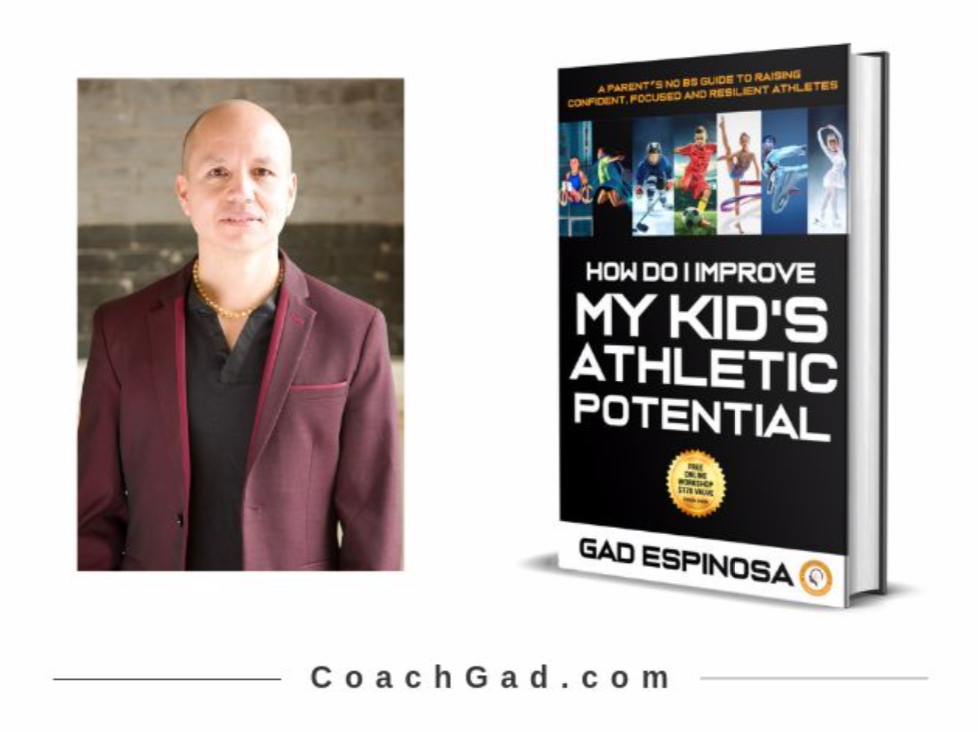 Gad Espinosa is a certified Mental Skills Coach, author, speaker and founder of the Mental Toughness Academy. He's been interviewed in numerous newspapers, radio shows and podcasts. As a former professional athlete, who has represented his country internationally, a college Head Coach and father of two high-performance athletes Gad's unique perspective allowed him to create the 'Mentally Tough Athlete' coaching program.
Clients include athletes and teams at all levels, from those just starting their athletic careers to full-time professional athletes and others who have gone on to represent their country and succeed at World Championships and Olympic Games.
Gad is passionate about helping athletes and teams discover mental strength breakthroughs that allow them to maximize their potential development not just in the quality of their athletic performances, but also in their life satisfaction and overall well-being.
College Recruiting Commitment Tracker