Parents: 5 Steps Your Soccer Player Must Take to be More Confident, Focused and Resilient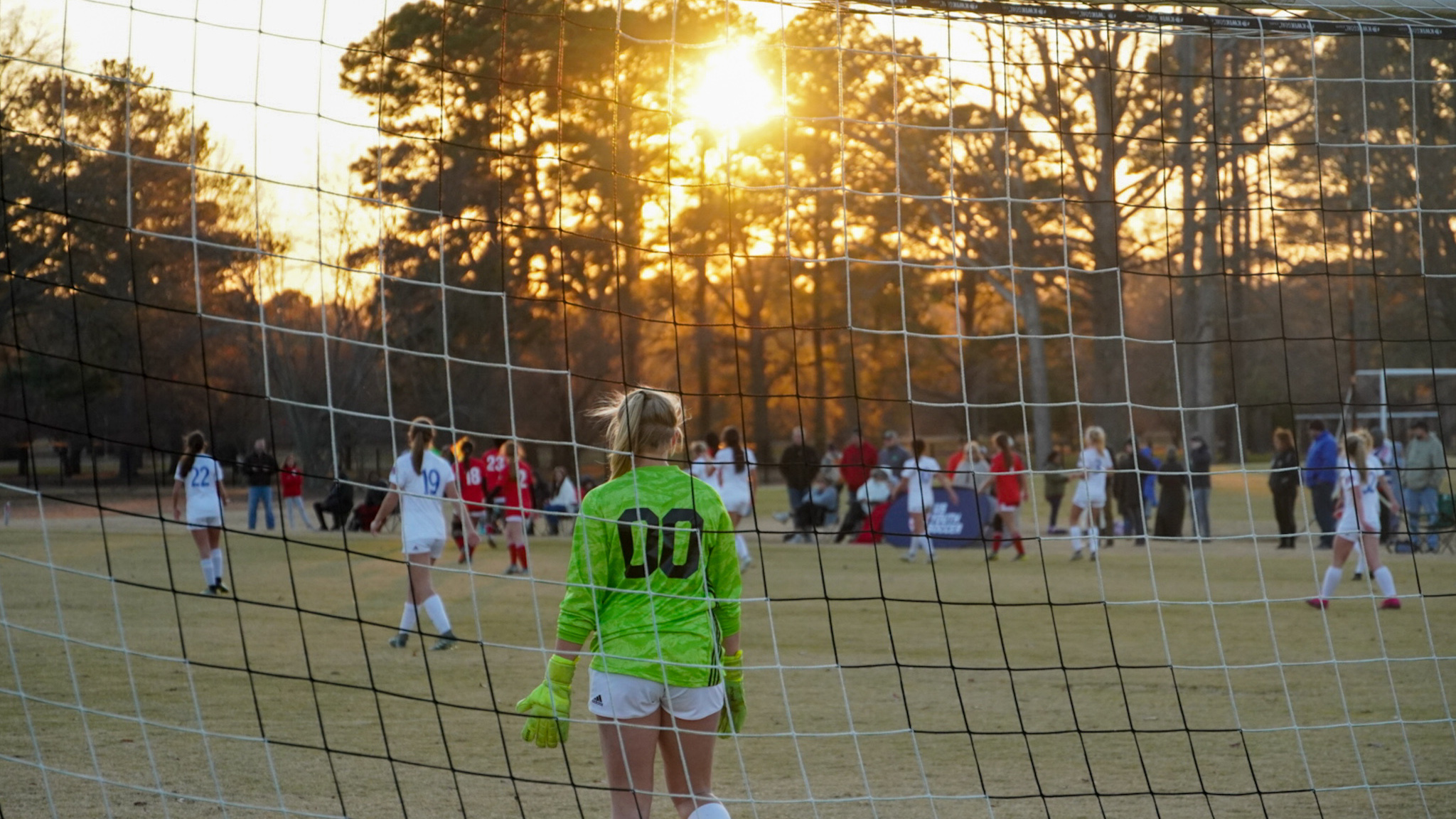 By Coach Gad Espinosa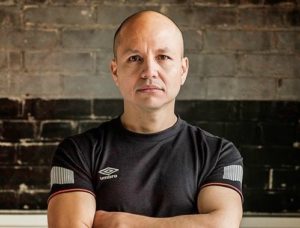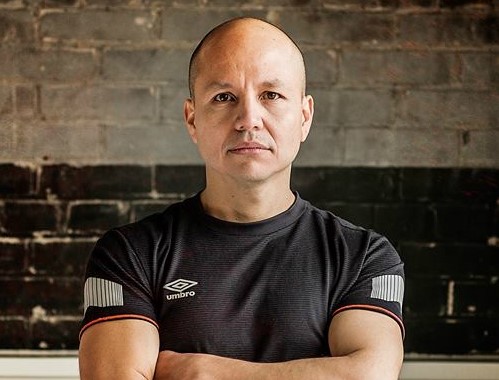 Most people feel that athletes make it to the top because they have great talent along with a high-end work rate. Although these are important factors, the truth is that most athletes fulfill their potential because they think differently.
Many people describe this skill as being mentally tough or having a strong mindset. The most powerful weapon an athlete possesses is their brain, and that's because the thoughts and choices athletes make when the pressure is on – when they are facing difficulty and adversity – ultimately determines a player's path.
If players aren't making calm, confident and clear decisions, then all that hard work with building their skills and preparing their body falls apart.
It's the difference between a good player and a great one; an athlete that achieves their dream or just falls short. Probably most important of all, it's the difference between an athlete that enjoys their journey, and one that struggles internally.
It truly is a game-changer in so many ways. This is why it boggles my mind that less than 1% of soccer players are actively engaged in some sort of brain training.
But I get it. Most people don't know what to do. How do you get your child to learn how to forget mistakes, to believe in themselves more, and to make positive thoughts overpower negative ones?
Well, I've spent the better part of 20 years now making sports psychology a lot easier to understand and implement, regardless of the player's age. In fact, as long as your child is 10 years old, Mom and Dad, you can begin helping them become mentally tough.
I'm going to continue to help with this process, and here's how. In my previous articles, I already provided 4 key mindset changes that your athlete needs to make ASAP.
The initial post outlines the 4 mindset changes, and I followed up with longer individual posts on each one: Key 1 | Key 2 | Key 3 | Key 4
Now I'm going to provide you with a look at – 5 Steps That Your Soccer Player Needs to Take to be more Confident, Focused and Resilient. Each subsequent article will focus on one step of the process, however, if you rather not wait you can jump to my video that outlines these five steps by CLICKING HERE.
Warning: The challenge with training the brain is that it's not as much fun as kicking a ball around, hanging out with friends and even working out. It's hard to measure. Is it working? Are you wasting your time? It's not instant gratification like seeing a shot sail in the net as you practice striking, or feeling and seeing muscles grow after a workout.
The key is persistence, patience and understanding that the brain, like muscles, will grow in strength and capacity as long as you stick to it. I'm looking forward to outlining Step #1 in my next article.
P.S. – If you rather not wait and want to know – The Five Steps to a More Confident and Focused Athlete – you can watch my video by CLICKING HERE.
—————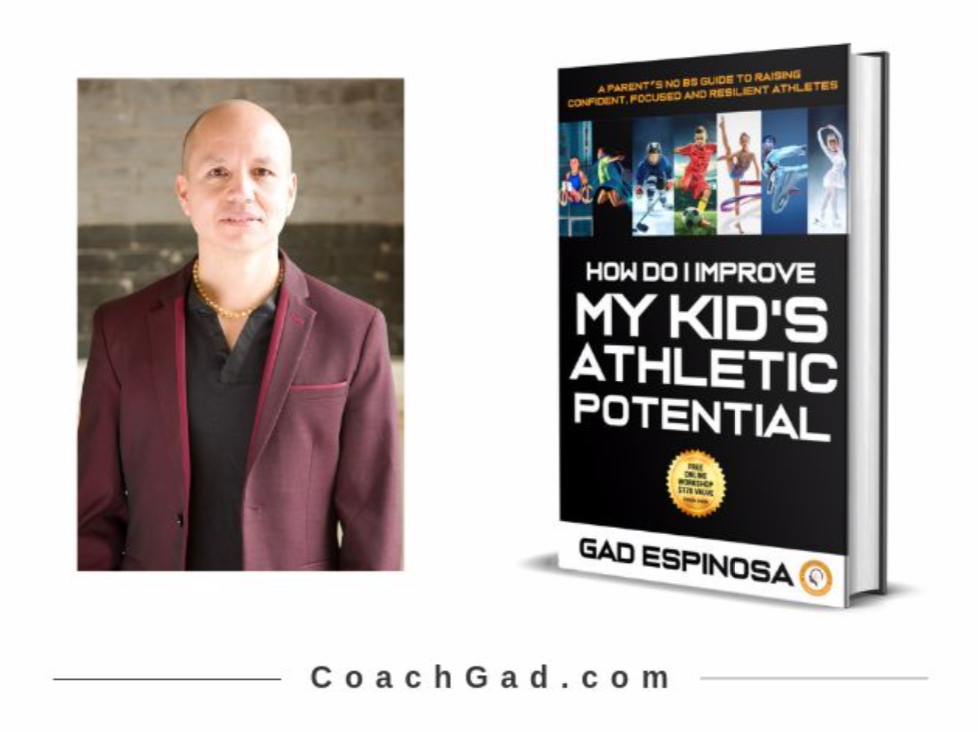 Gad Espinosa is a certified Mental Skills Coach, author, speaker and founder of the Mental Toughness Academy. He's been interviewed in numerous newspapers, radio shows and podcasts. As a former professional athlete, who has represented his country internationally, a college Head Coach and father of two high-performance athletes Gad's unique perspective allowed him to create the 'Mentally Tough Athlete' coaching program.
Clients include athletes and teams at all levels, from those just starting their athletic careers to full-time professional athletes and others who have gone on to represent their country and succeed at World Championships and Olympic Games.
Gad is passionate about helping athletes and teams discover mental strength breakthroughs that allow them to maximize their potential development not just in the quality of their athletic performances, but also in their life satisfaction and overall well-being.
College Recruiting Commitment Tracker