The Secret Step to Mental Toughness for Youth Soccer Players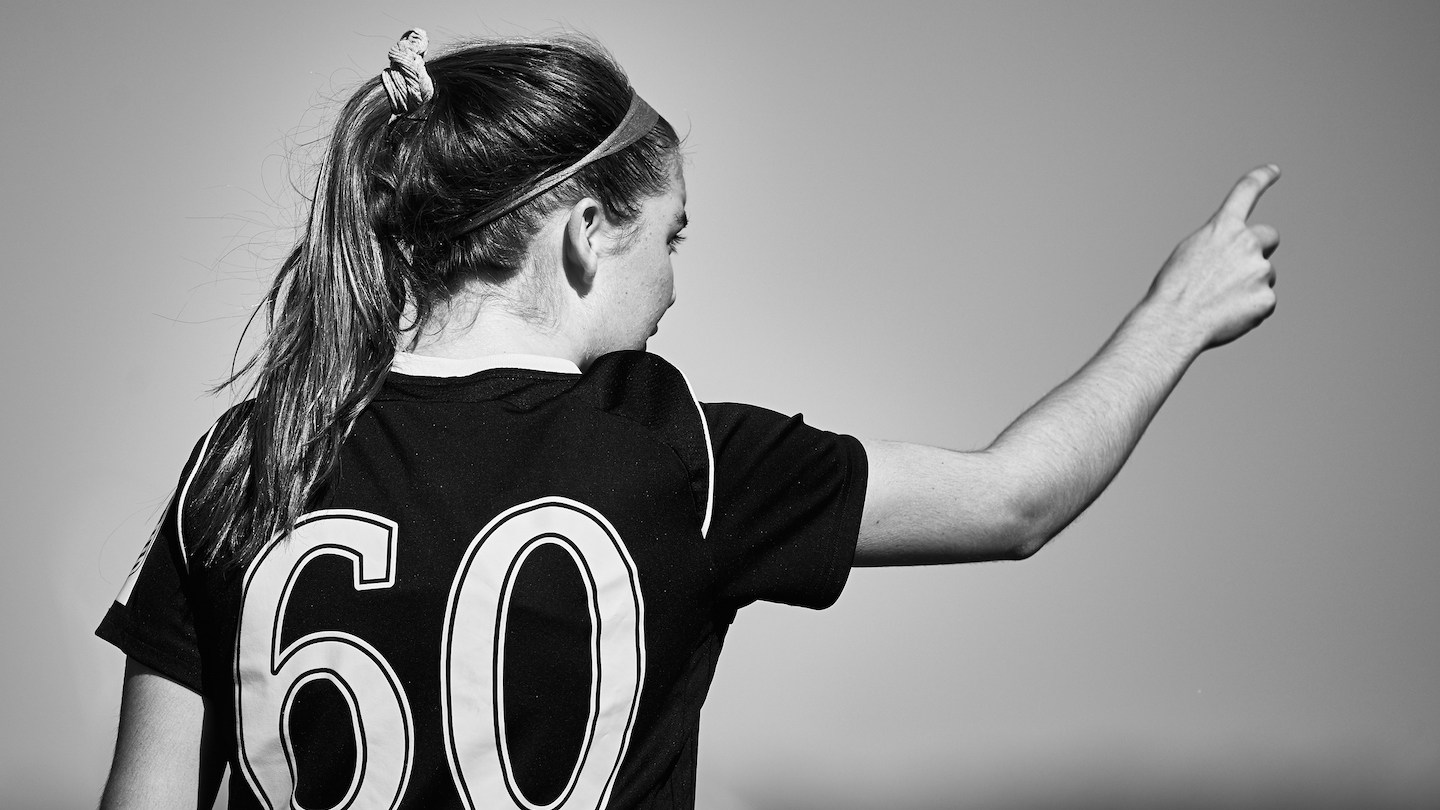 By Coach Gad Espinosa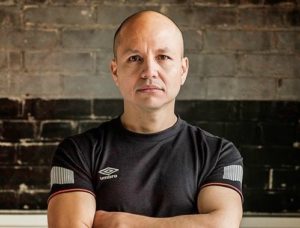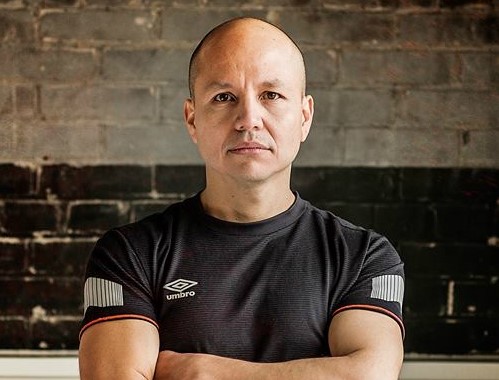 Editor's Note: This article outlines Step 5 in Coach Gad's series for youth soccer parents on '5 Steps Your Soccer Player Must Take to be More Confident, Focused and Resilient'.
Parents, I'm glad to be back to continue my series of articles on how to help your athlete(s) become mentally stronger so they can overcome feelings of anxiety, doubt and frustration when it matters most, when the pressure is on!
In my last article, we looked at Step #4 in which I outlined how important it was for an athlete to commit to brain training. Which meant outlining days and times during the week where this would take place just like any other scheduled event in an athlete's weekly schedule, along with tips on what they can do.
Today we're going to look at Step #5, the secret step that most successful athletes take that the vast majority of athletes miss out on.
Over the last twenty plus years I've worked with 1000's of athletes, from as young as 10 year-olds to others who have gone on to succeed at World Championships and Olympic Games.
What the most successful athletes have in common is not only their full commitment to regularly training their brain but just as important, they work with a qualified mental skills coach to help them along the way.
They know this is the secret step to get them to compete at their best, so they have the best chance to achieve their goals.
Just like having a skills coach, strength and conditioning coach, having a mental skills coach is a priority for top athletes!
You see, an athlete can work hard to develop their skill level and be physically ready to compete, but without proper thinking patterns, athletes will have a hard time figuring out how to appropriately react to difficult situations. They will have a hard time consistently playing at their best and reaching their full potential.
However, the truth is brain training for an athlete is somewhat ambiguous, intangible and quite honestly boring if you don't know what to do and how to do it. So just like any other skill, the best way to develop it is by finding someone with a proven-plan that gets results.
Now you might be thinking…Is my child too young for this? How do I find someone qualified? I'm not sure it's in the budget to make this happen? These are perfectly legitimate questions so let's address each one.
Is my child too young for this? As mentioned, I've worked with athletes as young as 10 years old with great results. The younger the better because there are less limiting-beliefs that need to be addressed, less needs to be eliminated before success-thinking patterns can begin to take hold. This is a life-skill that your child can use everyday, therefore, get them working on this sooner rather than later!
How do I find someone qualified? My suggestion would be to do some homework. Check online and ask around and see if you can get some recommendations.
I'm not sure it's in the budget to make this happen? I know growing up this wasn't an option for me, this is why as I began my coaching career one of my objectives was to make brain training accessible to the masses. There is no reason why such an important development tool should only be available to older elite athletes!
With this in mind I have put together an accessible online mental toughness training program that allows me to become your athlete's mental skills coach. To find out more about my program, click here!
The biggest game your child will play is the one that goes on in their head. A lack of a plan, when faced with adversity, produces hesitation, and erodes confidence. It freezes an athlete.
Top athletes are formed in pressure situations if they have the right tools – the right mental game tools!
I hope that mental toughness training, with a mental skills coach, becomes an important part of your athlete's routine.
P.S. – If you would like to learn more about my 'Mentally Tough Athlete' program – click here!
P.P.S. – If you want a copy of my free guide '4 Key Changes Your Soccer Player Needs to Make ASAP! (To gain confidence, focus and resiliency) – click here!
College Recruiting Commitment Tracker