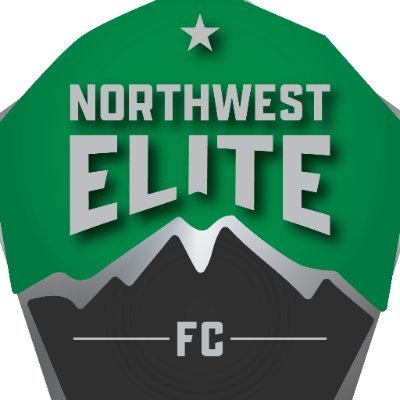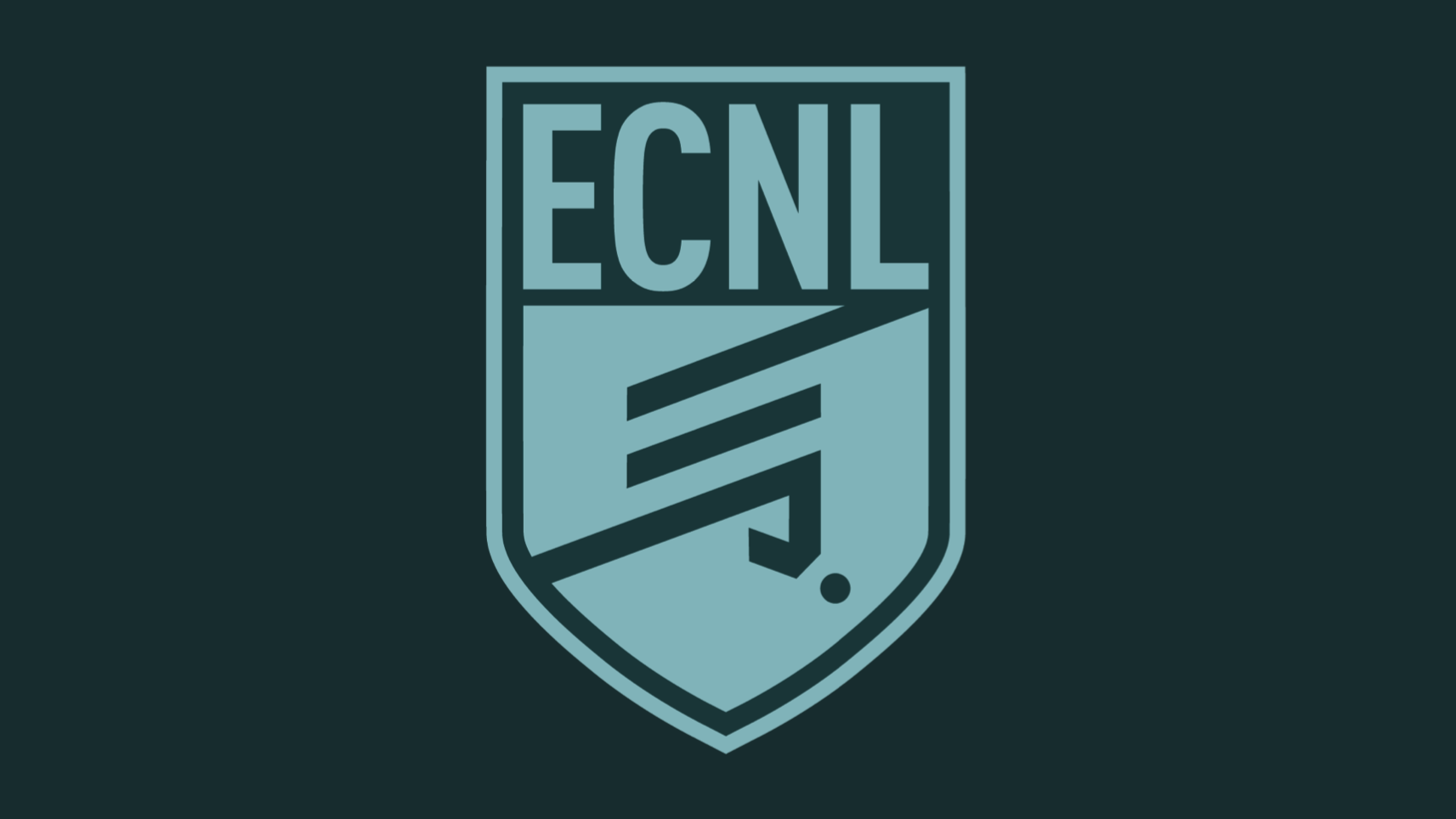 Zoe Anderson
Bio: Hi! I'm Zoe Anderson, aspiring goalkeeper in the class of 2025. I plan to spend the next 4 years at Jesuit High School in Portland, OR becoming the best student athlete possible, which means mastering the art of learning, balancing, and achieving. I love soccer, I love keeping, I love supporting my team from a position of strength, power, and strategy on the field. Nothing compares to the magic of TEAM.
I currently play for the 07 NW Elite FC (formerly Crossfire United) in the ECNL.
Learning to create balance in my life is super important to me as it will help me achieve my academic goals in medicine. I plan to integrate my love of physics with my fascination for the human body as I pursue a career in ophthalmology.
What really sets me apart (I mean besides my crazy hair) is my enthusiasm and grit. On the field and off, I will always get up one more time than I go down. And I'll do it with an eagerness to learn more and get better.
One of my favorite quotes that characterizes my approach to life:
"Give me six hours to chop down a tree and I will spend the first four sharpening the axe." Abraham Lincoln.
Location:
Portland, OR, United States
Player Specifications:
USNT Eligibility:
Eligible