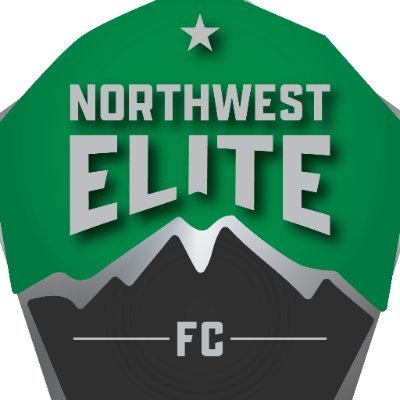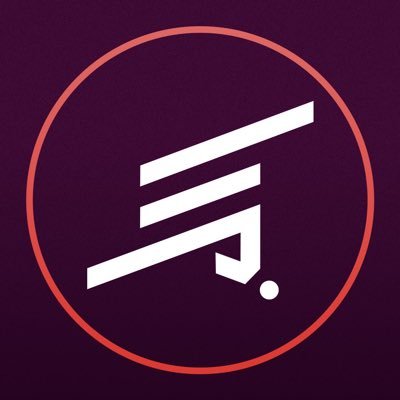 Zoe Anderson
Hi! I'm Zoe Anderson and I'm a goalkeeper in the class of 2025.
I love this game. Olivia Moultrie says you have to fall in love with the process of becoming great. I have been relentlessly seeking out training opportunities to aid in my development as a goalkeeper. Janine Szpara, my GK coach and mentor at NWEFC, helps me keep this process in perspective, according to her I may not peek for another 15 years. So I'm learning to love my mistakes, my learning needs, and my temporary setbacks as I recognize they represent the process of becoming great.
I have been seeking feedback to best describe my athleticism, talent, attitude, and coach-ability. Forgive me for this last name-drop, I had the opportunity to train with Tracy Noonan at Dynasty Goalkeeping. It was intimidating to work beside collegiate keepers for a week, I failed a lot. At the end of camp Tracy gave me this feedback: "She is mature beyond her years and doesn't miss a thing! I loved her work ethic, attention and focus in every session (field, lectures, weight room), and true desire to improve!"
This was my first season in the ECNL (2021-2022), I played the equivalent of 14 games and I saw over 250 shots on frame. I saved 86% of them. We lost a lot if you look at the scores, but if you look at the learning opportunities, we won the jackpot. It's clear, if I strive to be coachable and willing to fail my learning curve will be steep.
In my first year at Jesuit High School in Portland, OR I learned to balance athletics with academics. Learning to create balance in my life is super important to me as it will help me achieve my academic goals in medicine. I plan to integrate my love of physics with my fascination for the human body as I pursue a career in ophthalmology someday. As a sophomore I earned the starting goalkeeper position, 19-0-0, I saw 63 shots, 62 saves, GAA 0.08 SVP 98%.
What really sets me apart (I mean besides my crazy hair) is my enthusiasm and grit. On the field and off, I will always get up one more time than I go down. And I'll do it with an eagerness to learn more and get better.
One of my favorite quotes that characterizes my approach to life:
"Give me six hours to chop down a tree and I will spend the first four sharpening the axe." Abraham Lincoln.
Location:
Portland, OR, United States
Player Specifications:
USNT Eligibility:
Eligible