Washington Spirit sign 15-year-old Chloe Ricketts as youngest player in NWSL history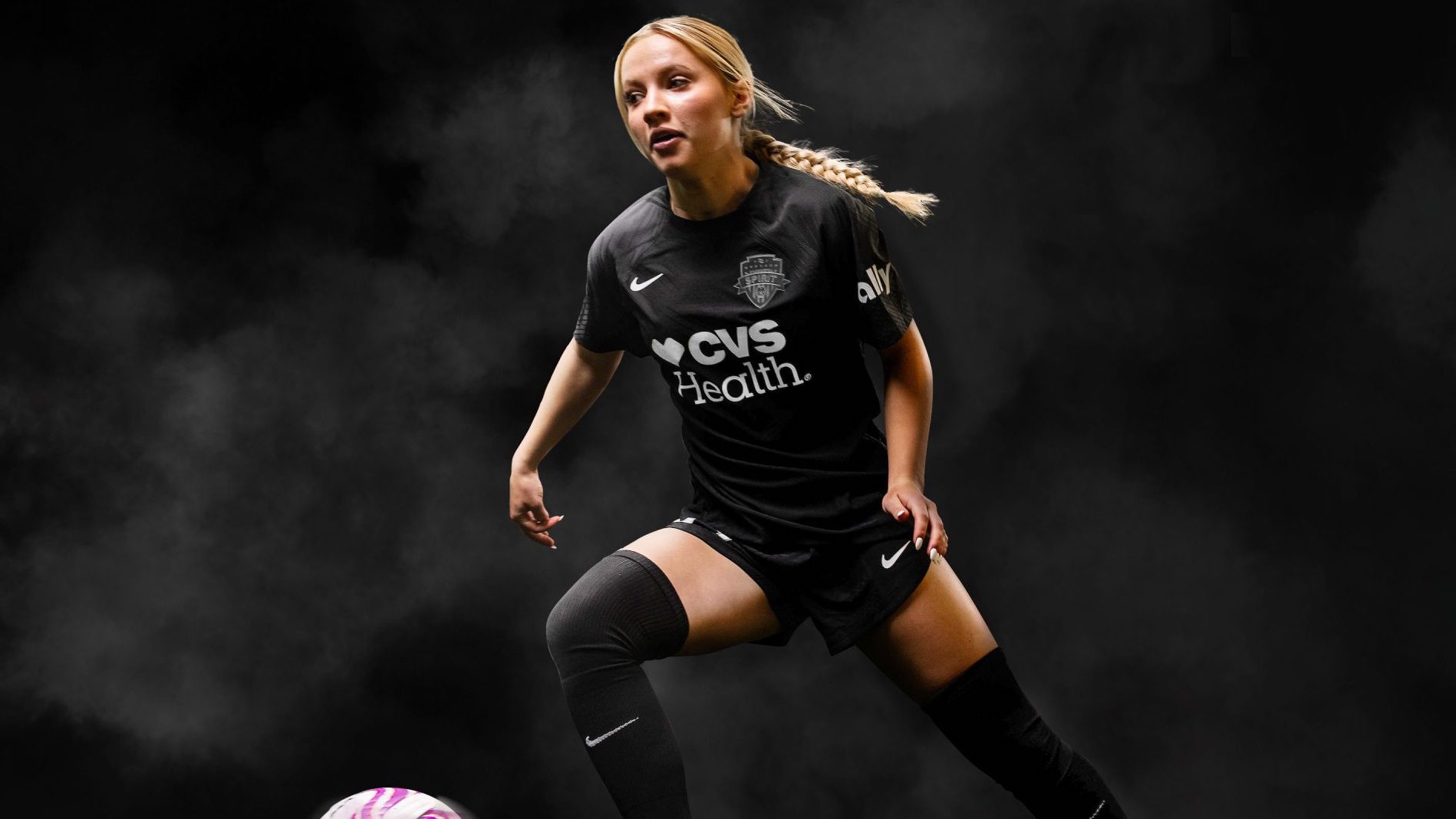 Washington, D.C. – The Washington Spirit has signed 15-year-old midfielder Chloe Ricketts to a three-year contract with an option for 2026.
Ricketts, a current high school sophomore, officially becomes the youngest contracted NWSL player ever, passing Portland Thorns FC's Olivia Moultrie. Ricketts will join the NWSL through the league's new Under-18 Entry Mechanism.
At 15 years, 283 days old when she signed Thursday, Ricketts surpasses Moultrie, who signed her first professional contract at 15 years, 286 days old on June 30, 2021. Ricketts joined the Spirit for preseason training camp in January after being invited as part of a group of non-roster players, traveling with the team to Florida as well as training in Leesburg, Virginia. The young player impressed in training with her competitive drive and ability to compete with players at the professional level.
"This season, we remain very focused on building a roster that can help us succeed now while also investing in the future," said Head Coach Mark Parsons. "Chloe has shown great quality with and without the ball and has an incredible intensity in everything she does. The vision and infrastructure of our club make this signing possible, and we are look forward to Chloe developing and becoming an important player and teammate for our team."
With full support from the club, Ricketts will continue her education virtually throughout the season. Per the NWSL's new Under-18 Entry Mechanism, Ricketts will occupy a full roster spot, will reside with a parent or legal guardian until she turns 18 years of age, may not be traded or waived before age 18 without both her and her parent/legal guardian's consent and may not be selected in expansion drafts.
A Dexter, Michigan native, Ricketts competed for AFC Ann Arbor in 2022 after becoming the youngest player in the youth club's history at 14. In 2021, Ricketts played with the 2007 Boys Ann Arbor Tigers that won the Michigan State Cup and the National League Great Lakes Conference as well as the 2006 Girls team that advanced to the Elite Clubs National League finals.
"The opportunity to join the Washington Spirit on a professional contract is a dream come true," Ricketts stated. "I'm looking forward to continuing my development as a player and individual with the great resources here in the District. Having the chance to work with Dawn Scott (Performance, Medical and Innovation) and Head Coach Mark Parsons as I begin my professional career is exciting, and I can't wait to do my part in contributing to the club's success… Now, let's go win another championship!"