US Youth Soccer North Atlantic Conference 2021-22 Season Preview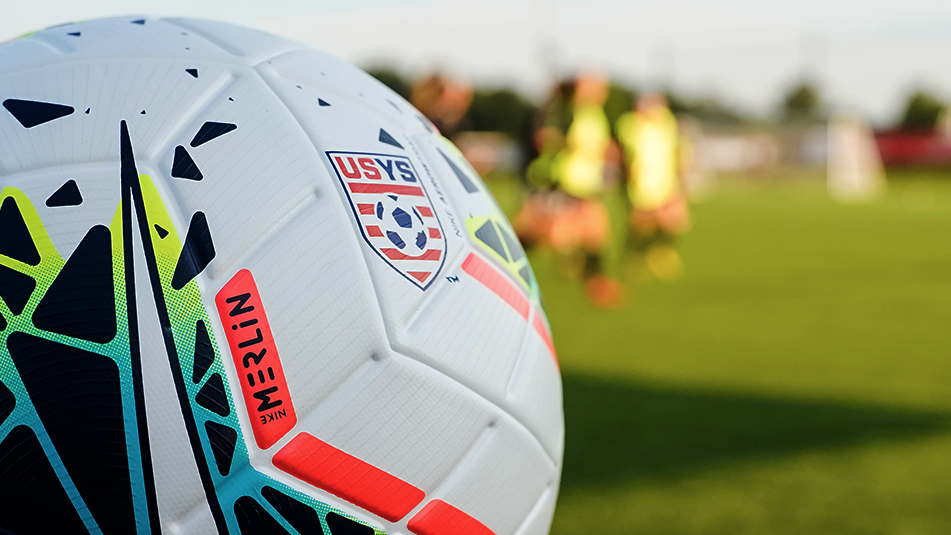 Fall schedules for the top USYS leagues in the region are set. The US Youth Soccer North Atlantic Conference, managed by EDP Soccer is welcoming Boys and Girls 13U and 14U teams to the 2021-2022 season.
Top teams from Eastern New York and Connecticut will compete each week to earn their place at the top of their league table. National League Conferences provide competing teams the opportunity to qualify for the 2022 USYS Eastern Regional Championships through league play. In addition, teams can also earn the right to compete in the 2022-2023 season of the prestigious USYS National League P.R.O. competition.
A Look At This Season's Premier I Divisions
13U and 14U Boys Academy Division: The Academy Division will feature 10 clubs from Eastern New York and Connecticut this season, including Brentwood SC 2008 Boys, who were crowned USYS Eastern Regional Champions last spring. From Connecticut, AC Connecticut 2008 were Connecticut State Cup Champions in the spring, while their 2009 Boys and division member Chelsea Piers Shoreline 2009 were Connecticut State Cup semifinalists. Rounding out the division is Inter Connecticut, Eastern FC, White Plains YS, Brooklyn Italians, Barca Academy Pro, Quickstrike FC and Downtown United SC.
13U and 14U Girls Academy Division: The Academy Division features top clubs from Connecticut, Eastern New York and New Jersey, with each club having a rich history of success at the national level. From Connecticut is Chelsea Piers Shoreline, from Eastern New York is Alleycats SC and New York Surf SC, and New Jersey is represented by STA, Cedar Stars Bergen, PSA North, PSA Monmouth, NJ Premier FC and FC Copa Academy.
13U Boys Premier I: Eastern New York State Cup champions Cedar Stars Academy Hudson Valley will look to cement themselves as the area's top team. They will be taking on Connecticut State Cup finalist OGRCC 2009, and Eastern New York top teams Valencia CF Academy, Barca Academy Pro, Olympiacos, and Auburndale SC.
13U Girls Premier I: The fall division is shaping up to be extremely competitive, with Massapequa, Manhattan SC, South Shore FC, Met Oval and Long Island Slammer comprising the group.
14U Boys Premier I: Stony Brook – LGN Wildlings, the Eastern New York State Cup finalists, come into the season looking to top Barca Academy Pro and Asphalt Green, who each finished ahead of the Wildlings last spring, in first and second place, respectively. The division also includes top sides Kings Park SC, Auburndale SC, Met Oval Academy East, Athletic FC, French Football Academy and NY Hota.
14U Girls Premier I: FC Somers Lady Hammers enters as one of the division favorites after finishing as a finalist at the USYS Eastern Regionals. The Eastern New York State Cup champions and last season's runner up based on goal differential, Auburndale SC Strikers, will once again be one of the top teams in the division. Last season's third place finisher and Eastern New York State Cup semifinalist, Real Ole FC 2008, will look to overtake the two favorites this Fall. The group also includes Long Island SC, Rockville Centre SC, Connecticut Rush Stateline, and CFC South.