US Youth Soccer National League Conferences (East Region): Spring 2021 Preview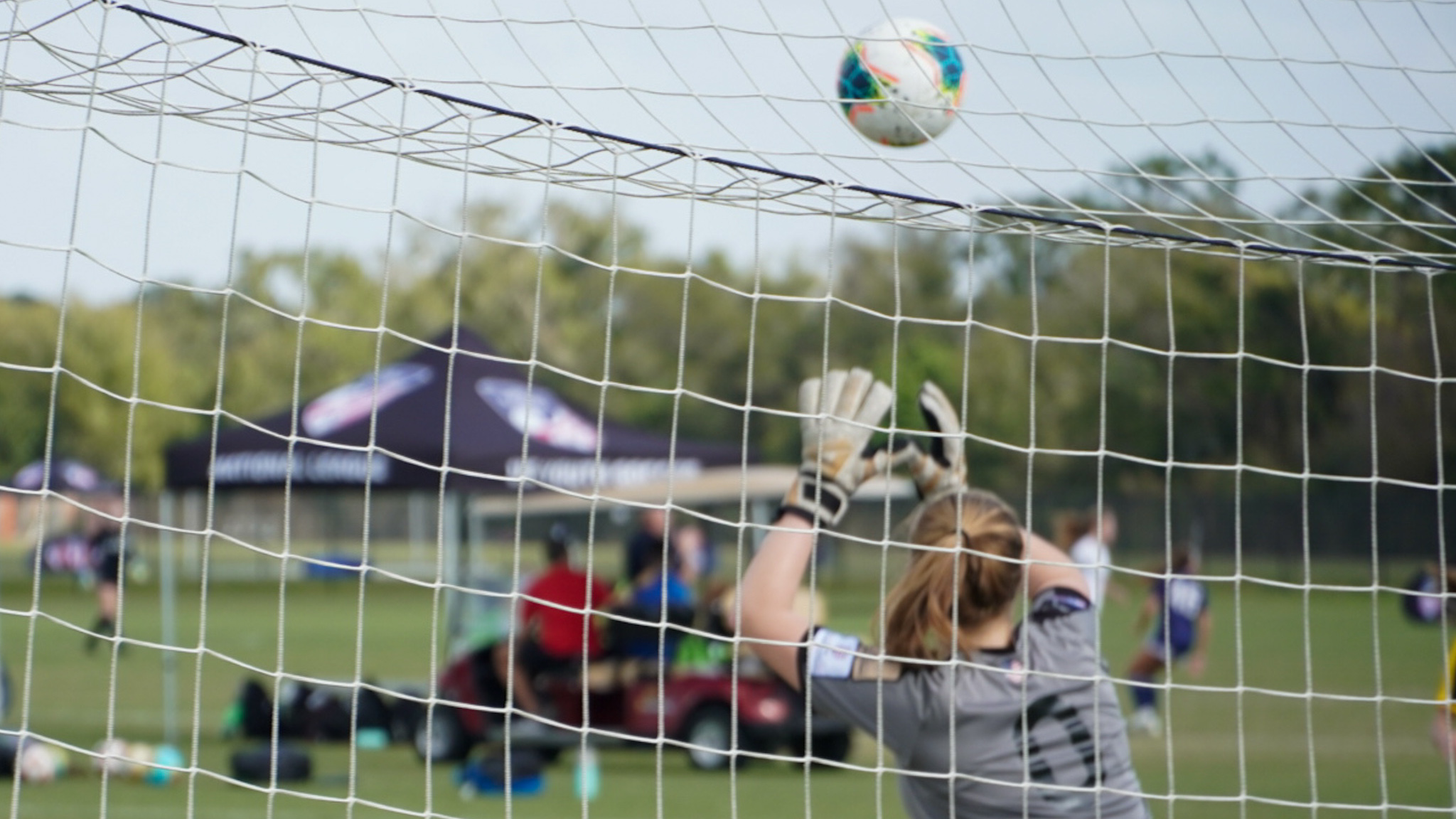 FRISCO, Texas — This Spring, 13U-19U teams in the East Region will take the field as part of the US Youth Soccer National League Conferences, managed by EDP Soccer.
Teams in the New England Conference, North Atlantic Conference, Mid Atlantic Conference and South Atlantic Conference will look to secure their spots at the 2021 USYS Eastern Regional Championships being played at Tuckahoe Turf Farm in Hammonton, N.J. In addition to the Regional Championships, teams will look to earn their place in the newly-announced National League P.R.O, which kicks off in the 2021-2022 season.
A look at some of the Conference's divisions to watch:
One of the most exciting divisions will be the 14U Premier I Division, where Seacoast United Mass South 2007 Elite Boys finished top of the table this past fall and will look to repeat this Spring. It will once again have to battle with Western United Pioneers FC Boys 07 Elite, who finished just one point behind Seacoast in the standings but won the head-to-head matchup. The 16U Boys age group is another one to watch, as it features  2019 CJSA State Cup champions CT Rush Elite 05 and 2019 MYSA State Cup finalist Spirit Of Liverpool USA 2005 Elite.
The girls are headlined by the 19U age group, with the top clubs in the area set to compete. The group includes 2019 CJSA State Cup champions Ginga FC 2003 Girls, as well as Yankee United F.C. Blast 02, Rhode Island Surf G02/03 Elite, Sporting Ct 2003 Girls, Western Unitedpioneers Fc Girls 03 Elite, New England Surf State Navy,  Seacoast United Mass South 2002 Elite, Juventus Academy Boston 02/03 Eds South and more.
"Juventus Academy Boston are really excited to get back on the field this spring and compete against the top-quality, like-minded clubs that make up the USYS New England Conference. Fall 2020 was very successful and I fully expect that Spring 2021 will be even better with the older teams joining the action." – Bill Altieri, Juventus Academy Boston
The boys side will feature both Club vs. Club and Premier I (Team vs. Team) Divisions, with one of the most exciting divisions being the 17U Boys Premier I Division. The 2019 USYS Eastern Regional Finalists, Soccer Stars United Galaxy, look to return to the national stage, but they will need to battle with 2019 ENYYSA State Cup Finalist South Shore F.C. Bulldogs United and Semi Finalists FC Somers Arsenal and Black Watch Premier Boys 2004. Each team has improved since it last played in the Conference and State Cup back in 2019, and in an age group loaded with talent, it will be an exciting fight to the finish.
In the 13U Girls Premier I Division, FC Somers Lady Hammers and Auburndale SC Strikers 2008 both came off a Fall Season in which they went unbeaten. The two sides will meet on April 11 for what could be one of the most important games of the season. With several teams just behind them in the Fall Standings, there will be no room for error this Spring as several teams look to book their spot at Regionals.
"The quality of players, teams, clubs and coaches in the 17U Premier I Division this year is absolutely fantastic and everyone involved are all buzzing to play in this great National League Conference" – Mark Hopper, FC Somers
All eyes will be on 2019 USYS National Championship finalist Pa Dominion FC 04 Rangers in the 17U Premier I Division. The Eastern PA side comes into the Spring season with a 4-0-0 record, and it is on a mission to return to USYS National Championships in 2021. The 2019 EPYSA State Cup finalist, Lower Merion SC Invictus, and 2021 National League Playoffs participant PDA Hibernian Modric 2004 are two of the teams who will be looking to overtake PA Dominion in the standings this Spring.
Philadelphia SC Coppa Rage 05 has already clinched its spot at the 2021 USYS National Championships after going 3-0-0 at the National League Playoffs in North Carolina. As Philadelphia SC Coppa looks to prove why they are the region's top team during league play, the top teams in New Jersey and Pennsylvania will be looking to knock off Coppa to earn their spot in Regionals and have their own pathway to advancing to the National Championships.
"This Conference is very competitive and every team really beats up on each other. Coach (Colin) Koch has the boys playing a really good brand of soccer right now. The boys are bought in and have the fire back from the 2019 run. We have our eyes on one thing this spring: The USYS National Championship" – Marc Meoli, PA Dominion FC
The 16U Boys Premier I Division features four teams who participated in the 2019 USYS Eastern Regional Championships. Washington Capital United 05b Blue comes in as one of the favorites, as it advanced to the semifinals at the 2019 Regionals and had an impressive season in the 2019-2020 USYS National League. The division also includes 2019 MSYSA State Cup champion Brausa United Futbol Blue 05, which currently sits in first place after the fall, and 2019 MSYSA State Cup finalist Bethesda SC Blue 05.
In the 17U Girls Premier I Division, Baltimore Celtic SC 04 Elite looks to return to the USYS Eastern Regional Championships after not advancing out of group play when it participated in 2019. The squad goes into the Spring with a 5-0-0 record and sits in first place. Virginia Beach City FC 04 Academy is in second place, Villarreal Virginia Academy 04g sits in third place and 2019 MSYSA State Cup semifinalist Old Line FC 04 Black currently is in fourth place.
"We are very excited for the spring and the remaining part of our Conference schedule. The team has been training all winter, and the boys are eagerly looking forward to the great competition!" – Judah Cooks, Washington Capital FC
For more information on all of the National League Conferences, the National League Showcase Series, and the National League Playoffs, click here.