US Club Soccer expands recreational programming in California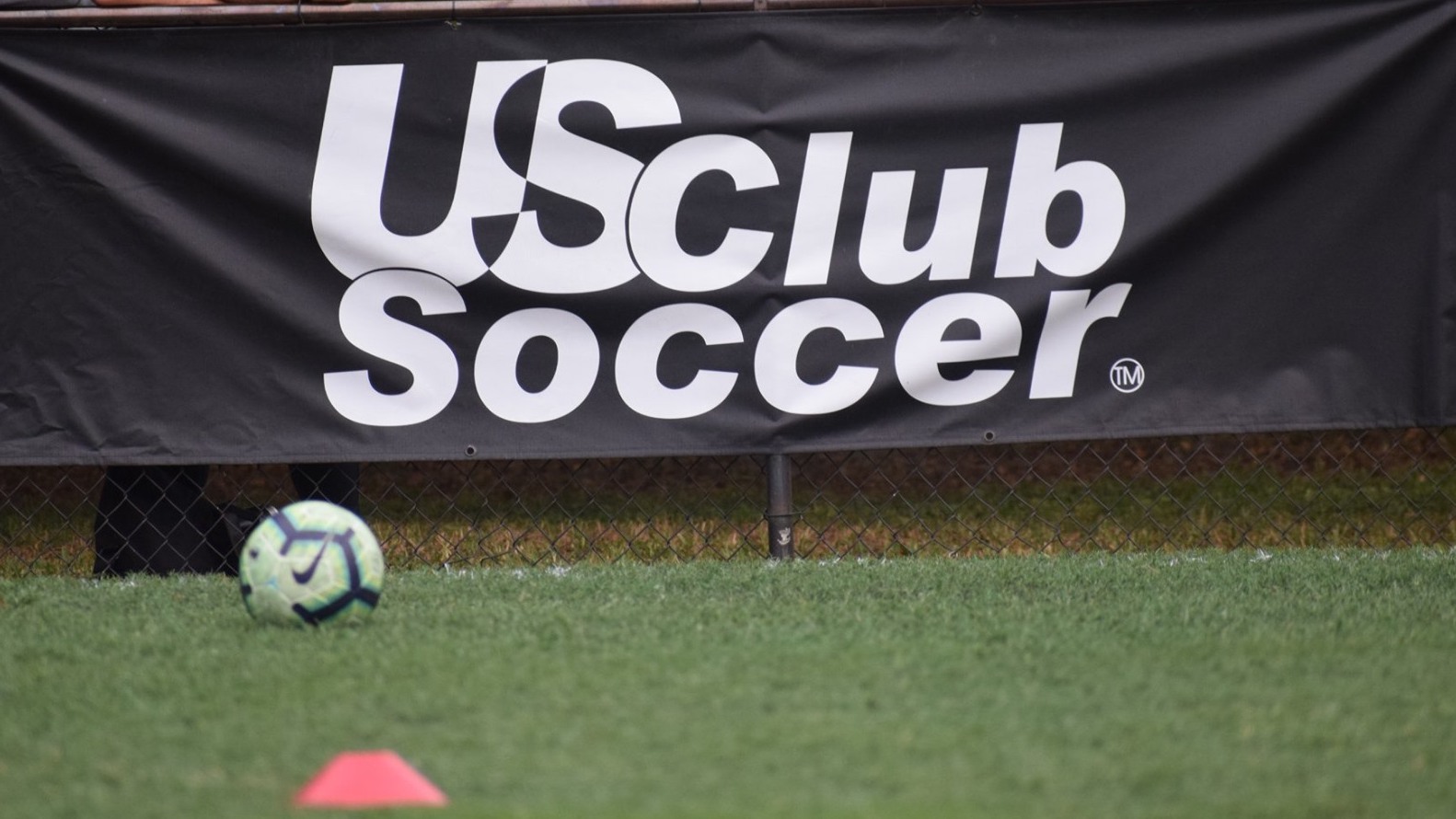 Within the last month, several new recreational leagues and clubs, from both Northern and Southern California, have joined US Club Soccer.
One particular region of growth is the Sacramento area, where Granite Bay FC, Lincoln Youth Soccer Club, Loomis Youth Soccer Club, Rocklin Youth Soccer Club and Roseville Youth Soccer Club, boasting approximately 10,000 players, have sanctioned their recreation programs with US Club Soccer.
In Southern California, US Club Soccer's recent sanctioning of the SCDSL has sparked similar conversations within leagues in the area about transitioning their recreational memberships.
As a result of the ongoing coronavirus pandemic, leagues across the country are reevaluating their previous operations structures in order to make decisions and implement necessary changes that will serve their memberships in the future. California-based clubs are beginning to see the benefits of this restructure by becoming fully integrated with US Club Soccer from top to bottom.
Administratively, starting with the 2021-22 registration year, clubs will have an efficient process for upgrading recreational players to competitive within US Club Soccer's registration system (GotSport), while only paying the difference in cost.
"US Club Soccer's efforts, along with existing competitive member leagues', have provided California the opportunity to connect multiple clubs within the region," said Gabe Rood, US Club Soccer Membership Service Representative. "By forging these connections, we are providing more players at all levels with like-for-like competition in a smaller travel area."
Clubs and leagues have evolved over the years, and so has the definition of what being a club means. The growth of the recreational landscape in California can be attributed largely to club creation of grassroots programs. Clubs are offering a complete pyramid of player participation options, spanning the grassroots level to the most competitive level in each age group.
Quotes from clubs:
Matt Fox, Loomis Youth Soccer Club President: "We are looking forward to consolidating all of our soccer programs under US Club Soccer and NorCal Premier League. We see this partnership as being critical to our long-term goal of integrating our programs in such a way that benefits both our competitive and recreational players."
Jason Sommer, Granite Bay FC President: "Granite Bay FC is excited about the opportunity to expand its relationship with US Club Soccer and NorCal Premier League by joining US Club Soccer. It is an exciting time for the clubs and their players in the Sacramento region."
Tim Woodcock, Liverpool FC International Academy – SoCal CEO: "Liverpool FC International Academy – SoCal is looking forward to the partnership with US Club Soccer through the SCDSL for both our recreational and competitive programs. This is an exciting time for youth soccer in Southern California and I see a lot of benefits and opportunities for our players in 2021 and beyond."