UNLV women's soccer signs pair of transfers ahead of 2020 season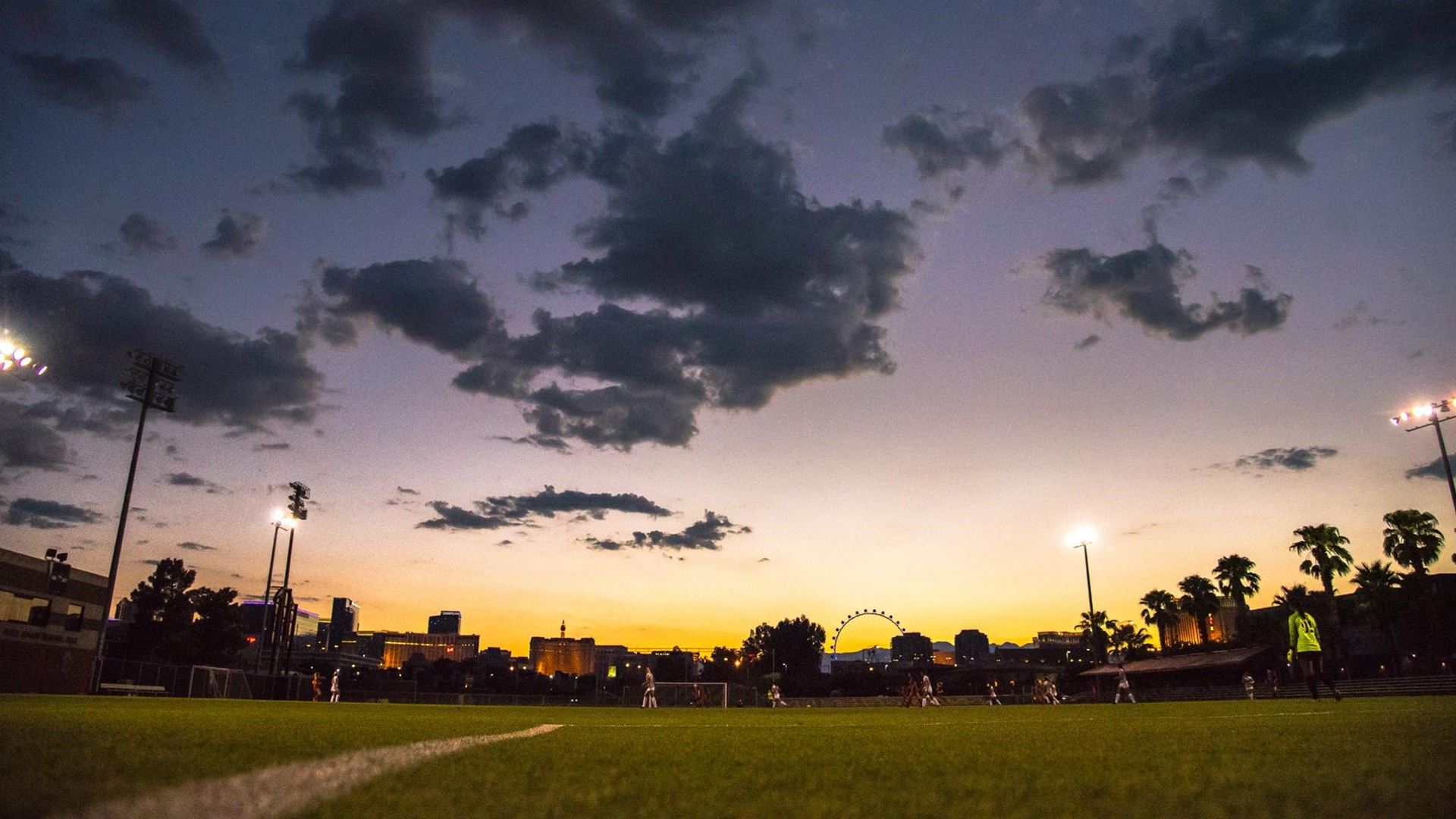 LAS VEGAS (UNLVRebels.com) – After signing four incoming freshmen to her first recruiting class, new UNLV women's soccer head coach Jenny Ruiz-Williams has added a pair of transfers – Kaoru "Ka" Hayashi and Nohemi "Mimi" Mendoza – for 2020.
Hayashi, originally from Ama, Japan, will come to Las Vegas after spending the last two seasons at Snow College in Ephraim, Utah. The midfielder helped the Badgers to back-to-back conference championships, earning an all-region nod and a SWAC All-Tournament team selection during her career. Hayashi attended Daisho Gakuen High School in Toyonaka, Japan, where she was a four-year starter on defense from 2015-18. In 2015, she also played forward for the U16 Japan National Team.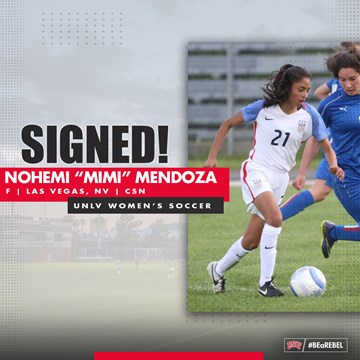 Mendoza, a Las Vegas native who played the 2019 season at the College of Southern Nevada (CSN), became a Junior College All-American after an outstanding campaign this past fall. Mendoza scored 19 goals and added nine assists en route to earning a NJCAA All-America Honorable Mention selection and the Region 18 Player of the Year award. Prior to CSN, the forward attended West Preparatory Academy and spent the majority of her prep career playing on the club circuit. Locally, she was a member of the Heat FC and also played with the USA Youth National Team in 2016.