Creighton University women's soccer signs 5 recruits for 2020 season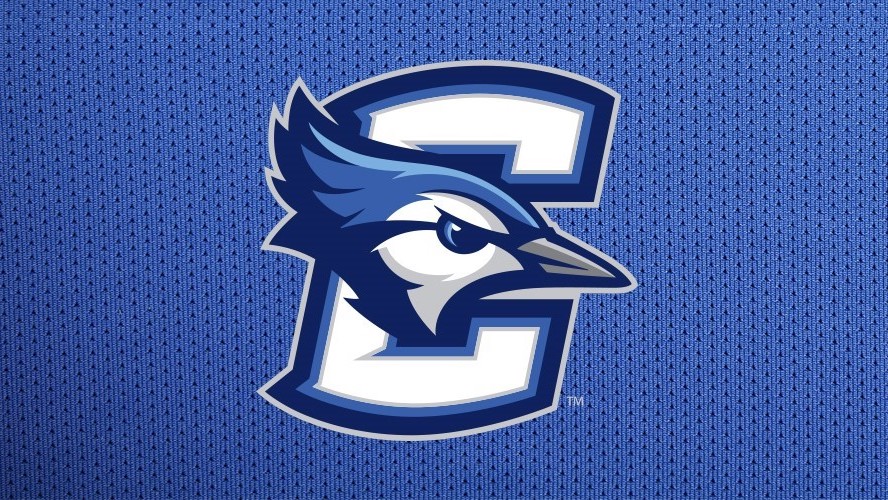 Omaha, Neb. – Creighton University women's soccer head coach Ross Paule officially announced five additions to Creighton Soccer Program for the 2020 season.
The quartet of new Bluejays are Lilli Bedell (Seattle, Washington), Mara Grutkamp (Essen, Germany), Trinity Harvey (Colorado Springs, Colorado), Madison Radke (Colorado Rapids, Colorado) and Peighton Steffen (Waunakee, Wisconsin).
"We are bringing in a great group of people that fit the culture of our team both on the field and off," said Paule. "We expect them to be a major part of our continued positive growth and achieve great things together."
Bedell is a four-year letter winner at West Seattle HS, she I led the Wildcats to consecutive 3A Metro Sound League titles (2019 and 2018 ). In the fall of 2018, she helped the team qualify for the 3A State championship for the first time in West Seattle HS's 102 year history. Lilli played club soccer for Pacific Northwest Soccer Club and competed in the Elite Clubs National League for four years.
Grutkamp is a talented midfielder that is a current member of the U19 German National Team. She also played for the U17 and U16 German National Teams, competing for her country in nine combined games. Over the last four years Mara has excelled in international competition, notching five goals and four assists in Bundesliga level competition.
Harvey is one of two additions from Colorado, she played high school soccer for the Classical Academy (TCA). In her first three seasons for TCA, Harvey appeared in 45 matches, notching 50 goals and 23 assists. She was selected by Max Preps as an Second Team All-State member following the 2018-19 season. Harvey played Club Soccer for the Pride Predators.
Creighton's second signee from Colorado, Radke played club soccer for the Colorado Storm/Colorado Rapids from the age of four. A two year letter winner at Legend HS, Radke was sidelined by an injury last season. In her first two years she earned Continental League Honorable Mention and Second Team honors, setting the single season record for most goals (nine) and most points (20) in the 2018.
Steffen is a club soccer specialist who played for FC Wisconsin. That team sent 11 played on to Division I programs. Steffen was selected for the player development program from the midwest conference of the ECNL.