USC Upstate women's soccer announces 7-player recruiting class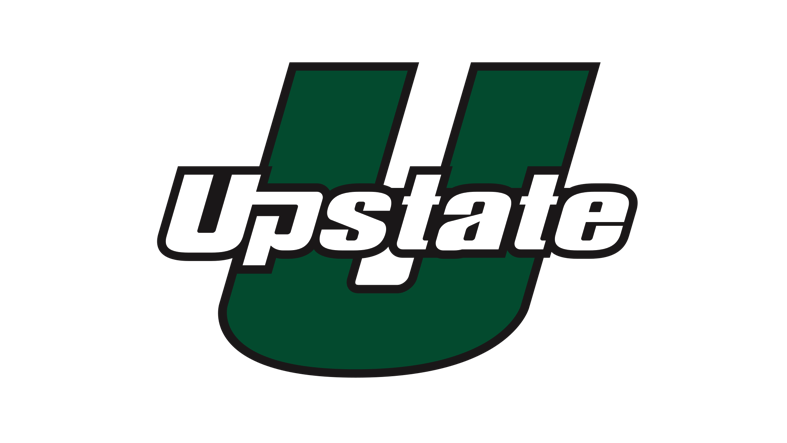 SPARTANBURG, S.C. – USC Upstate head women's soccer coach Tyson John announced the signing of seven student athletes on Monday morning.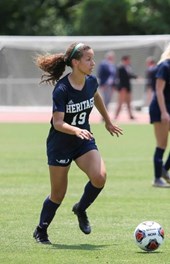 Raegan Meyer: Meyer is coming to USC Upstate from Heritage High School in Wake Forest, North Carolina. Meyer has played 62 games for the huskies and netted 11 goals and 18 assists, totaling 40 points for her team. She also scored the game-winning goal in the state championship final to help the Huskies win the 4A state championship. Meyer was named All-conference in 2018, academic All-conference in 2017-2019, as well as a 4A region and state champion in 2019.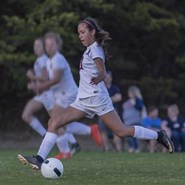 Kimberly Seto: Seto is making her way down the road to USC Upstate from Duncan, South Carolina, where she attended James F. Byrnes High School. Seto is a 4-year varsity player starter for the rebels and was named All-region and All-area in every year she played. Seto was also named all-academic in her 3rd season with the rebels as well as the team MVP. Seto also helped Carolina Football Club reach the state cup in 2017 and 2018.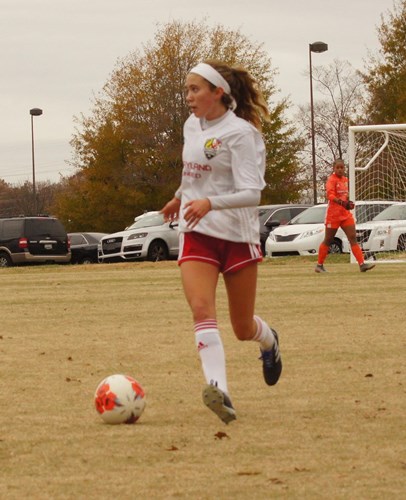 Elise Wilcher: Wilcher is a triathlete making her way down south from Huntingtown High School, located in Chesapeake Beach, Maryland. Wilcher ran track, cross country, and played soccer for the Hurricanes. Wilcher specializes in running where she played added speed to the Maryland United and Maryland Elite and helped the Hurricanes win their region championship.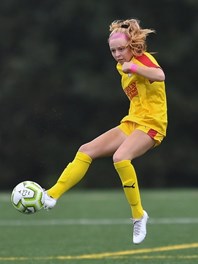 Barbara Kiger: Kiger is a 4-year varsity starter at Douglas County High School in Douglasville, Georgia. As a freshman, Kiger broke the country record for the most assist in a single season at 48 assists. Kiger also was able to record 17 goals and 48 assists as a freshman, 21 goals and 46 assists as a sophomore and 28 goals and 45 assists as a junior. Kiger was named all-county and all-region her freshman, sophomore, and junior year as well as offensive MVP. She also helped her club team win the state championship and South Atlantic NPL championship in 2019.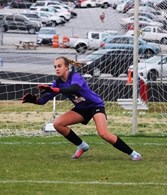 Cora Brendle: Brendle is a goalie down the road from USC Upstate, where she attended Boiling Springs High school. The Spartanburg native only allowed 23 goals with six shut outs in the 2019 season. Brendle also recorded 100 saves and averaged 6.2 saves per game, and she was named all-region in 2017 and 2018.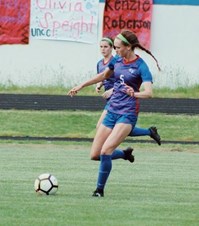 Ashley Finn: Finn is a 4-year varsity player where she played for Wake Forest High School located in Wake Forest, North Carolina. Finn was able to bounce back from an injury her freshman year by scoring 12 goals in her sophomore year and 18 goals in her junior year. Finn was named All conference her sophomore and junior year. She was also named team MVP her sophomore and junior year and led the conference in goals scored.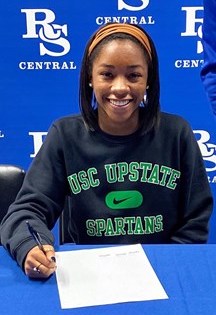 MacKenzie Hamrick: Hamrick is making her way from Rutherfordton, North Carolina, where she attended RS Central High School. Hamrick was able to record 75 goals and 40 assists for the Hilltoppers in her three years on varsity. She was named All-Conference, all-region all three years, all county, team before self award, offensive MVP, and team MVP.
The USC Upstate women's soccer team is back on campus and will begin spring practice shortly. For all the latest news and information on the women's soccer team log onto www.upstatespartans.com today.