University of South Florida men's soccer team signs defender Nicolas Scargle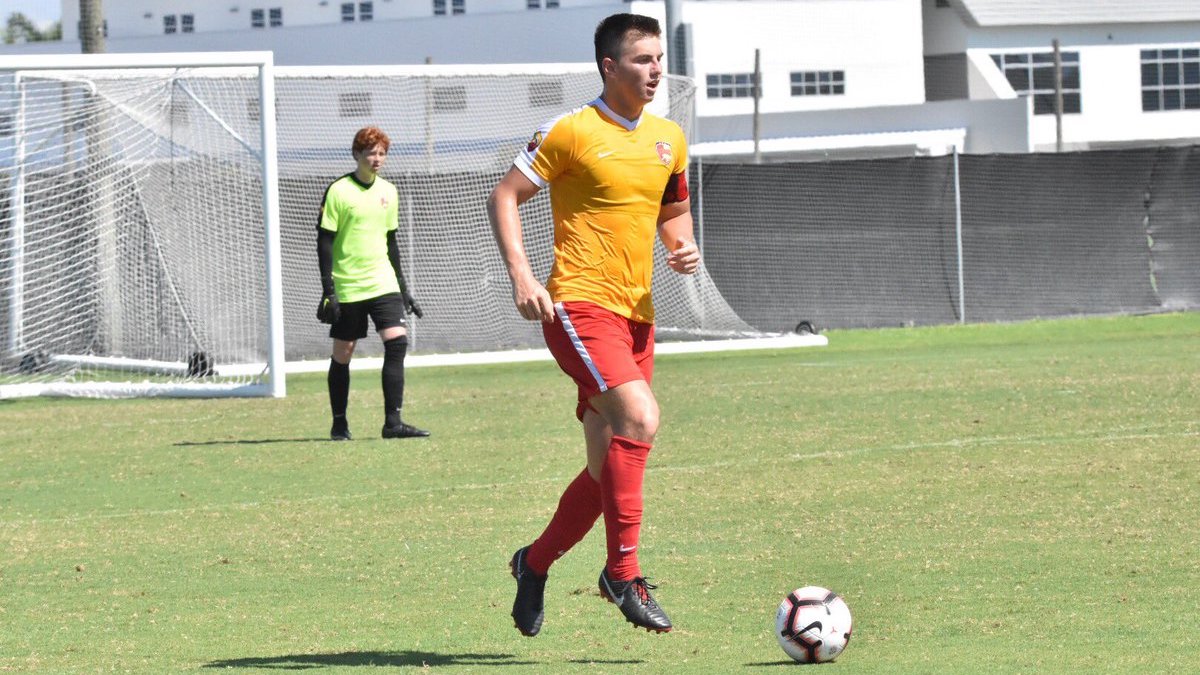 TAMPA – University of South Florida head men's soccer coach Bob Butehorn has announced an addition of Nicolas Scargle to the Bulls' roster beginning in January 2021.
Nicolas Scargle
6-feet-1 – Center back
Clearwater, Fla.
Clearwater Chargers
Nicolas Scargle is a defender from Clearwater, Fla. He grew up playing for Tampa Bay United (TBU), and was teammates with current Bull JT Copper. While at TBU, Scargle and his team, enjoyed tremendous success, including winning the Florida State Cup title in 2015 and 2016. In 2017, TBU not only claimed the State Cup, but also the USYS Region 3 Championship, and the USYS National Championship. Scargle took his talents to the Clearwater Chargers where he played with the academy team and started 37 games over two years. Since July of 2019, he has spent time training with academies in Portugal and Columbia, and with FC Dallas Academy and their USL affiliate North Texas SC.
Bob Butehorn on Nicolas Scargle – "Nicolas is well-traveled and experienced for a local product. His technical ability, composure on the ball, and instincts defensively are qualities that stand out when he's on the pitch. Coming a semester early will be a fantastic way for him to integrate himself into the team, and acclimate to the demands of being a student-athlete."
Why USF – "I chose USF because when I was on campus it felt like home and they had great facilities. They have a great soccer program, and it's a great academic school. In addition, it's close to home. Go bulls!"