University of San Diego women's soccer signs seven recruits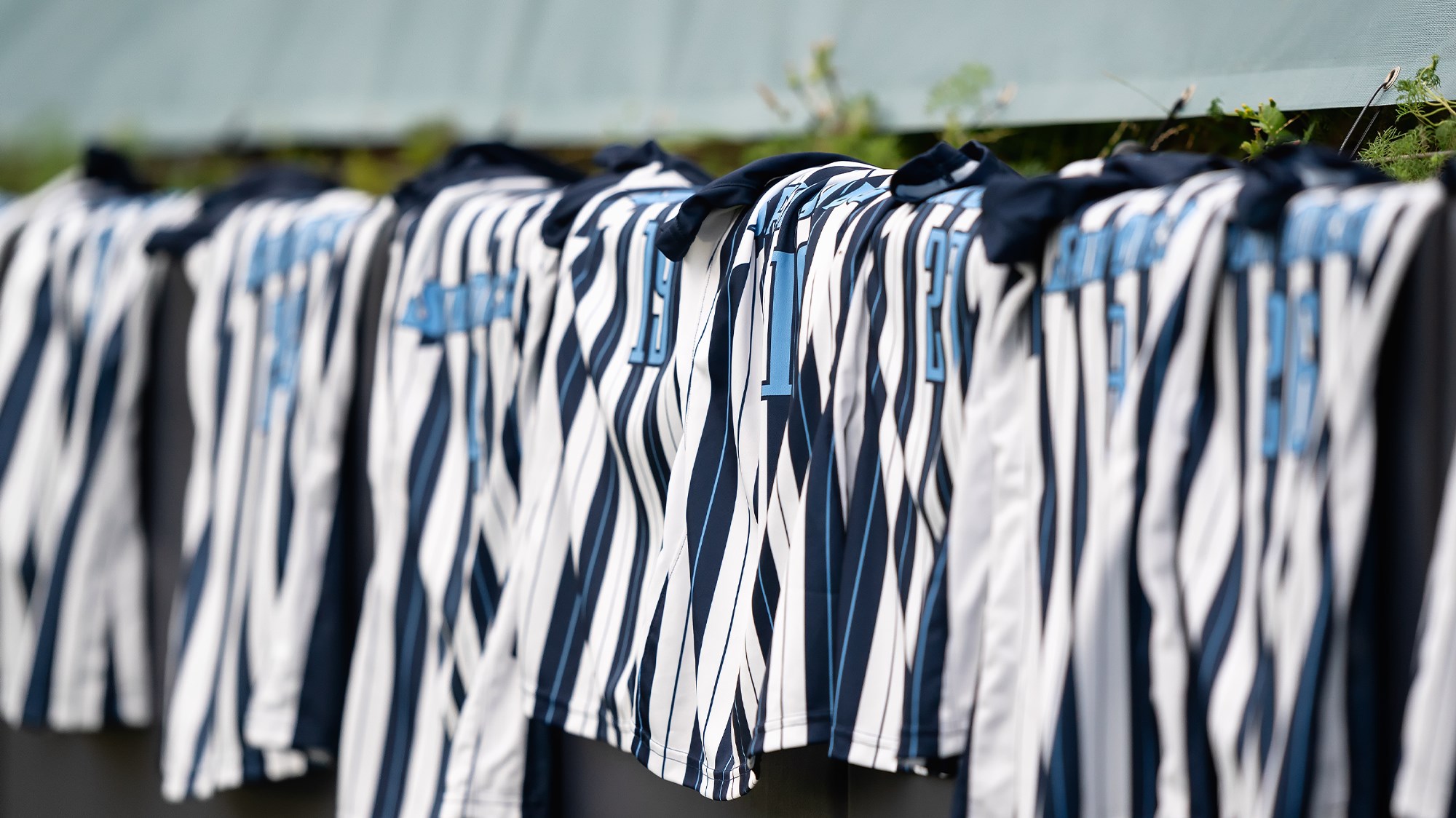 SAN DIEGO — University of San Diego women's soccer signed seven players to NLIs head coach Louise Lieberman announced. The class includes five West Coast natives, one player from Georgia, and one player from England.
"This recruiting class is an all-around phenomenal group that will continue to add to our competitive fire and love of the game," said head coach Lieberman. She continues, "having a wide range of players from all over the country adds diversity and different experience which enhances our team as a whole."
Talei Moodie
Talei Moodie is an Oakland, CA native and attends Saint Mary's College High School. Moodie is a leading player for the Bay Area Surf Soccer Club. Moodie is a tenacious player and known for her explosiveness on the field. The program is excited to see her evolve as a player on and off the field as a Torero.
Kylie Smith
Kylie Smith is native to Aurora, CO where she attends Smoky Hill High School. Smith is a key player on the Colorado Rush Soccer Club's Girls Academy team. Smith is a highly proficient player on the field who is patient and has great vision on the ball. The program is excited to see Smith seamlessly fit into San Diego's style of play in the midfield.
Sophine Kevorkian
Sophine Kevorkian is a San Diego native who attends La Jolla High School. Kevorkian is a goalkeeper known for her shot-stopping, handling, and distribution abilities on the Albion Soccer Club. Her great foundational qualities as goalkeeper will help her become a key member in the program. The program is excited to see Kevorkian fulfill her potential on and off the field as a Torero.
Cameryn Maddox
Cameryn Maddox is a Snellville, GA native who attends Shiloh High School. Maddox is a pivotal player on the Concorde Fire Platinum Elite Clubs National League team. She is a fun player to watch as she is known for excelling in wide attacking areas on the front line. The program is excited to see how Maddox compliments San Diego's front line in the years to come.
Sydnie Fong
Sydnie Fong is a Santa Rosa, CA native who attends San Marin High School. Fong is a superstar player for the Santa Rosa United Soccer Club. Fong has a deep history with USD after attending the team's College ID camp and standing out among the other attendees. Her ability to penetrate opponents on the dribble and in tight combination plays makes her a threat on the field and stand-out player. The program is eager to see how her attacking-minded style of play will benefit the team.
Emma Thielbahr
Emma Thielbahr is native to Sandpoint, ID and attends IMG Academy which is a preparatory boarding school and sports training destination center in Florida. Theilbahr possesses many important qualities as a strong defensive player. Her abilities to communicate, read the game, and maintain strength are some of the attributes the program is very ecstatic to see.
Millie Thistleton
Millie Thistleton is from Sidcup, Kent, England and currently plays on Chelsea Football Club's U21 team. Thistleton has extensive experience on the field playing for England's Women's National Under-17 Football team governed by the Football Association. She also has leadership experience as the Captain of the England Lionesses at a youth level. Thistleton is an intelligent defender who reads the game well and excels in her positioning and timing. The program can't wait to see how Thistleton makes an impact as a Torero.