University of North Carolina men's soccer unveils 11-player signing class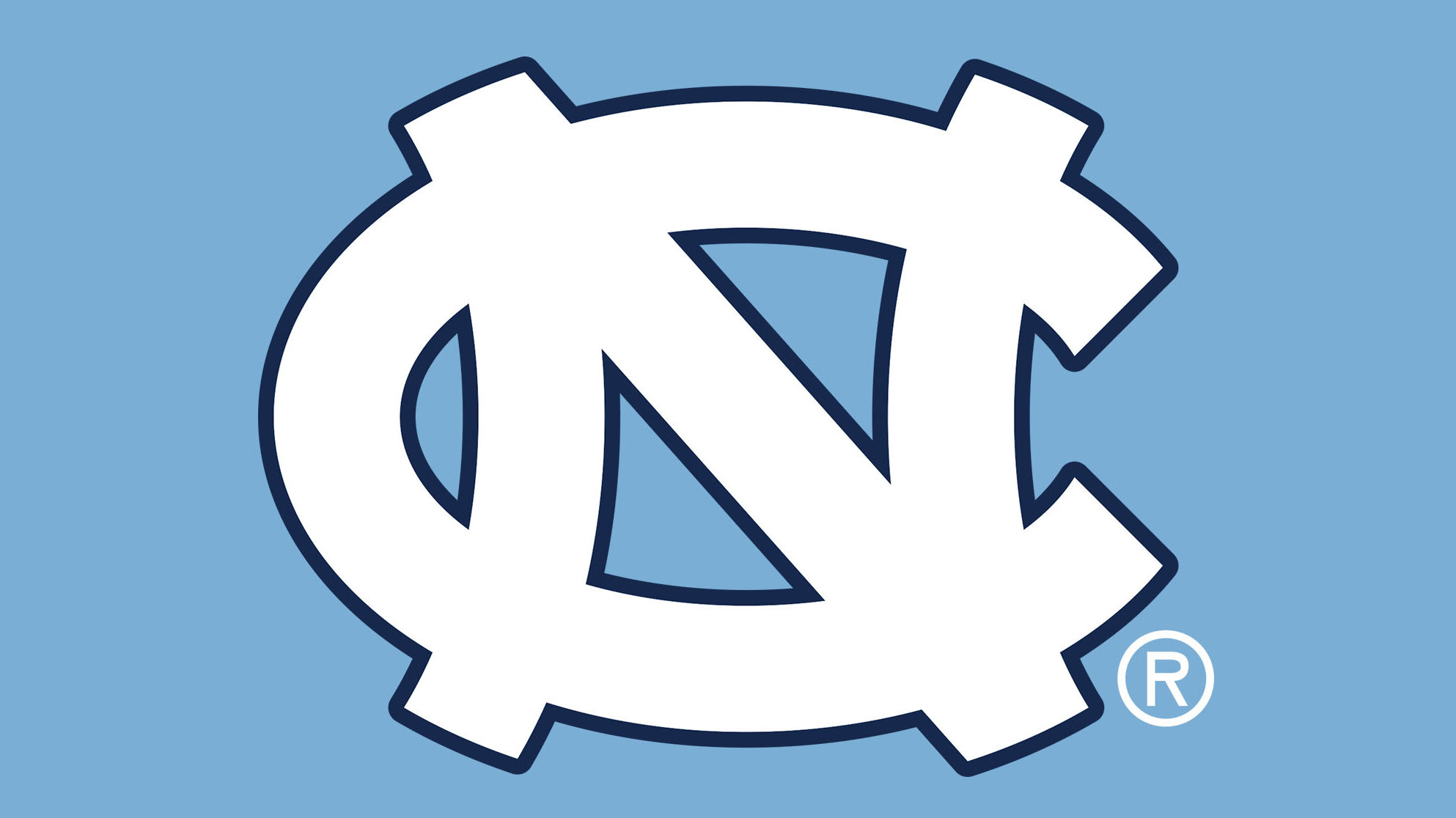 CHAPEL HILL – The University of North Carolina men's soccer team announced Monday that 11 players will be continuing their careers in Chapel Hill.
Carolina will welcome 10 freshman and one junior transfer, Santiago Herrera, who will be joining the Tar Heels after two seasons at UCLA. In the latest TopDrawerSoccer recruiting rankings, the 10 freshman newcomers are currently ranked as the No. 1 incoming class in the country.
Below is a list of new Tar Heels:
Blake Malone • Defender • Las Vegas, Nevada 
Prep – Seattle Sounders Academy
Ranked the No. 2 defender in the 2019 class by Top Drawer Soccer • 2019 U.S. Soccer Development Academy Best XI • U19 U.S. National Team Member • Top Drawer Soccer Best X1 2018 Winter Showcase • Captain of the U18/U19 Seattle Sounders Academy Team • United Soccer Coaches 2018 All-American • Top Drawer Soccer Best XI of 2018 USSDA GA Cup Championships • 2018 USSDA GA Cup Champion with the U17 Sounders Academy • Six USL appearances for Sounders S2 in 2018.
Julian Hinojosa • Defender • Dallas, Texas 
Prep – Lone Star/FC Dallas Academy
Adidas ESP camp invite • Member of the U14, U16 and U18 U.S. National Teams • Winner of the 2018 Vaclav Jezek Tournament with the U.S. U18 National Team • U16 Mexican National Team Member • FC Dallas U16 & U17 Player • Finalist of the DA Championship with the U16 FC Dallas Academy Team • Finalist in the Liga MX Tournament with the U17 FC Dallas Academy.
Santiago Herrera • Forward • Barquismeto, Venezuela 
Prior to UNC
Spent two seasons at UCLA • Appeared in 33 games while starting 28 • Recorded 5 goals and 1 assists in two seasons • Appeared in all 18 games during his freshman season • Finished third on the team in points during 2017 • Scored first collegiate goal in his first game at San Francisco on August 26, 2017. 
Key White • Forward • Norfolk, Virginia
Prep – Maury High School/Richmond United Academy 
Member of Richmond United Academy since 2015 • Has made over 100 appearances for Richmond United • Finished 9th in the national in goal scored during the U16/U17 season • Most career goals and assists in Richmond United's history.
Lenny Aharon • Defender • Herzlia, Israel
Prior to UNC
Member of the Israel U16 & U18 National Team • Played for Maccabi Tel Aviv FC Youth Team • Captain of Maccabi Netanya U19 team • Won Cup Championship with Maccabi Tel Aviv U16 Team • Qualified for the elite round of the European Championship with U19 Israel National Team.
Sebastian Berhalter • Midfielder • Westerville, Ohio
Prep – Olentangy High/Columbus Crew Academy 
Member of the Columbus Crew SC Academy • 4 start recruit from Top Drawer Soccer • Has been with the Crew SC Academy since 2015 • Helped lead Crew SC to a 3rdplace finish in the USSDA U19 Tournament • U16 U.S. National Team player.
Jonathan Jiminez • Forward • Norwalk, Connecticut
Prep – NYCFC Academy
Played for the NYCFC Academy since 2017 • Three-star recruit by TopDrawerSoccer • Helped lead NYCFC to back-to-back U.S. Development championships • Named Eastern Conference Best XI.
Cameron Fisher • Midfielder • Palo Alto, California
Prep – ASU Preparatory Academy
2019 U.S. Soccer Development Academy Best XI • Barcelona Residency Academy & US Soccer Development Academy Captain • Ranked No. 48 player in the 2019 class • 2018 Boys Development Academy Playoff Best XI • Five-time Top Drawer Soccer Boys Development Academy Weekly Standout • 2016 ODP Region IV Championship All-Tournament Team • 2016 Costa Rica International Tournament Region IV All-Star Team.
Marco Saborio • Goalkeeper • Geneva, Switzerland
Prep – Berkshire School
Costa Rica U17 & U20 National Team • New England Revolution Academy Player • Member of Liga Deportiva Alajuelense in 2016-2017 • Member of Club Sport Herediano in 2017-2018 • UNAFUT U-17 Apertura 2017 Champion • 2019 NEPSAC First Team Starting XI • 2019 NEPSAC Goalkeeper of the Year • 2018 NEPSAC 2018 Class A Champions with Berkshire School.
Jacob Schick • Goalkeeper • Cleveland, Ohio
Prep – Plainfield East
Member of the U18 and U20 U.S. Men's Youth National Teams • 3-star recruit by Top Drawer Soccer • Member of Chargers Soccer Club since 2015.
Sam Moore • Midfielder/Defender • Richmond, Virginia
Prep – St. Christopher's School/Richmond United Academy 
No. 9 ranked played in the Mid-Atlantic Region by Top Drawer Soccer • Member of the Richmond United Academy in the U.S. Soccer Development Academy since 2014 • Played with the Richmond Kickers of USL in 2019 • 2015 Generation Adidas Player • Started 105 out of 113 games during time at Richmond United, both club records • 2017 & 2019 Valentine Futsal Champion • 2019 All-Tournament Futsal Team •