Temple University men's soccer signs 4 summer transfers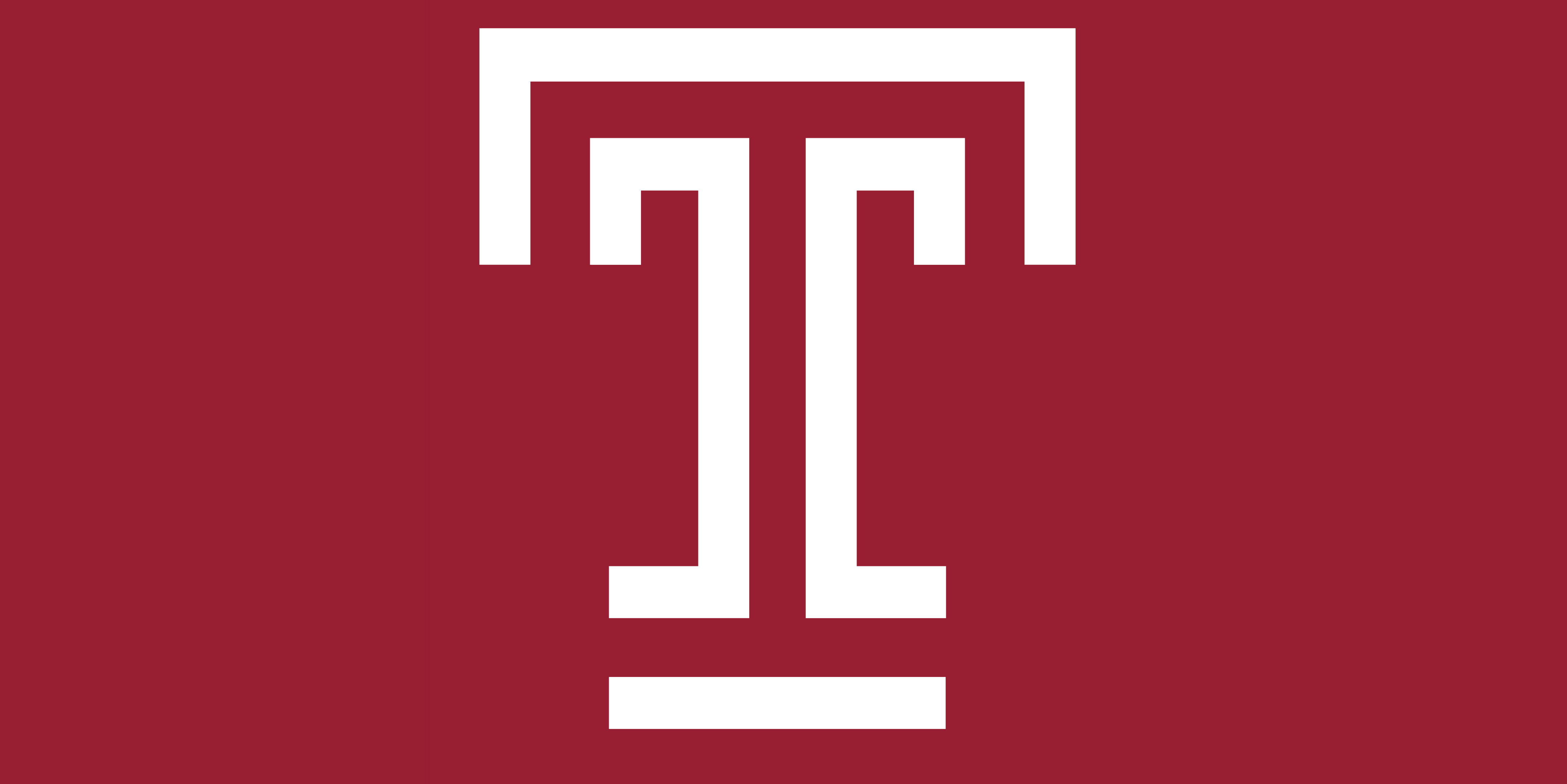 PHILADELPHIA – As the clock ticks down and a long awaited preseason begins, the Temple University men's soccer squad has finalized its 2019 recruiting class with four impressive summer transfers.
The newest group of Owls consists of student-athletes from Arizona, Maryland, France and Israel, adding to the outstanding recruiting class put together by head coach Brian Rowland and his staff.
"We are delighted to welcome Paul, Brandon, Lior and Mathieu to our Temple Soccer family," said Rowland. "Our staff is constantly looking to find top level talent to help us reach our goals as a program, and this group of student-athletes certainly brings a lot of quality to our team. Each will bring a level of maturity and experience to our team, and will compete with the current group of players to continue to push our team to new heights."
In total, the Cherry and White will welcome 17 new players on the pitch this season from all over the world. To learn more about the newest additions to the 2019 Temple men's soccer roster, information on the mid-years can be found here, joined by the rest of the recruiting class here.