Rutgers men's soccer brings in 13 new players for 2019 season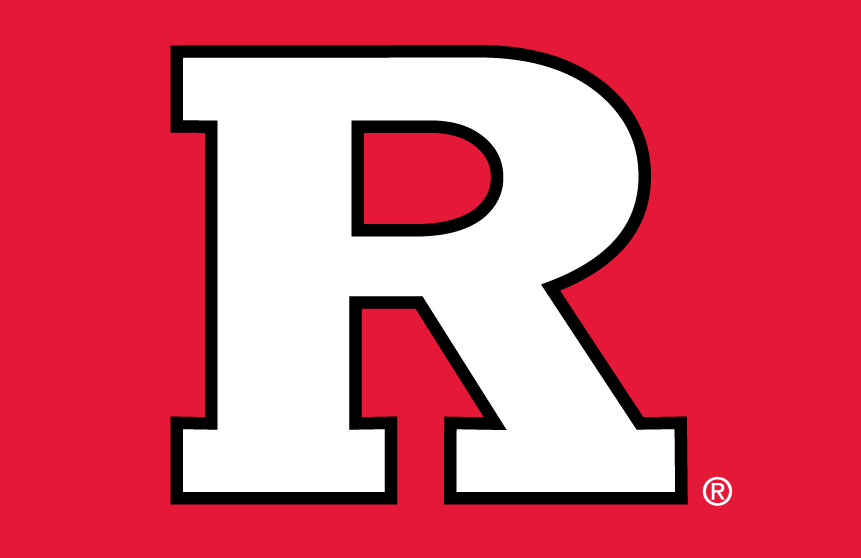 PISCATAWAY, N.J. – Rutgers men's soccer has announced its incoming class for the upcoming 2019 season under first-year head coach Jim McElderry.
The 13-member class features 11 freshmen and two transfers, including four student-athletes from New Jersey and five future Scarlet Knights from overseas.
"First I would like to thank my soccer staff for the work they put into this class over the past six months," said McElderry. "Since starting in December, we have all been focused on improving our team through training the current group during the spring season and recruiting new players who can increase the level of competition amongst our team. I would also like to thank all of the support staff at Rutgers. I have had to learn quickly on how things are done here and everyone involved in the process have been incredible.
"The group of new players will increase competition for places on our team, help us raise our level of competitiveness in training and simply improve our level of play in matches. We have additions in all areas of the team from goalkeeper to forwards.
"It is an exciting time here at Rutgers with so many projects going on around us on campus and especially watching the building of our future home in the Rodkin Center. However, right now we want to get the guys on campus, start putting our 2019 team together and laying the foundation for the future. Rutgers men's soccer has a great history and this August our players will be challenged with putting our program back on the national stage as quickly as possible. There is a lot of work ahead of us."
---
2019 INCOMING FRESHMEN
Randy Arronis
Midfield
5-6 | 135
North Brunswick, N.J./North Brunswick
PDA
Oren Asher
Goalkeeper
6-0 | 170
Herzliya, Israel/Hayovel
Maccabi Herzliya
Thomas Brunaud
Forward
5-11 | 150
Grasse, France
Lycee Amiral de Grasse
AS Cannes
Cameron Farrar
Goalkeeper
6-0 | 185
Wilton, Conn./Wilton
NYCFC
Hugo Le Guennec
Defense
6-1 | 170
Massy, France
Valenciennes
Jøergen Lie
Midfield/Defense
5-11 | 150
Trondheim, Norway
Kolstad
Anthony O'Donnell
Midfielder
6-1 | 170
Staten Island, N.Y./St. Joseph By The Sea
PDA
Clement Slavik
Defense
6-1 | 170
Toms River, N.J./Toms River South
Cedar Stars

Jackson Temple
Midfield
5-5 | 125
Millville, Pa./Millville
Philadelphia Union
Chris Tiao
Defense
5-11 | 155
Randolph, N.J./Randolph
NY Redbull
Keegan Vedder
Midfield
5-10 | 140
Amsterdam,N.Y./Christian Brothers Academy
Blackwatch Premier
---
2019 INCOMING TRANSFERS
Valentino Ambrosio
Midfield
5-6 | 160
Cranford,N.J./Cranford/FDU
Cedar Stars
Pablo Ávila
Midfield
5-9 | 140
Terrassa, Spain/Escola Turbula
RCD Mallorca