U.S. U-15 Boys National Team cruises into semifinals of Concacaf Championship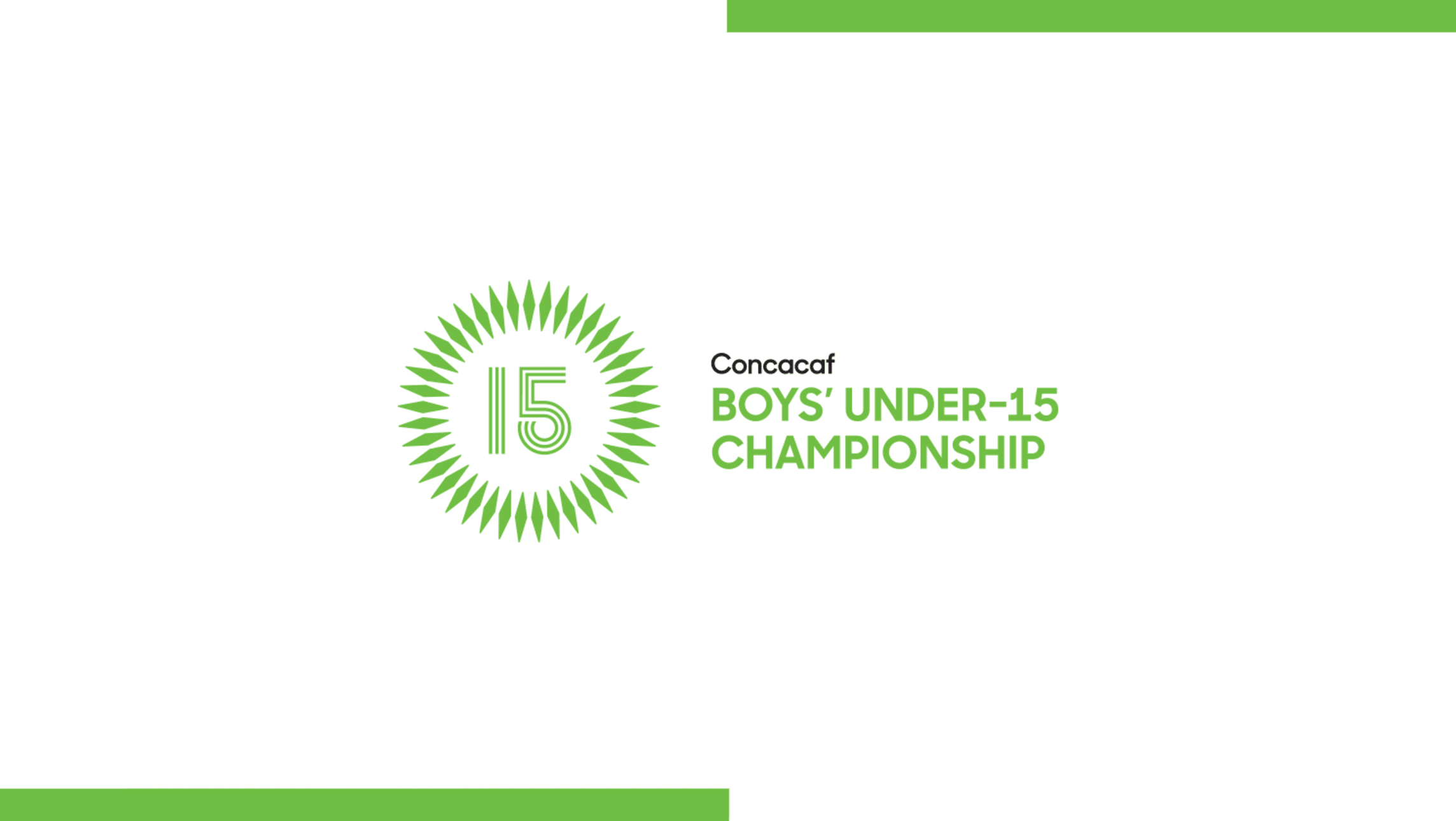 The U.S. U-15 Boys National Team has advanced to the semifinals of the Concacaf U-15 Championship, following a 2-0 clean sheet win over Costa Rica in Thursday's quarterfinal.
Osvaldo Cisneros scored both goals for the USA, finding the net in the 12th minute and again in the 47th minute.
Meanwhile, the USA defense recorded their fourth consecutive shutout at the event, following a perfect 3-0-0 run through Group B. The team outscored Haiti, Guatemala and Suriname by a combined margin of 9-0 during the group stage.
During Thursday's quarterfinal win, USA goalkeeper Damian Alguera secured his 3rd clean sheet of the tournament, while center backs Armando Avila and Antonio Leone each played all 80 minutes on the back line.
The quarterfinal victory came just one day after the USA completed a dominant sweep of Group B, culminating with a 4-0 rout of Suirname on Wednesday. The group stage finale was highlighted by a hat trick from Víctor Váldez.
Through four games, the USA goal scoring leaders include: Váldez (4 goals), Cisneros (3 goals), Rafael Jauregui (2 goals) and Federico Oliva (2 goals).
Watch Highlights from the Concacaf U-15 Championship:
USA vs Haiti | USA vs Guatemala | USA vs Suriname