U.S. U-15 Boys National Team begins Concacaf Championship with 2-0 win over Haiti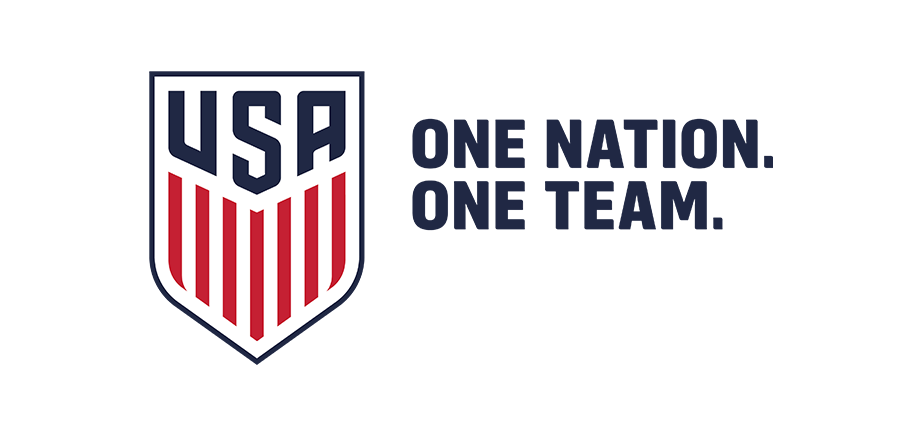 Bradenton, Fla. – The U.S. U-15 Boys National Team earned a 2-0 clean sheet victory over Haiti in their opening game at the 2019 Concacaf U-15 Championship in Bradenton, Florida.
Federico Oliva scored to put the USA on top in just the 5th minute of play, providing what proved to be the game-winner.
Rafael Jauregui added an insurance goal for the USA in the 61st minute, shortly after he entered as a substitute for Oliva in the 55th minute.
USA goalkeeper Damian Alguera and the back line notched a shutout on the defensive side. Center back Antonio Leone and right outside back Armando Avila each played the full 80 minutes for the USA defense.
After collecting all 3 points in their Group B opener, the USA is facing Guatemala on Aug. 5. and Suriname on Aug. 7 in the group stage. The USA's games will be streamed by Concacaf and will be open to the public.