U.S. U-15 Boys National Team falls in semifinals of Concacaf Championship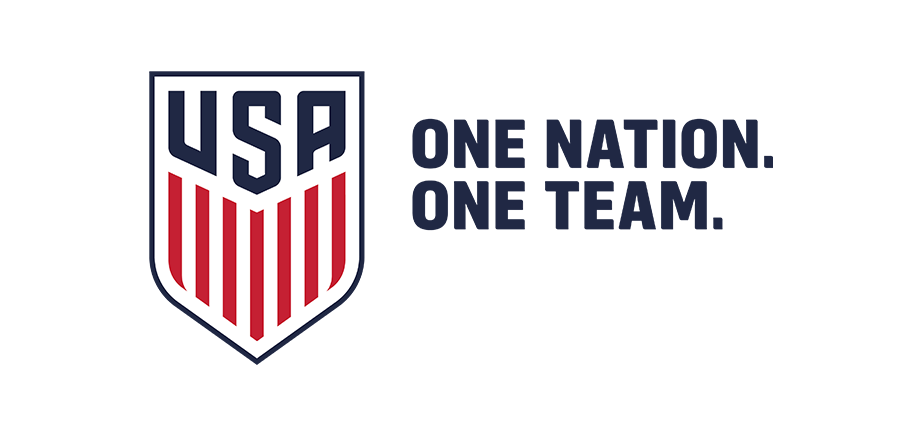 Bradenton, Fla. – The U.S. U-15 Boys National Team lost to European invitee Portugal, 3-0, on Saturday in the semifinals of the 2019 Concacaf U-15 Championship.
Following a scoreless first half, Portugal found their stride in the second half with three unanswered goals.
Herculano Nabian scored what proved to be the game-winner in the 58th minute, as Portugal began an offensive burst which resulted in three goals over the course of a 10-minute span.
After Nabian put his side up 1-0, Ricardo Marques followed up in the 64th minute with another strike, and four minutes after that, second half substitute Lucas Rodrigues finished off the scoring in the 68th.
It was the only loss of the tournament for the USA, following a three-game sweep of Group B, and a 2-0 shutout against Costa Rica in the quarterfinals.
Saturday's loss to Portugal was also the first game of the event that the USA had allowed a goal. Prior the semifinals, the USA had outscored opponents by a combined margin of 11-0, with goalkeeper Damian Alguera earning three clean sheets, and Christopher Brady earning one clean sheet between the posts, playing behind a stout back line.
The USA goal scoring leaders at the Concacaf U-15 Championship include: Víctor Váldez (4 goals), Osvaldo Cisneros (3 goals), Rafael Jauregui (2 goals) and Federico Oliva (2 goals).
Watch Highlights from the Concacaf U-15 Championship:
Group B: USA vs Haiti | USA vs Guatemala | USA vs Suriname
Quarterfinals: USA vs Costa Rica
Semifinals: USA vs Portugal