University of Central Florida men's soccer adds 10 players for 2019 season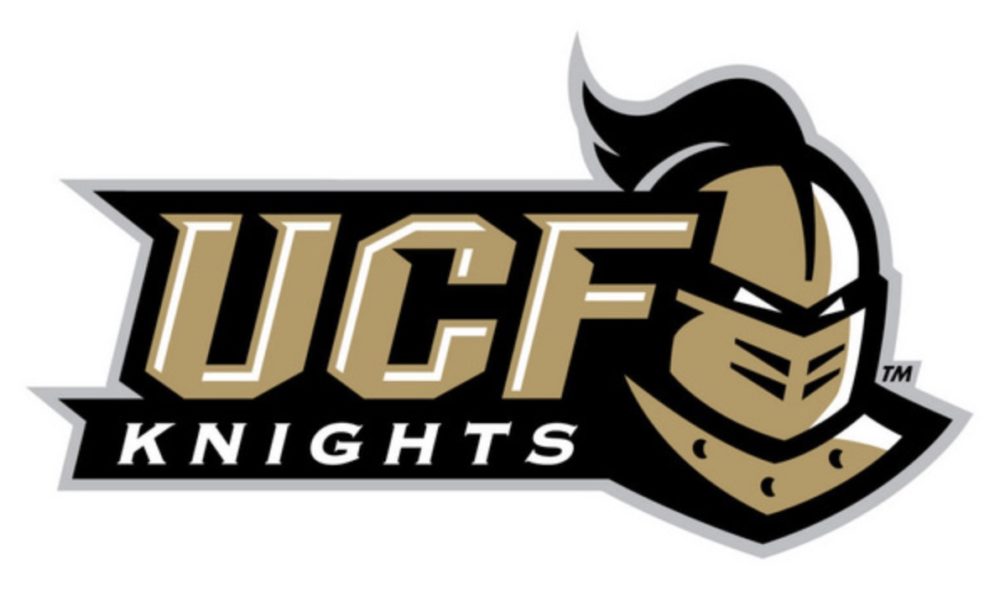 ORLANDO, Fla. (UCFKnights.com) – After bidding farewell to 10 seniors last season, the University of Central Florida men's soccer team will add 10 fresh faces for the upcoming 2019 season.
The 2019 recruiting class consists of eight freshmen, a sophomore and a senior as they all will slip on a UCF jersey for the first time in August 19th's exhibition match with Eastern Florida. The newcomers arrive from four continents and seven different countries.
Four of UCF's new players were announced earlier this spring. As for the six fall signings, the Knights bring in Josiah Ramirez, Jeremy Di Lallo, Beto Ydrach, Gino Vivi, Jonas Schmalbach and Franco Loello.
Ramirez comes to the Knights from Harrisburg, Penn. as a center attacking midfielder. He was named All-Region and All-State during his senior season as he posted seven goals and seven assists. Josiah is one of 11 siblings in the Ramirez family and looks to become the third member of the family to win a national championship. His brothers Kent and Brian Ramirez won multiple NCAA national titles at Messiah College; Kent earned two rings while Brian accomplished the feat three times.
Di Lallo stays in Orlando after having attended Montverde Academy, less than an hour away from the campus of UCF. In his senior season with the Orlando City Development Academy U-19 team, Di Lallo scored five goals in 12 matches and added another goal in the playoffs. He was the winner of the 2018 Golden Boot Award in the Montverde Academy MAST Tournament. Jeremy is not the only athlete in the family as his sister, Kate Di Lallo, was a member of the Women's Canadian national Handball team.
Ydrach joins the Knights as a midfielder from Olympia High School. Ydrach was named second team all-region in his senior campaign as he compiled 16 goals and 12 assists on his way to earning the team MVP award. The Orlando native says that UCF was exactly what he was looking for as he wanted to be part of a quality DI program with good athletics and academics while remaining close to home.
Vivi will suit up for the Black and Gold as a midfield/winger out of Costa Rica. In his senior season, he captained the Deportivo Saprissa U-20 team while collecting six goals and seven assists. He chose to come to UCF because he feels that their values are similar to his, which will help him grow into a better person in society and on the soccer pitch.
Hailing from Venice, Italy, Schmalbach rounds out the incoming freshmen as he comes across the Atlantic Ocean from Ecole Nuovelle de la Susse Romande after graduating in 2018. He is one of five children to Markus and Franziska Schmalbach and chose to play for the Black and Gold because of the great fit on the pitch as well as the great amenities that UCF has to offer. He played club soccer with Atlanta F.C., Lausanne Sport and Venice F.C.
The only non-freshman joining the Black and Gold this fall is senior Loello, who transfers in from TEA Imagen, a film production focused college in Argentina.
The six new Knights bring the total number of additions to ten for the upcoming 2019 campaign. Andrew Lizyness, Bernardo Brandao, Itzik Efraim and Jose Aldaco Jr. signed on with the Black and Gold in the spring.