UCF women's coach Tiffany Roberts Sahaydak signs extension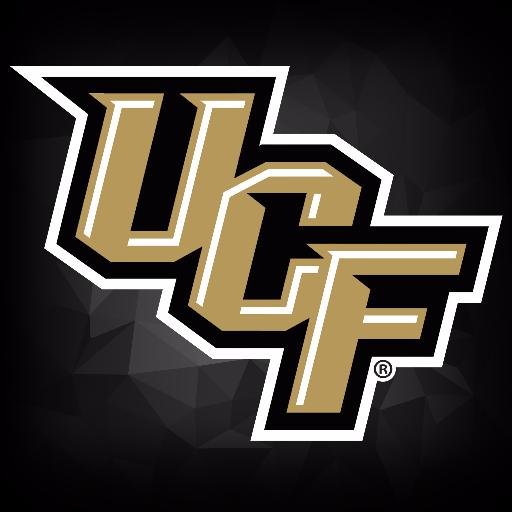 ORLANDO, Fla. (Via University of Central Florida) – University of Central Florida women's soccer head coach Tiffany Roberts Sahaydak signed a one-year contract extension that will keep the three-time American Athletic Conference Coach of the Year with the Knights through the 2023 campaign.
"As I've said before, we are extremely fortunate to have Tiffany in charge of our women's soccer program," said Danny White, UCF vice president and director of athletics. "Combined with her incredible background in soccer, her vision for our program gives me great confidence we can continue to have sustained success in women's soccer. The future of UCF women's soccer, under Tiffany's leadership, is very bright."
With a total of 22 conference championships and 21 NCAA Tournament berths, the Knights have enjoyed a long-time reputation as one of the best programs in the country.
+READ: Central Florida men's soccer coach Scott Calabrese signs extension
Set to begin her seventh season at the helm in 2019, Roberts Sahaydak has furthered that standard of excellence and continued to raise the bar for UCF Women's Soccer.
"I want to thank Dr. Daniel J. White, Brandi Stuart and the UCF Athletics Department for providing me with the opportunity to continue doing what I love," Roberts Sahaydak said. "I'm grateful for the trust and commitment I've received from the UCF family. Their support has allowed us to continue providing a premier experience for our student-athletes. I'm proud of all that we've accomplished, but I'm motivated to push for more in the coming years. The University and Athletics Department are pursuing a bold vision for the future and there is no better time to be a Knight."
Under her guidance, the Knights have earned four American Athletic Conference Championships and appeared in four NCAA Tournaments, including a bid to the Sweet 16 in 2014.
Last fall, the Knights earned the third seed in The American Championship, becoming the only team in the conference to be a top-three seed at least five times since the league's inception in 2013. Vera Varis repeated as the league's Goalkeeper of the Year and was selected as one of the 30 candidates for the Senior CLASS Award.
Since Roberts Sahaydak arrived in 2013, UCF has boasted 13 conference Player of the Year awards, 48 all-league and all-tournament selections and three NWSL Draft selections. The Knights have set program records for wins in a season (18; 2014) and unbeaten streak (18 matches; 2013) during her tenure.
The Knights have achieved great success in the classroom as a recipient of the United Soccer Coaches (formerly NSCAA) Team Academic Award in each of the six seasons under Roberts Sahaydak. The squad posted a 3.59 grade-point average (GPA) for the fall semester.