Super Y League announces Golden Boot winners for 2019 season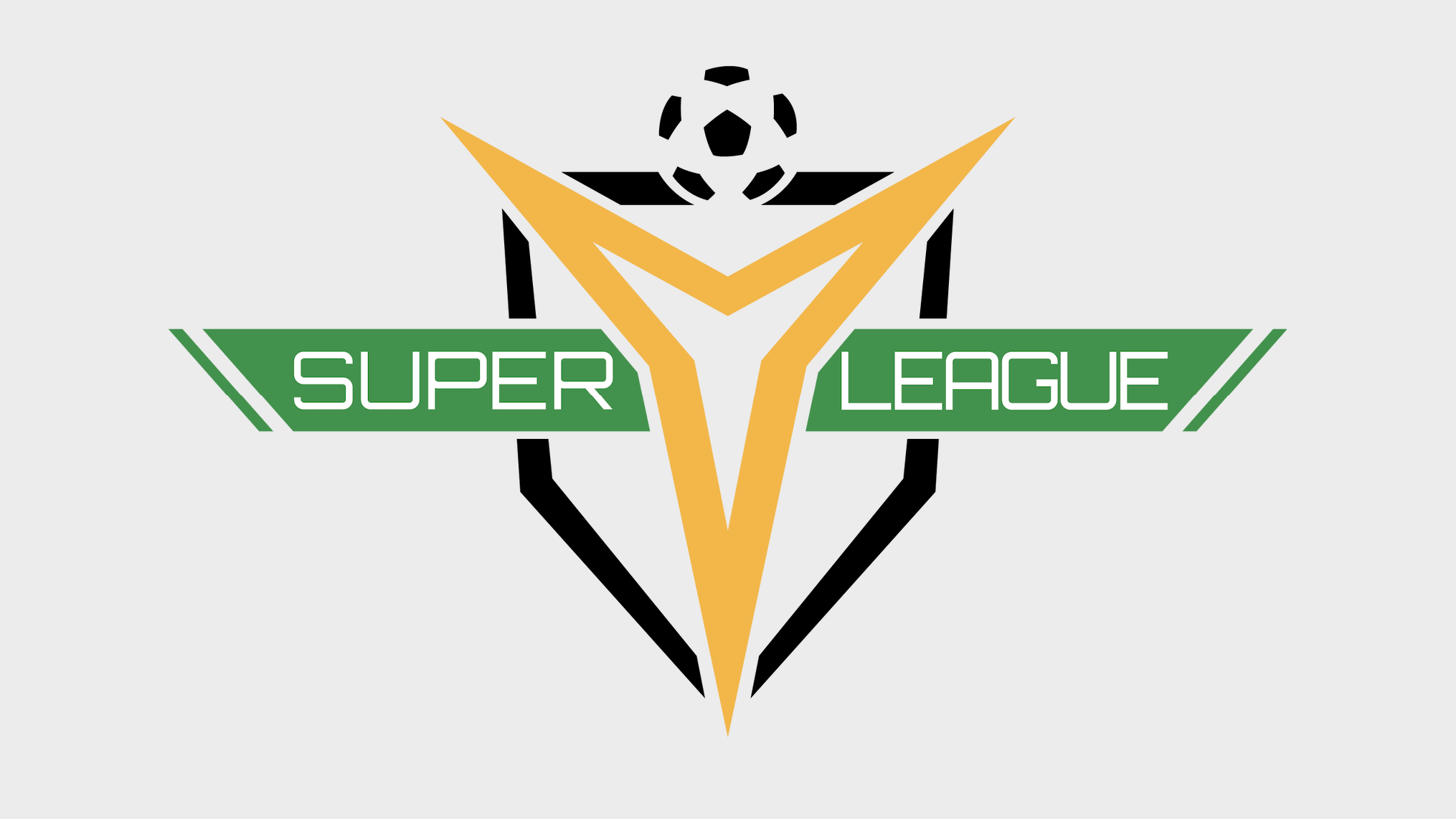 Super Y League has announced the Golden Boot winners for the 2019 season, an award given to the top goal scorers across all age divisions on the boys and girls sides.
Kiara Desiderio of Central Illinois Elite North U13 takes home the girl's Golden Boot award with an incredible average of three goals per game – a hat-trick every time she took the pitch. Desiderio scored 24 goals in eight games, the most of any player in Super Y League in 2019. Her team went undefeated and is headed to SYL Finals.
The boys Golden Boot winner also comes from the midwest. Ante Cop of Indiana Elite U11 notched 17 goals in eight appearances for his club, averaging a little more than a brace per game. Cop's scoring efforts helped his team finish with an impressive 6-2 record.