US Club Soccer's Southeast region launches I-10 League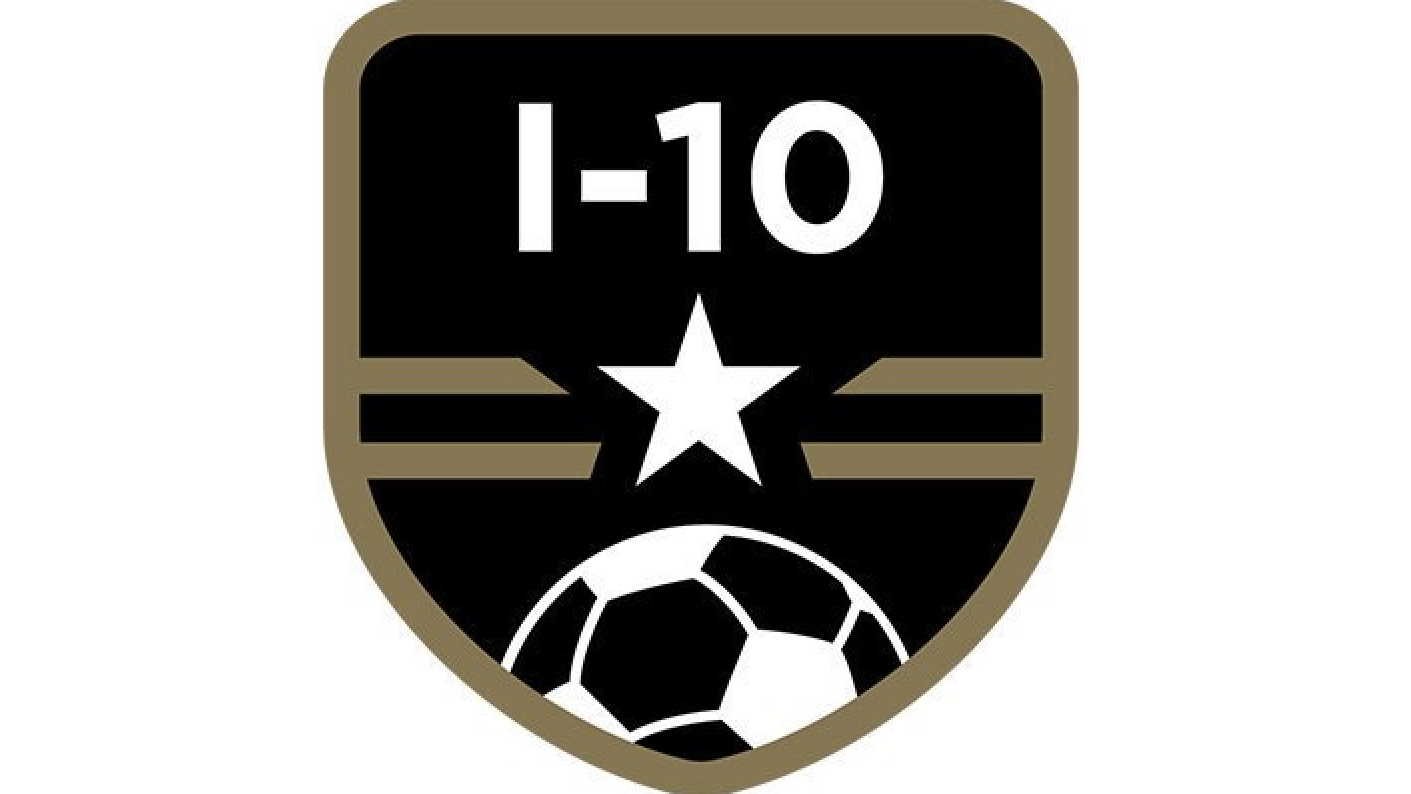 US Club Soccer's Southeast region will include a new competitive platform this Fall in the I-10 League (IXL).
With 13-U through 19-U boys and girls age groups, the league will consist of nine member clubs from Alabama, Florida and Mississippi:
• ASG Florida FC (FL)
• FC Dallas Emerald Coast (FL)
• Perdido Bay FC (FL)
• Southern States Soccer (MS)
• Bayside Dynamo FC (FL)
• GulfSouth SC (FL)
• Florida United (FL)
• FC Montgomery (AL)
• Chivas FC Ft. Walton Beach (FL)
The I-10 League offers player development opportunities through US Club Soccer and maximizes flexibility for clubs based on location, experience, age groups and development levels.
"The I-10 League is a great addition to US Club Soccer," said John Borozzi, US Club Soccer Vice President of Membership Services. "US Club Soccer was created to foster the development of clubs nationwide, and the IXL is built to do the same across the lower Southeastern region."
The creation of the IXL mimics some other leagues that were built by a collection of top clubs working together to form the best environments for the players, such as the Oklahoma Premier Clubs, Arkansas Premier Clubs, and Carolina Champions League.
The IXL receives a wide array of benefits as part of its US Club Soccer membership. This includes Players First, which is the primary vessel for US Club Soccer to accomplish its mission to foster the growth and development of soccer clubs throughout the United States to create the best possible development environment for players of all ages in every club.
IXL members will also enjoy exposure to Player Development Programs (PDPs) and the id2 Program. These programs help provide identification and development to the entire country, including those regions traditionally underserved by opportunities.
Quotes from participating clubs:
• Andy Warner, ASG Florida FC, Director of Soccer: "We are proud and excited to be a part of a new soccer platform focused on the Players First initiative. Our partnership with other I-10 regional clubs will give our members the opportunity of competitive play without the overnight stay. This initiative adds to our existing player development programs and at the older age groups provides an additional pathway to the college level. We are excited to compete with other clubs who hold similar values to our own and be able to tailor the league to meet the needs of our players. This is long overdue in our region."
• Louis Richard, FC Dallas Emerald Coast, Director of Coaching: "FC Dallas-Emerald Coast is very excited to join the inaugural season for the I-10 League. This is an opportunity for clubs to compete within the region, challenge their players and develop teams without great demand of expenses for travel. We are intrigued about competing in a structured league with anticipation of 50-100 teams this first season."
• John Guidroz, Perdido Bay FC, Director of Coaching: "We are excited to be a part of this movement to provide a quality league structure for our panhandle/gulf coast area teams." • Jona Hammond, Florida United FC, Director of Coaching: "We are honored to be a part of the inaugural season of the I-10 League. This league not only provides the opportunity for consistent competition, but also gives our players a platform to compete against some of the best clubs in and around our area. We look forward to a continued relationship with US Club Soccer in a way that complements our view on the development of youth soccer."
• Paul Martin, Bayside Dynamo FC, Director of Coaching: "Bayside are excited to be part of the foundation of the I-10 League. The vision of the I-10 League will allow us to continue to develop local talent while providing the top players an opportunity to play with and against some of the best talent in the South. This allows them to continue to play with friends and contribute to their club team while still providing a path for further development and the opportunity to be identified for higher levels of soccer play."
• Frank Casillo, GulfSouth SC, Director of Coaching: "GulfSouth is thrilled and honored to be a member of the inaugural I-10 League launching this Fall. Through this effort, we believe our players will gain an enhanced opportunity for continued growth fostered by a soundly-run and competitive league platform."
• Bruno Resende, FC Montgomery, Director of Coaching: "We at FCM Soccer are honored & excited to join the new I-10 League this Fall. We are looking forward to playing in a competitive, cost efficient league with reduced travel among multiple states. The I-10 experienced staff is providing a great platform for our young players' continued development and exposure to the next level."
• Carl Reynolds, Southern States Soccer, Director of Coaching: "Southern States Soccer is delighted to be joining the I-10 alliance. The structure and competitiveness of the league were big factors in our decision to join and adds another top-level resource to the development process of our players. It is important to us that our Academy players are constantly challenged but within an environment where individual development is paramount. The I-10 League ticked all those boxes. Our hope is that all the organizations involved can benefit from one another as we continue to push the boundaries of youth development in our region."
• Jhonatan D. Cardenas, Chivas FC Ft Walton Beach, Director of Coaching: "Chivas FC is honored to be a member of the inaugural I-10 League starting this Fall. We have been waiting for a local competitive league that our players can participate in, and IXL will provide that path to development for our players without the extra cost."