South Atlantic NPL, Florida Premiership hold PDPs, hosting 158 athletes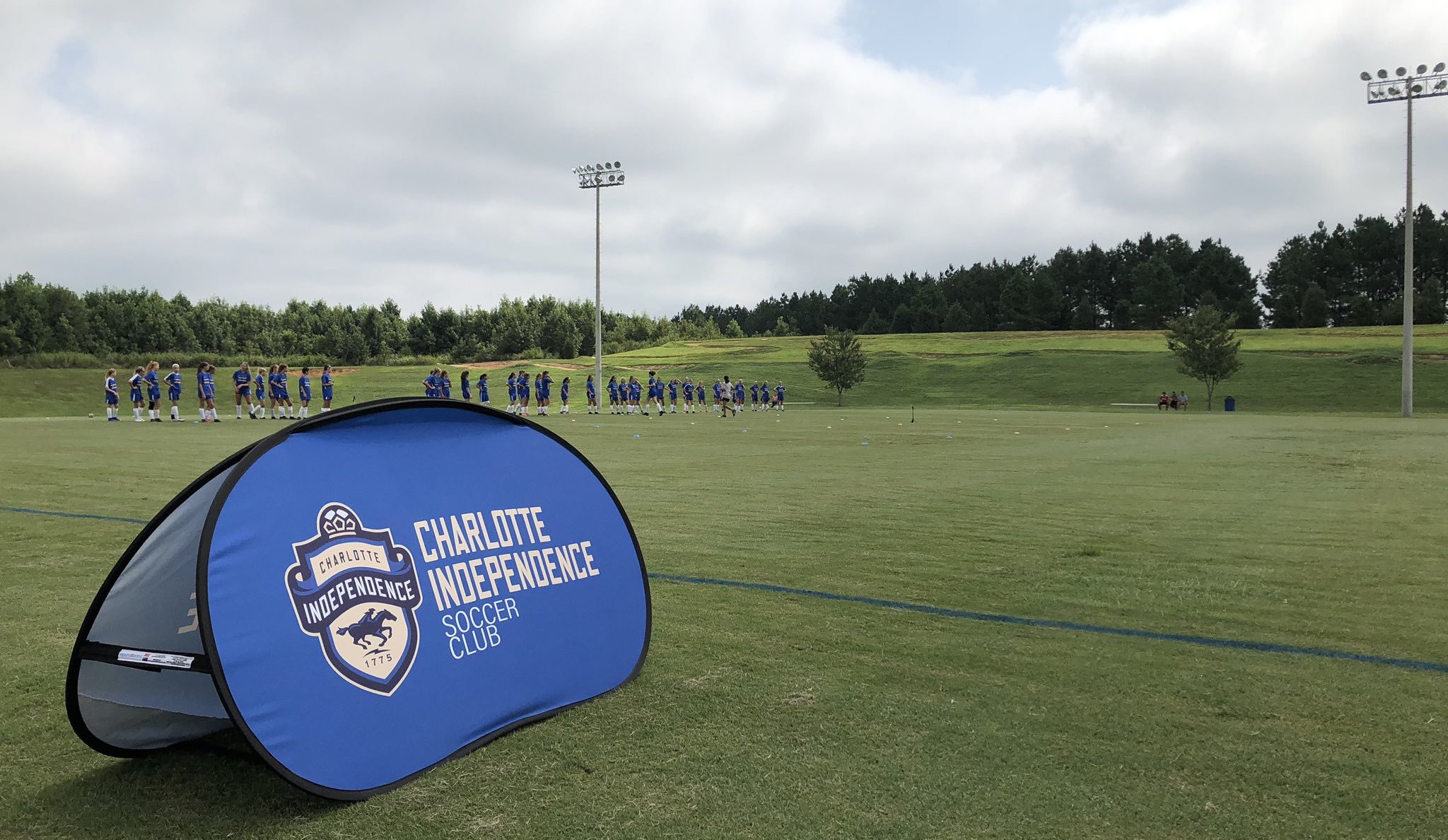 CHARLESTON, S.C. – Two NPLs in the southeast region of the country hosted Player Development Programs (PDPs) this past weekend. Over 150 athletes were identified and developed, and are now being considered for invitations to the upcoming training camps in Austin and Chula Vista.
The South Atlantic NPL held a PDP for 76 players born in 2005-07 this past weekend at Mazeepa Soccer Complex in Mooresville, North Carolina. Hosted by Charlotte Independence SC, the event saw girls players from 2005-2007 age groups train on Saturday, while boys players born in 2005 and 2006 trained on Sunday. On both days, the athletes participated in a one-hour training phase before competing in match play.
"South Atlantic NPL was proud to host a regional PDP event, with a big thank you to Charlotte Independence for providing their resources and hosting," added  Stephen Chaconas SNPL Boys PDP Director. "Facilities, coaching staff, and resources for the players were fantastic. We were proud to host professional staff from 5 different South Atlantic NPL staff, who all collaborated to run a first class evaluation of the players in attendance. The level of play was a testament to the quality of play in the league. Also a big thank you to Steve Nicol (ESPN Analyst, former Liverpool player, and Scotland World Cup player) and Kenny Mansally (Pro Player Charlotte Independence) for attending to engage with the players and speak. We look forward to running more first-class events in the league."
Further south, the Florida Premiership hosted its own PDP on Saturday at Viera Regional Park in Melbourne, Florida. The session trained 40 girls players born in 2005 and 2006, and 42 boys born in 2006 and 2007. Top coaches from host club Space Coast SC led the sessions, alongside coaches from Clay County Soccer, FESA, Tampa Bay United and Florida Rush SC.
"It's an exciting opportunity for players to test themselves against some of the best talent the state has to offer," commented Jimmy Merritt from Clay County Soccer Club. "For those who do particularly well it can develop into an opportunity to do that at the national level."
PDP invitations are based upon scouting within the NPL, scouting of NPL clubs and other nearby clubs, as well as recommendations from Directors of Coaching. Based on this scouting and recommendation process, top players are invited to attend PDP events.
PDPs are identification and development programs conducted within the id2 Program umbrella. Consistent with US Club Soccer's philosophy that identification and development should be free to players, there is no cost to players. PDPs are approved as an Olympic Development Program by the United States Olympic Committee and U.S. Soccer Federation.