Boys ECNL Players to Watch 2019-2020: Northeast Conference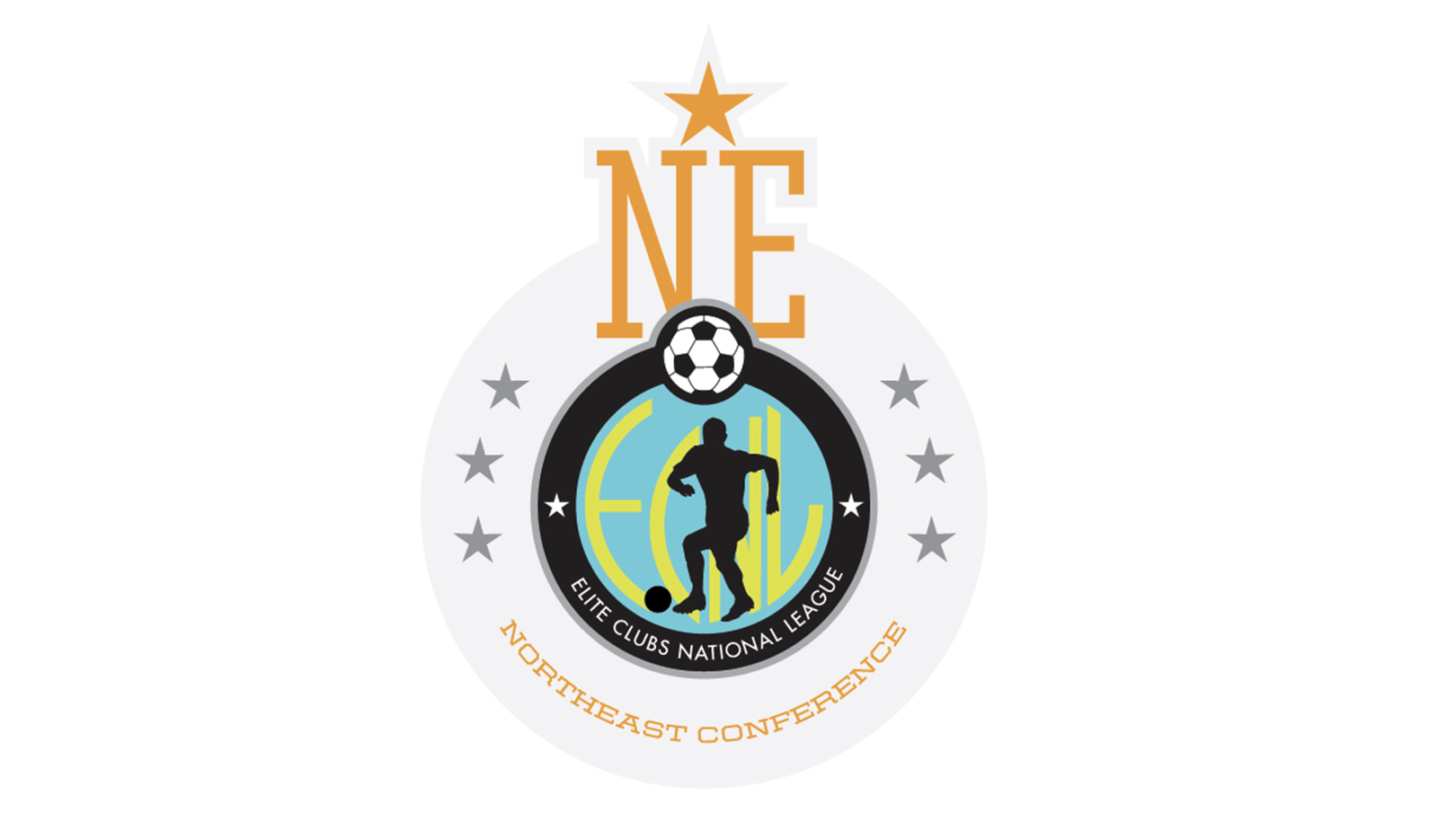 With the 2019-2020 Boys ECNL season upon us, the league has launched its annual Conference Preview article series.
The Northeast Conference will feature 16 clubs this season from the states of Connecticut, Maryland, Massachusetts, New Jersey, New York and Pennsylvania across the U-13 through U-18/19 age groups.
Participating clubs include: Albertson SC (NY), Baltimore Celtic (MD), Connecticut FC (CT), East Meadow SC (NY), FC Boston Bolts (MA), FC Bucks (PA), FC Delco (PA), FC Stars (MA), FSA FC (CT), Manhattan SC (NY), Maryland United (MD), Match Fit Academy (NJ), PDA (NJ), Penn Fusion (PA), STA (NJ) and World Class FC (NY).
Click Here for a look at the full Northeast Conference Preview.
Click on the cards below to view the players from each Northeast Conference club that have been tabbed as Players to Watch for the upcoming season: