US Club Soccer 2020 ENPL National Playoffs moving to Colorado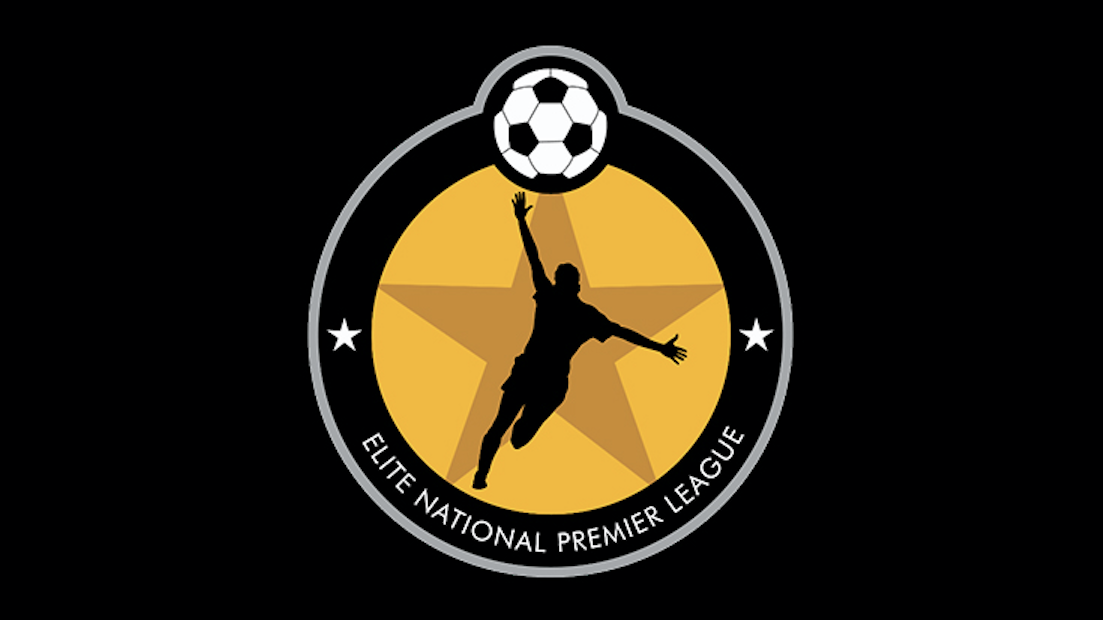 CHARLESTON, S.C. (Oct. 9, 2019) – The 2020 Elite National Premier League (ENPL) National Playoffs will be held June 25-July 1 at DICK'S Sporting Goods Park in Commerce City, Colorado.
The tournament features 13-U through 19-U boys qualifiers from NPLs and Boys ECNL Conferences around the country.
For the 13-U – a new addition to the ENPL postseason structure – age group, as well as the 19-U age group, the 2020 ENPL National Playoffs will serve as those divisions' national championship. For the 14-U through 17-U brackets, participating teams are competing for berths to the ENPL National Finals, which will be held July 9-13 at a location TBA. The top four 14-U teams from the ENPL National Playoffs advance to the Finals, while the top eight from the 15-U, 16-U and 17-U age groups advance.
Participating teams do not play the full dates of the ENPL National Playoffs. There are staggered start and finish dates assigned to each age groups, and rest days are incorporated in the interest of US Club Soccer's Player Health & Safety commitment.
The following chart shows the play dates – marked by Xs – for each age group, as well as the designated rest days. For the oldest and youngest age groups, the championship rounds are also indicated. Like in 2019, there will be two divisions for 19-U but no crossover.

The 2020 ENPL National Playoffs slots are assigned across all NPLs and Boys ECNL Conferences based off their performances in 2019 with consideration to leagues with teams that advanced to the 2019 ENPL National Playoff knockout rounds, 2019 ENPL National Finals and that earned national championships. The 2020 ENPL National Playoffs web page has an outline of slot allocations. Stay tuned for official postseason graphics.
By including all NPLs and Boys ECNL Conferences in the 2020 ENPL National Playoffs, there is a pathway for all member teams to compete for national titles and to showcase the best boys players in US Club Soccer. The tournament has also quickly become a valuable recruiting opportunity for college coaches. About 150 coaches peppered the sidelines during the 2019 event in Rockford, Illinois.
"The ENPL platform has come a long way in a short amount of time, and all the clubs and leagues deserve credit for making this such a competitive postseason pathway," said Leo Garcia, US Club Soccer Vice President of Competitions. "We've tweaked the tournament format based on feedback from participants over the years, and we're confident the 2020 ENPL National Playoffs and ENPL National Finals will be the best yet."
This is the third year of a collaboration between US Club Soccer and the Elite Clubs National League (ECNL), which has effectively elevated the youth boys soccer landscape and provided top competition, development and identification opportunities to NPLs and Boys ECNL Conferences throughout the country.